This is not a sponsored post. All opinions are my own. 
It's almost time to celebrate the merriest of seasons at Knott's Berry Farm as the park wondrously transforms into Knott's Merry Farm, a Christmas celebration for all ages. You can come spend the most wonderful time of the year with your family at Knott's Merry Farm enjoying thrilling holiday attractions, live entertainment, a Christmas Crafts Village, festive food, lavish holiday decorations, and nightly snow in Ghost Town, all beginning November 22!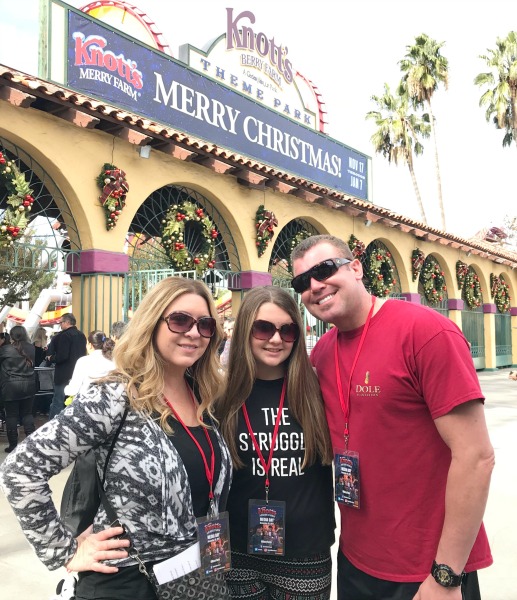 I feel so lucky to live in Southern California where I can celebrate the holidays while still enjoying the beautiful sunny weather outside. I am all about making the most of this time of year with my family and Knott's Merry Farm is an annual tradition for us. I'm not even sure if I'm most excited about the festive treats, the special holiday entertainment, visiting Santa (because he is there, too.) or just going on all of my favorite rides? Also, I get so excited to see what's new each year.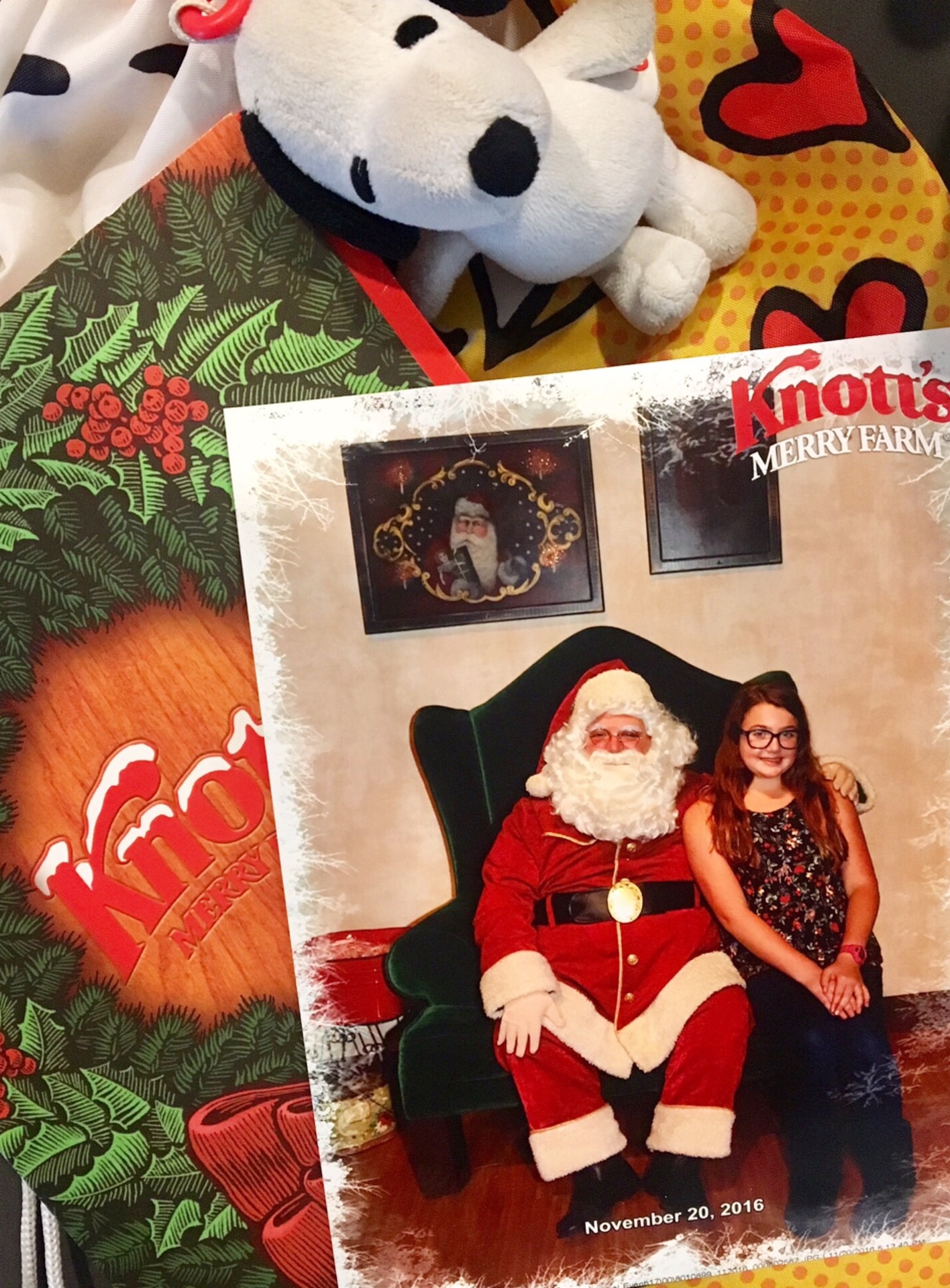 Here are the special entertainment offerings you'll find this year at Knott's Merry Farm:
"Merry Christmas, Snoopy!" Ice Show (in the Charles M. Schulz Theatre) -Snoopy, the Peanuts, and a cast of world-class ice skaters perform in the spectacular ice show, "Merry Christmas, Snoopy!" in the Charles M. Schulz Theatre. During the show, filled with whimsy and spectacular skating, Snoopy enjoys all of the best parts of the season, including trimming the Christmas tree, awaiting Santa's arrival, and attending the festive Christmas Ball! "Merry Christmas, Snoopy!" is performed on select days.
"Home for the Holidays" (at the Calico Mine Stage) -Home for the Holidays is a joyous music review filled with singing, dancing and merriment of Christmas days of yore, including some of the best-loved perennial holiday tunes including, "There's No Place Like Home For The Holidays," "Sleigh Ride," "Jingle Bells," "Here We Come A-Caroling," and many more. The Calico Mine Stage depicts a Winter Wonderland directly out of a Currie & Ives painting and is the ideal version of an old-fashioned holiday dream. The year is 1915 and the sounds and feelings of the holiday season surround the air. Home for the Holidays is the story of family, friends and holiday traditions.
"A Peanuts Guide to Christmas" (at the Camp Snoopy Theater) – The Peanuts Gang offer their take and unique wisdom on surviving the holidays, while singing you a mashup of their favorite holiday tunes. After the show, head right next door to the Peanuts Meet and Greet Area to take a picture with your favorite character.
"Charles Dickens'A Christmas Carol" and "Marley's Wings" (in the Bird Cage Theater)- Knott's melodrama company brings to life Charles Dickens' A Christmas Carol and Marley's Wings performances available on select dates during Knott's Merry Farm. In Marley's Wings, the Ghost of Jacob Marley returns to a wonderful new holiday musical that is destined to become a classic! One year ago, Marley appeared and appealed to Ebenezer Scrooge to mend his ways lest he suffer eternal torment in the form of chains forged by a life of greed and avarice. If Scrooge could truly change his ways for an entire year, Marley would not only be free of his chains; he would also gain his bona fide Angel's Wings! On the surface, Ebenezer seems to have seen the light and made the necessary adjustments, with one glaring exception. Scrooge is struggling with finding and holding the true meaning of Christmas in his heart. He must grasp this essential message by midnight, or Marley will be grounded for all eternity. The Bird Cage piano will come alive with great new songs like "Raise the Rafters," "Christmas in Heaven," and "The Bah Hum Bug" to name a few. Marley is on a mission! With the help of this wonderful new musical score and audience energy, Scrooge's transformation unfolds before our eyes. Will it be soon enough to deliver Marley's wings? The clock is ticking…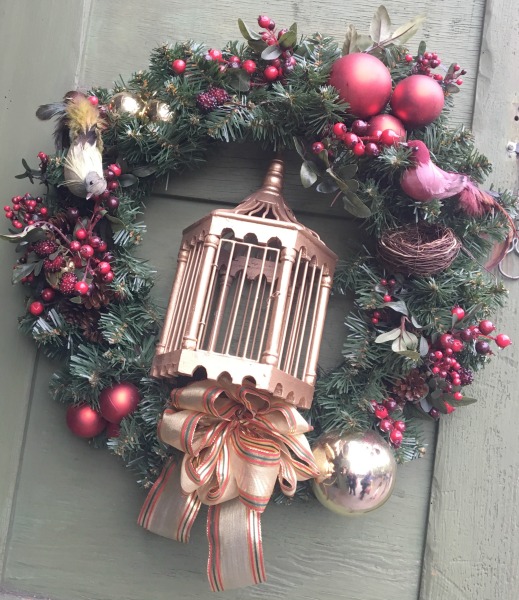 Calico Saloon Christmas Show (Calico Saloon) – Cameo Kate and Dakota Dan invite you to their musical turn of the century holiday celebration. Head into the Calico Saloon, grab a boysenberry beer or sarsaparilla and watch a classical Old West revue show. Get ready for plenty of laughs and audience interaction in this toe-tapping, knee-slapping journey.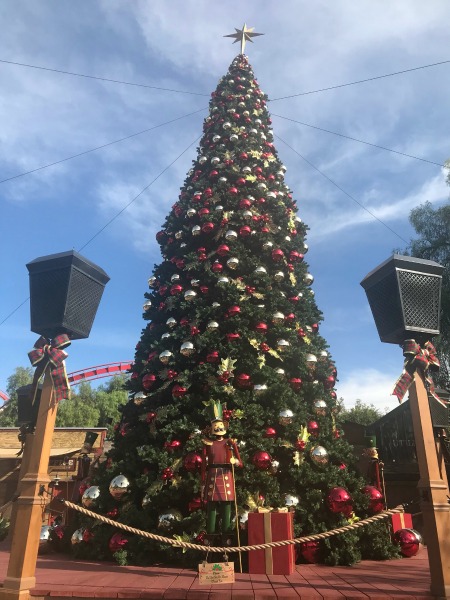 Snow and Glow Show (in Calico Ghost Town) – Every night during Merry Farm, when the sun sets on the Farm, the buildings and paths in Ghost Town's Main Street and School House Road are filled with glow and snow! Thousands of sparkling lights dance to the beat of Christmas music while snow gently falls in this spectacular one-of-a-kind moment.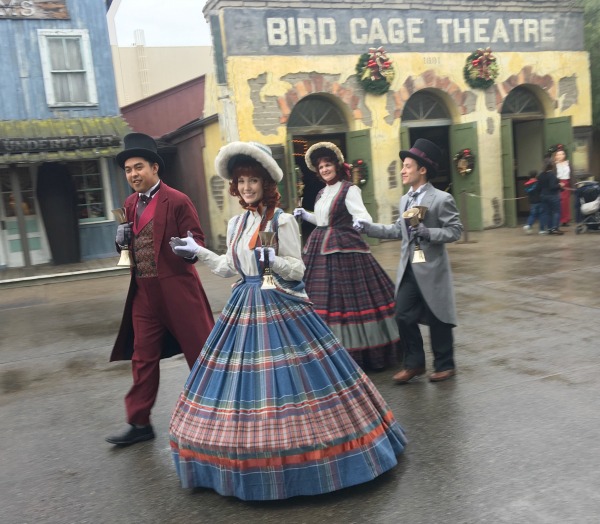 Calico Carolers (strolling throughout Ghost Town) – Be transported back in time to a Victorian Christmas by the Calico Carolers, Knott's own vocal quartet, as they perform the songs of the season throughout Ghost Town. Warm up your vocal chords and join in on the fun by singing along to both classic and contemporary Christmas music presented in a timeless way.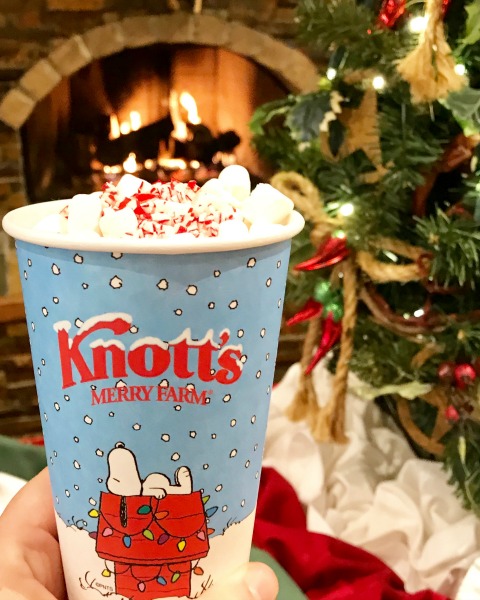 Festive Eats and Treats at Knott's Merry Farm
Every holday season, it seems like the Knott's culinary team steps up their festive treats game even more. At Knott's Merry Farm, you'll not only find traditional favorites such as Mrs. Claus' milk & cookies, hot cocoa with candy cane topping, roasted nuts, and but there are also offerings such as tamales, Christmas pizza, and candy cane churros!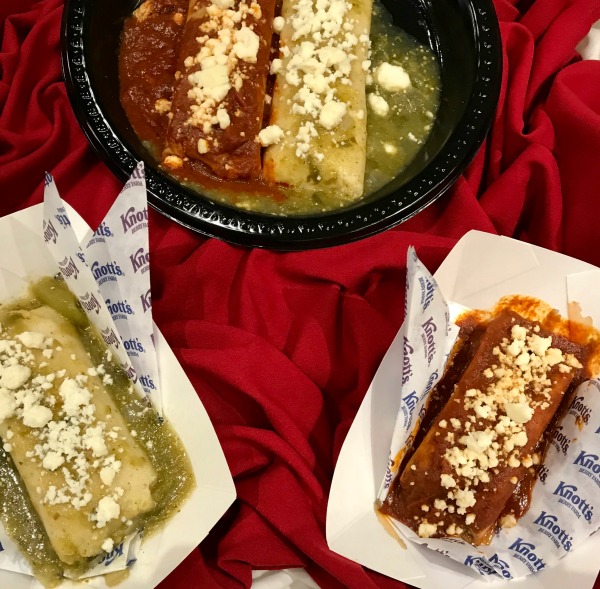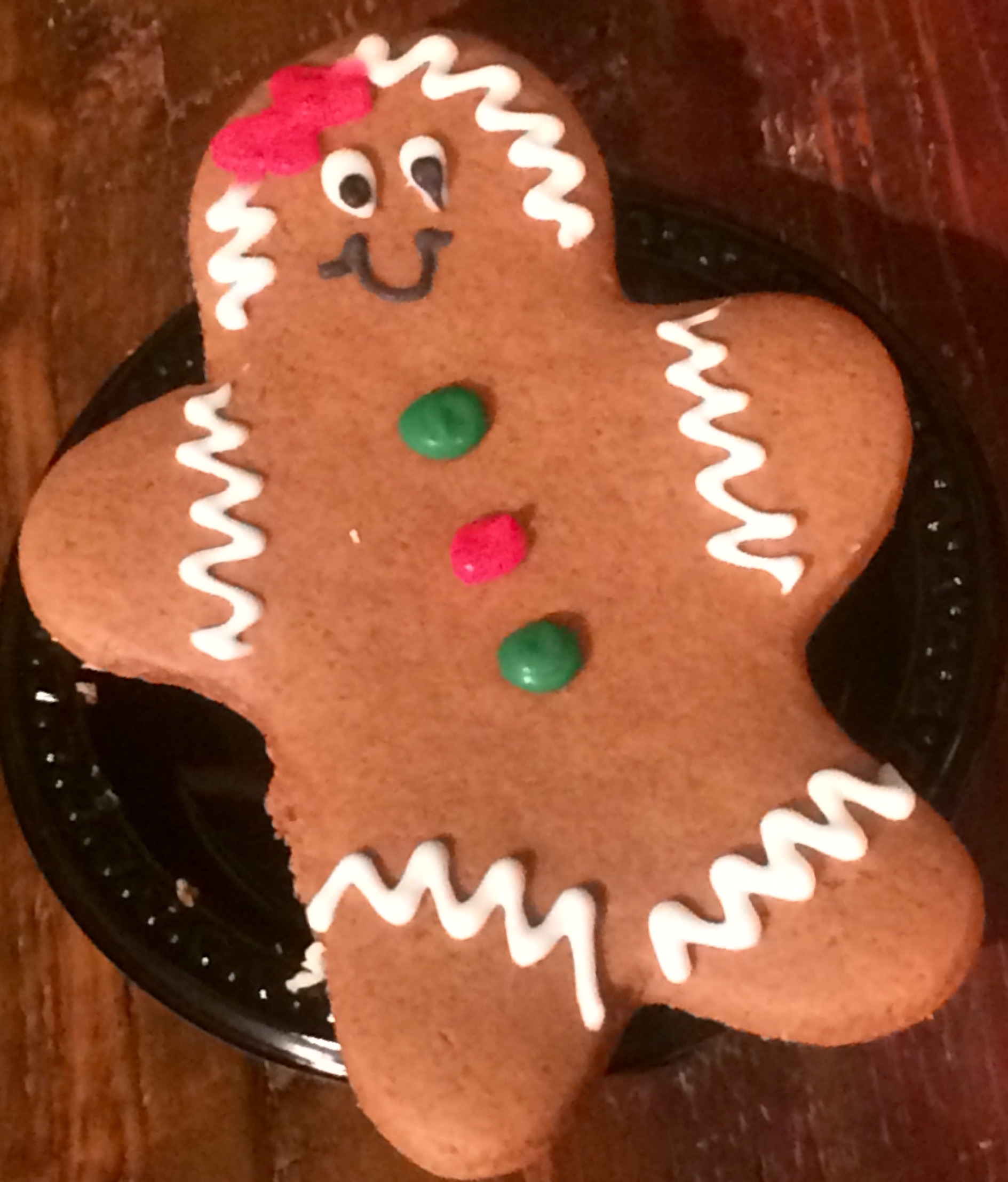 Knott's is the perfect place to spend many a day together with friends and/or family creating new memories together, which is a great reason to grab a 2020 Knott's Season Pass. They make great holiday gifts and include one free visit to Knott's in 2019, unlimited visits in 2020 with no blackout dates, discounts on select food and merchandise,  and access to exciting year-round seasonal events.
For more information about Knott's Season Passes, including information about their payment plans, please visit knotts.com.