This is not a sponsored post. All opinions are my own.
Did you know that April is World Autism Month? During April, Great Wolf Lodge is teaming up with Autism Speaks and pledging to "go blue" in support of a more inclusive world for people with autism and their families through a month-long Blue Wolf Ears fundraising campaign.
Autism, or autism spectrum disorder, refers to a broad range of conditions characterized by challenges with social skills, repetitive behaviors, speech and nonverbal communication. We now know that there is not one autism but many subtypes, and each person with autism can have unique strengths and challenges. Most are caused by a combination of genetic and environmental influences. One in 59 children are on the autism spectrum.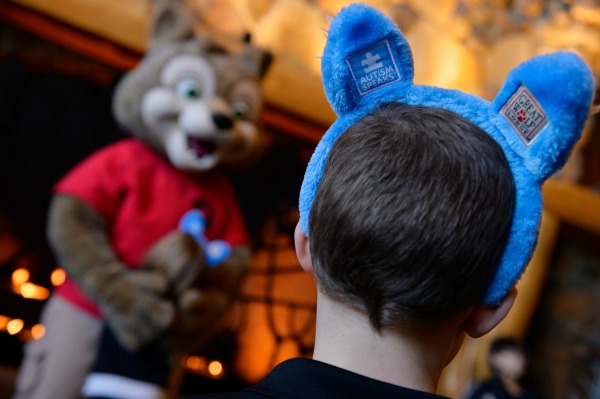 Throughout April, the family-friendly indoor water park resort will offer a blue version of the brand's signature wolf ears, available to guests for a minimum $5 donation to Autism Speaks. A limited-edition collection of 10,000 blue wolf ears were made for this event and will be available for purchase at all 16 of the company's U.S.-based resorts.
All proceeds from the Blue Wolf Ears campaign go directly to Autism Speaks, with a goal of raising $50,000 to support its mission of enhancing lives across the spectrum at every stage of life. Last year alone, the non-profit aided more than 1 million people through Autism Speaks-funded programs and resources.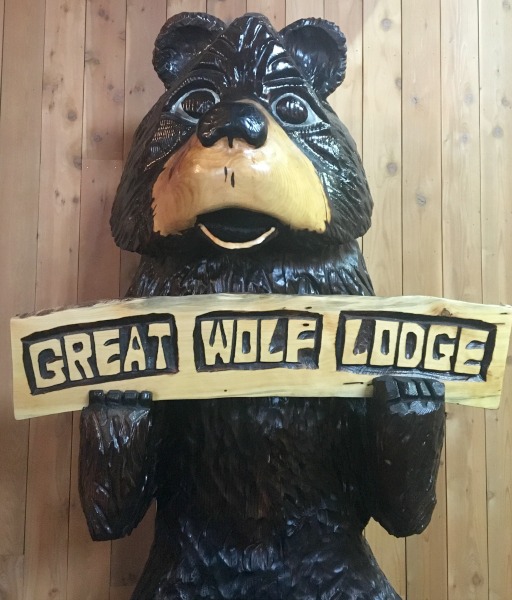 To increase understanding and acceptance of people with autism, Great Wolf Lodge is launching a social media campaign in conjunction with the Blue Wolf Ears effort. The company encourages guests to post a photo on social media of themselves or a family member wearing their blue wolf ears, using #GreatWolfCares. For each post using this special hashtag, Great Wolf Lodge will make an additional $5 donation to Autism Speaks, up to $20,000.
"We're honored to have this opportunity to give back during World Autism Month and to help raise funds for a terrific organization like Autism Speaks. Our Blue Wolf Ears campaign is just the start of a long-term partnership with Autism Speaks. In the future, we hope to use their expertise to help guide us as we continue to explore ways to make our resorts even more welcoming for people with autism and their families." – Erin Wallace, chief operating officer of Great Wolf Resorts.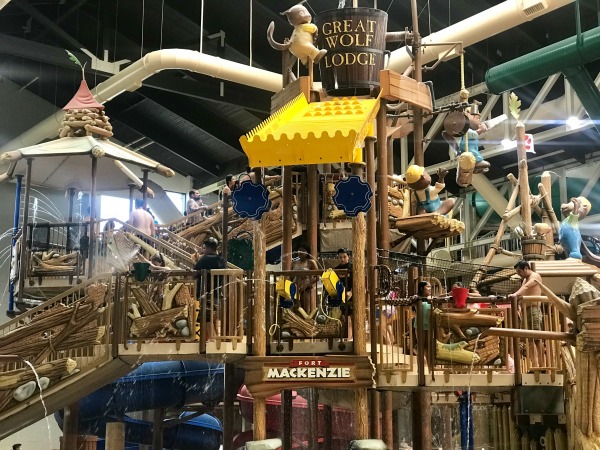 For more information on Great Wolf Resorts and its brands of indoor water park resorts, please visit greatwolf.com.
Some images and logos are property of Great Wolf Lodge and Autism Speaks and used with permission.