This is not a sponsored post. All opinions are my own. 
The 2019 OC Fair is just around the corner and we can't wait! Going to the fair is something our family does every summer. This year's theme celebrates the county's agricultural roots and invites everyone to enjoy "Acres of Fun". This year, the OC Fair will be open from July 12-Aug. 11.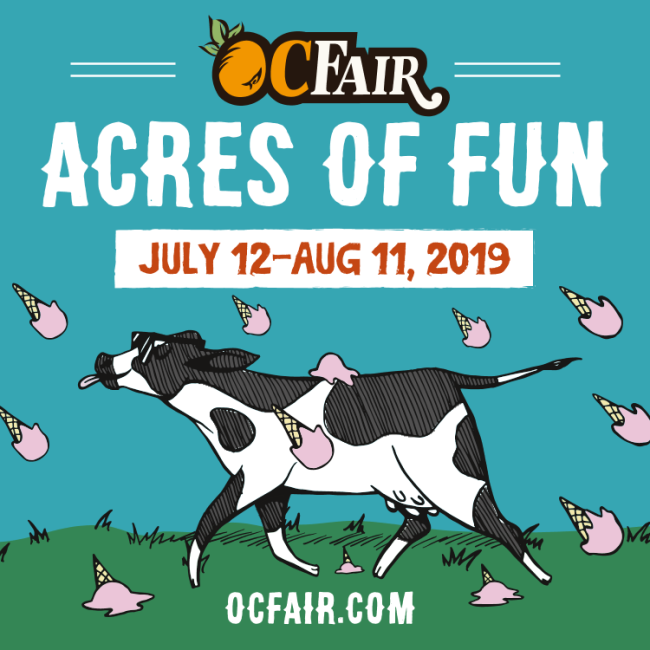 One of the best parts about the OC Fair is all of the ways fair goers can save money on admission and tickets. There are so many great opportunities to do so and if you plan ahead, you can maximize the savings.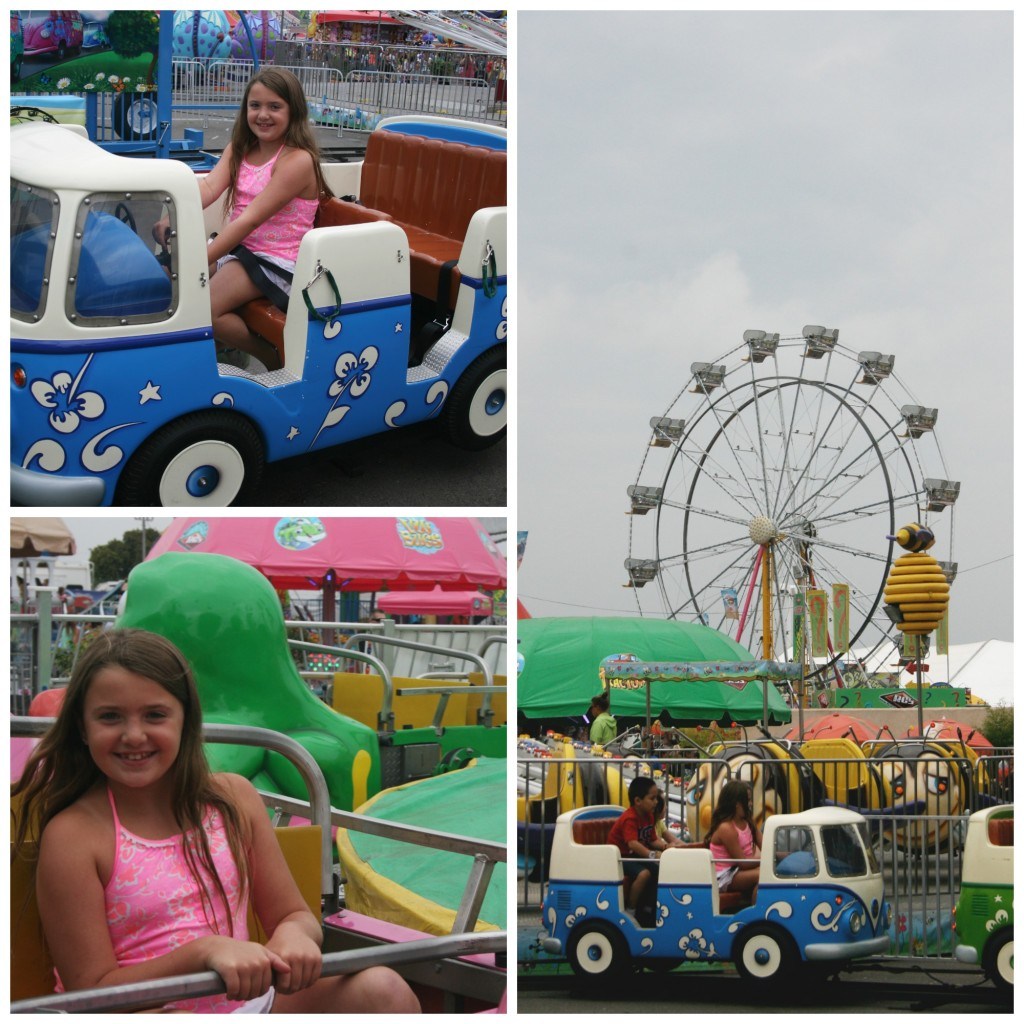 Here is a list of 10 tips to save you money at this year's OC Fair:
Tip 1 – Get 30% more carnival tickets if you buy before May 31. Options include a 52-ticket ride pass for $20, a 130-ticket pass for $50 and a 260-ticket pass for $100. Rides require multiple tickets. Buy tickets online at ocfair.com/carnival.
Tip 2 – If you plan to come to the OC Fair more than once, you need a Super Pass. For one low price, fair goers can come to all 23 days of the Fair. Through May 31, general admission Super Passes are $35, seniors (60+) and youth (ages 6-12) passes are just $28. OC Fair general admission is $12 Wednesday through Friday and $14 on weekends. Senior and youth admission is $7 every day. Visit ocfair.com/superpass.
Tip 3 – Enter competitions and get free admission. If you are a table-setting virtuoso, an extraordinary avocado grower or a top-notch cake baker, this is the way to go. New this year, the OC Fair Exhibitor Renaissance Award will recognize an adult and a youth competitor with multiple skill sets. More information is at ocfair.com/competitions.
Tip 4 – Visit other fairs and get into the OC Fair for free. Save your San Diego County Fair, Riverside County Fair, San Bernardino County Fair, or Ventura County Fair ticket stub for one free admission to the OC Fair. Bonus tip: Save your 2019 OC Fair admission ticket for one free admission at the 2020 Riverside County Fair (Feb. 14-23).
Tip 5 – Concert and show tickets come with free admission. Shows are selling out, so make sure to get tickets now for Pacific Amphitheatre concerts, The Hangar shows and thrills in the Action Sports Arena. Don't miss Brandi Carlile, the Queen Nation tribute band or the newest addition to the Action Sports Arena: lawn mower racing. Tickets are on sale now at ocfair.com/entertainment.
Tip 6 – OC Fair Express is only $4 round-trip and bus riders get $4 Fair admission. This amazing deal also helps cut traffic and eliminates a parking fee. Catch the OC Fair Express from one of nine OC locations every Saturday and Sunday. More info is at ocfairexpress.com. Bonus tip: Another option on weekends: fairgoers can park for free at Experian and grab a free shuttle to the OC Fair.
Tip 7 – Students get carnival rides for reading. The OC Fair Read & Ride gives three free rides to bookworms ages 5-11 who read two books. Forms can be downloaded online and redeemed for ride tickets. More information is at ocfair.com/deals.
Tip 8 – Donate items on a We Care Wednesday. Receive free admission on Wednesdays from noon to 3 p.m. by donating school supplies, canned food, children's books or kids clothing to local nonprofits. Visit ocfair.com/deals for a schedule.
Tip 9 – Kids Day is a great deal for families. Kids 12 and younger get in to the OC Fair free each Thursday. It's also a terrific day to sample those only-at-the-Fair goodies at $3 Taste of the Fair from noon to 4 p.m. each Thursday.
Tip 10 – Work at the OC Fair. OC Fair & Event Center is hiring now to fill more than 1,300 seasonal, part-time positions. Not only do employees get free Fair admission, but they can purchase up to 20 tickets for friends and family for just $1 each. You can apply online at ocfair.com/jobs.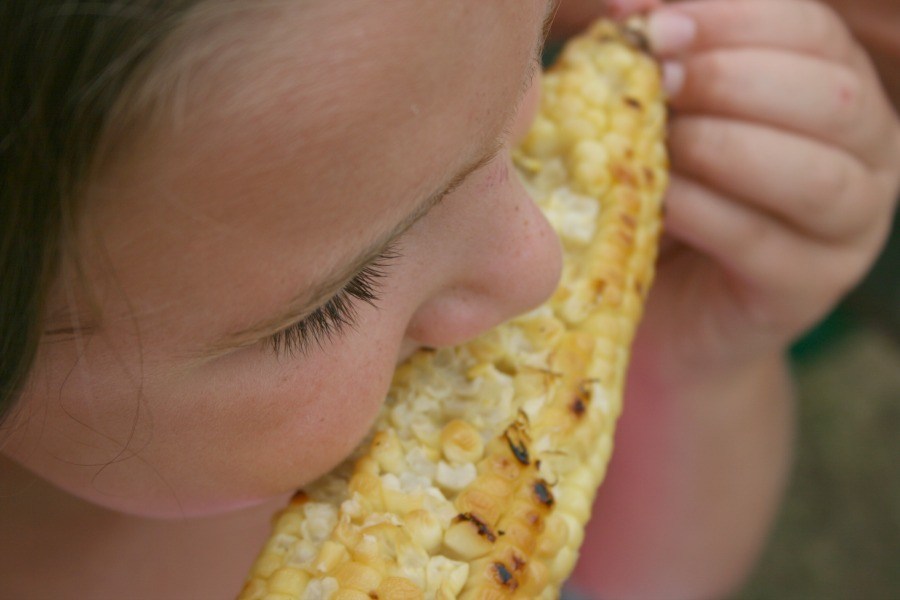 I hope these tips are helpful for you. If you're a planner like me, then these are definitely going to come in handy as you plan for the summer!
Graphic is property of OC Fair and used with permission.