This shop has been compensated by Collective Bias, Inc. and its advertiser. All opinions are 100% my own. #LoveDoveFruits #CollectiveBias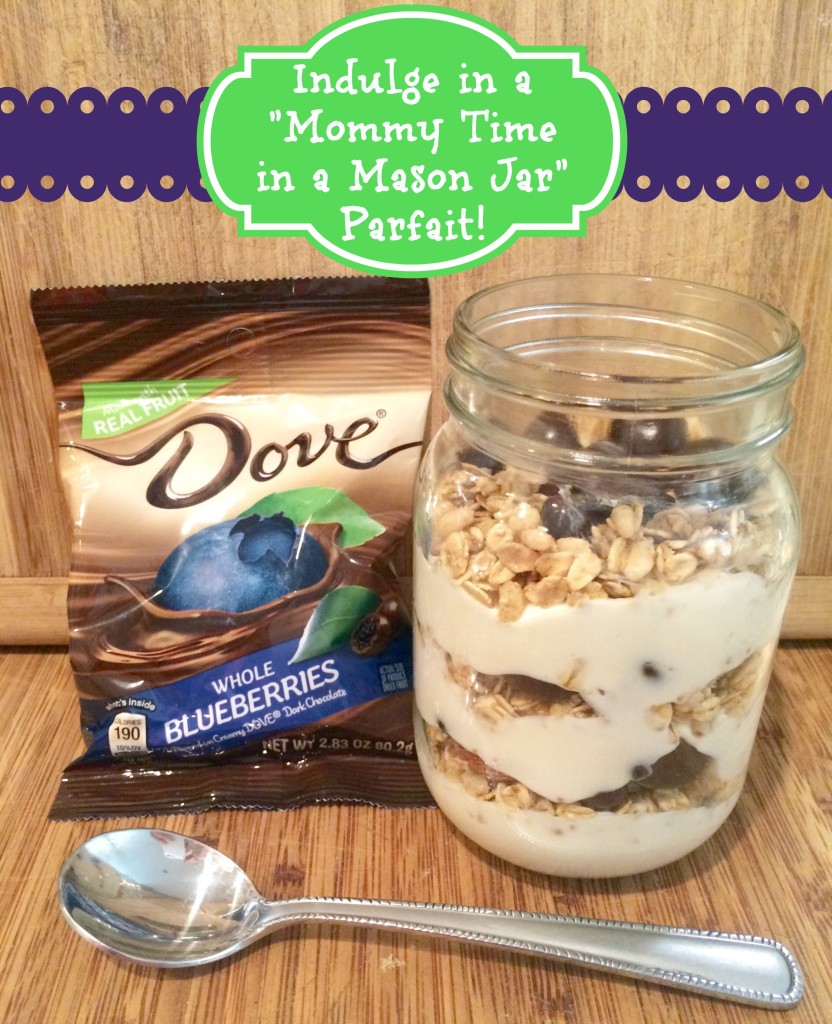 I'm a mom, a very busy mom. I'd say that I spend most of my time doing everything but worrying about myself. Yep, I fully admit that I'm guilty of not doing much for myself on most days! I sometimes feel like I wear about 100 different hats…all of them invisible, of course! The running around usually starts around 5 am and doesn't stop until I fall into bed, well after 10 pm!  Honestly, I'm OK with this though, or I should say I've always been OK with this until now. I feel like it's just what most moms do, but and I'm ready to put a stop to it!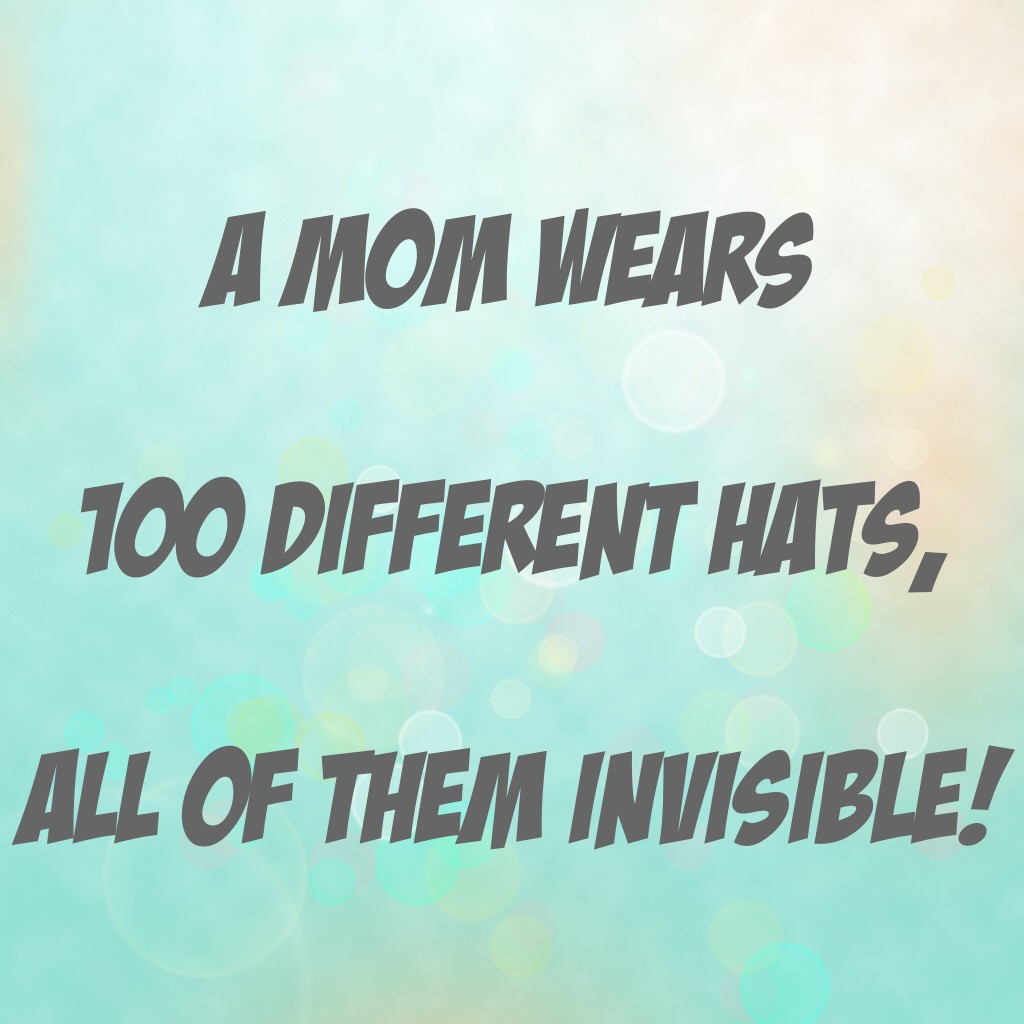 I can't say that I'll stop doing all of what I do, because I know I wont, but I am learning to take a little time for me now! I'm learning the importance of "me time". It's just a small window each day. It doesn't even happen every day, but I'm trying to make it happen for myself on most days. One of my challenges is that I get so wrapped up in what I'm doing, I forget to eat throughout the day. This usually results with me shoving not-so-great food choices into my face because I've gone too long without eating,  I'm now trying to make a conscious effort to change my eating habits though and incorporate better-for-me snacks into my day.
I NEED to share one of my new snacking favorites with you! Have you tried DOVE® Fruit yet?  This delicious combination of real fruit (cherries, blueberries, and cranberries) dipped in silky smooth DOVE® Dark Chocolate, combines the wellness benefits of dark chocolate with fruit.
The first time I found these in the grocery section of Walmart, I ripped open the bag as soon as I got to my car because I was dying to try them! I also ate the entire bag! Do you see why I needed to share with you? Oh my goodness, they are soooo yummy! My daughter loves them too! I now carry around a couple of bags in my purse, just in case I need to grab a quick snack.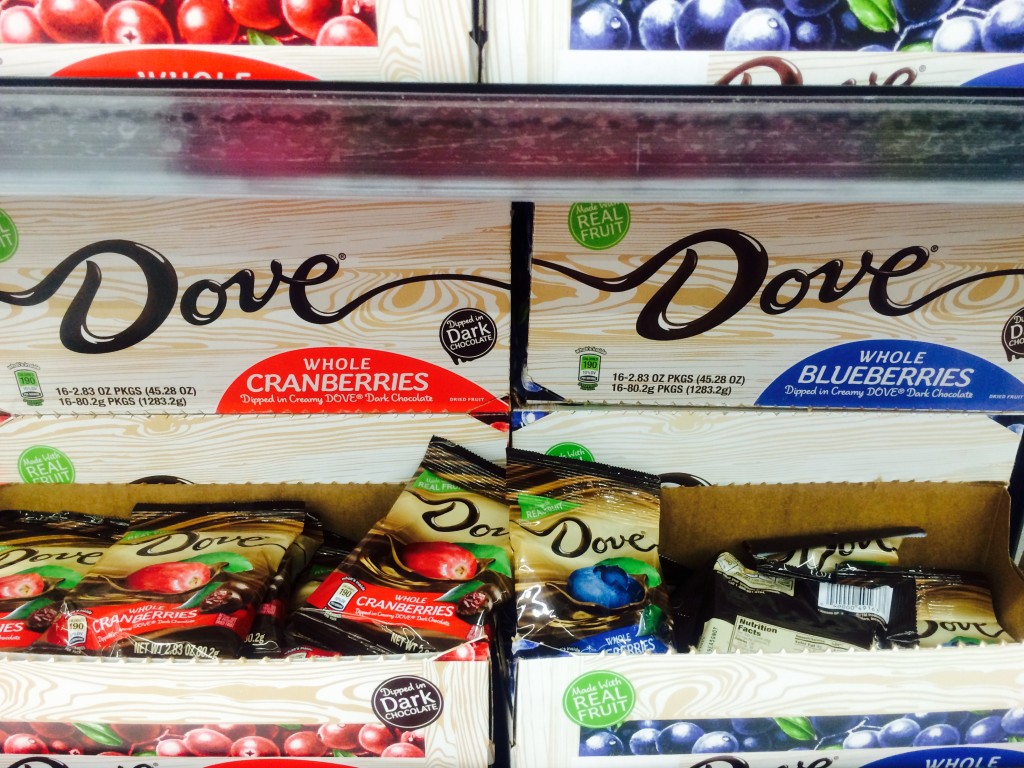 I recently started incorporating DOVE® Fruit into one of my snacks at home that I like to call "Mommy Time in a Mason Jar"! I just mix vanilla Greek yogurt with granola because the smooth and crunchy textures mixed together are delicious. Adding some of the DOVE® Fruit, makes it all taste even better! They are great to have pre-made in your fridge so you can just grab one when you get home from work and school!
Look at how simple the recipe is:
Ingredients:
1 32 oz. container Vanilla Greek Yogurt
1 12 oz. bag of your favorite granola (I prefer the kind with almonds in it)
1 bag of DOVE® Fruit (I used blueberry for this recipe)
Preparation instructions:
In a mason jar, spoon a bottom layer of yogurt in the bottom, about an inch thick.
Top layer of yogurt, with a layer of your favorite granola.
Drop a couple of DOVE® Fruit on top of granola layer. 
Repeat all 3 steps until your Mason jar is filled to right below the lip.
Enjoy immediately or refrigerate for later.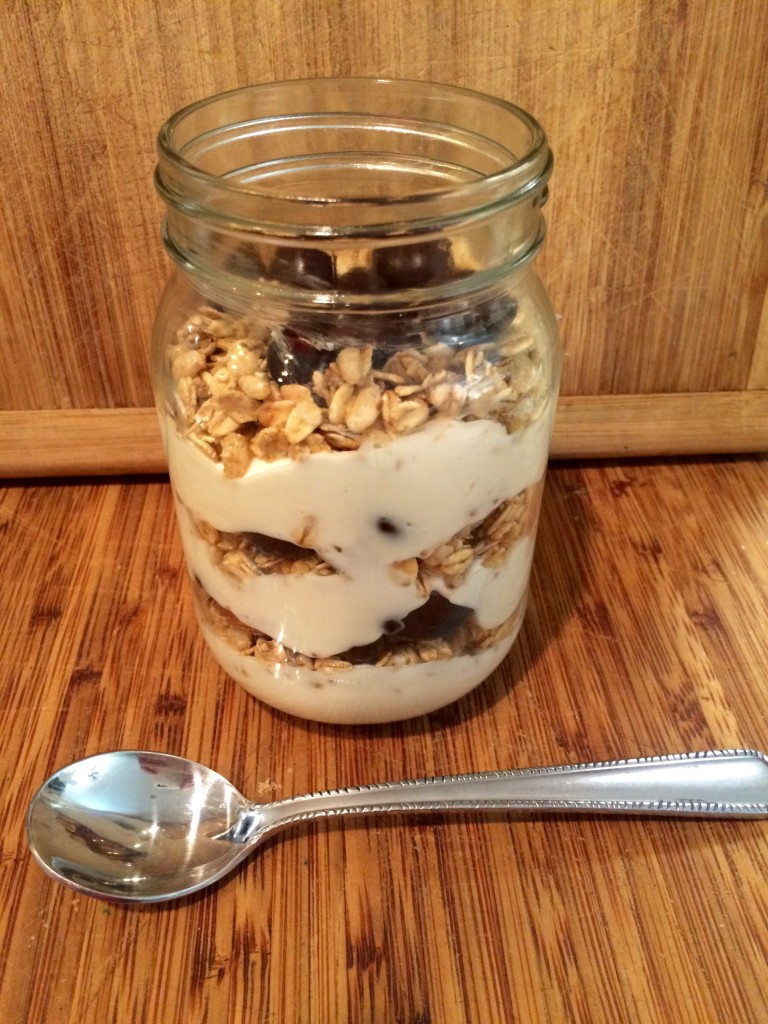 How delicious does that all look? After I've made my "Mommy Time in a Mason Jar Parfait", I like to take it out on our back patio and enjoy the sunset. Isn't this a beautiful view? It truly is relaxing…even if it just lasts a couple of minutes before I hear "MOOOOOMMMMMYYYYY!" again!
Walmart carries all 3 varieties of DOVE® Fruit. (cherries, blueberries, and cranberries). As I mentioned before, I found mine on the end of an aisle in the grocery section.
Do you take time for yourself each day? Comment below with something that you do for YOU!
See more great DOVE® Fruit recipe ideas on the DOVE® Fruit social hub. You can also download a coupon to save on your DOVE® purchase, here.