This is a sponsored post. All opinions are my own. 
Have you been to Brea Mall lately? It's the perfect place to go for a day out.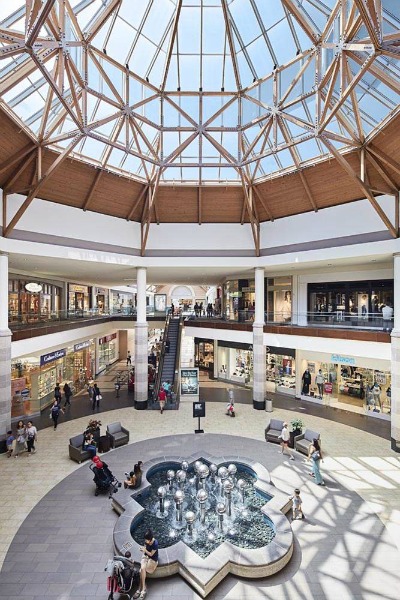 Not only can you shop but there are tons of dining options, including restaurants and an entire food court. The center features five major department stores including Nordstrom, Macy & Macy Men Children & Home, jcpenney, and Sears, and more than 175 specialty shops. It's also home to a full-service day spa, The Spa at the Glen.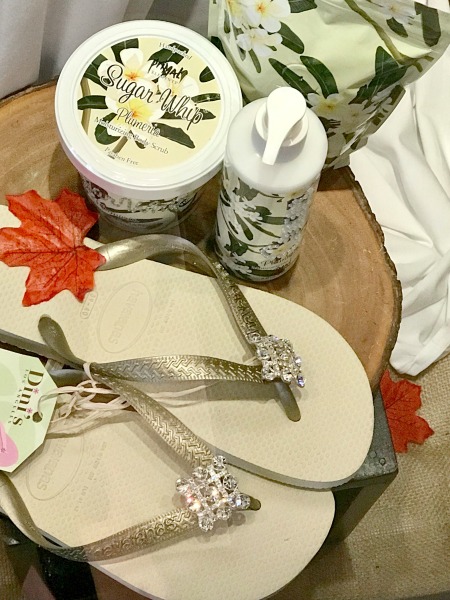 On my last trip to Brea Mall, I got an extra special treat: a pedicure! Who would've thought you could shop, dine AND go the to spa, all in one trip?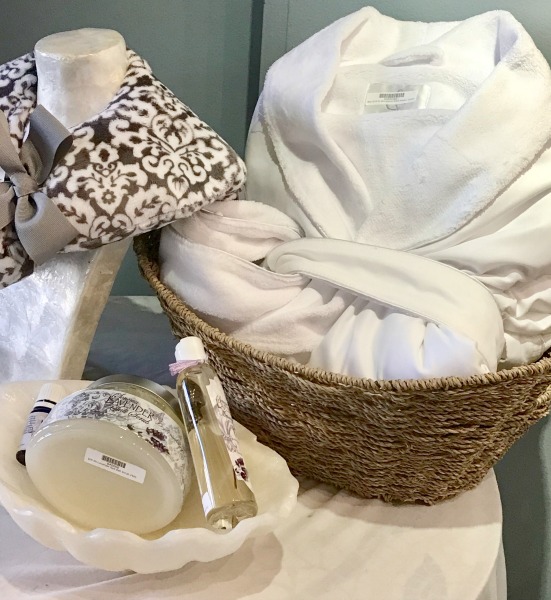 The Spa at the Glen is located inside Brea Mall and provides world class spa treatments performed with care and skillful touch Services include massage, body scrubs and wraps, facial treatments and professional skin care, manicures and pedicures.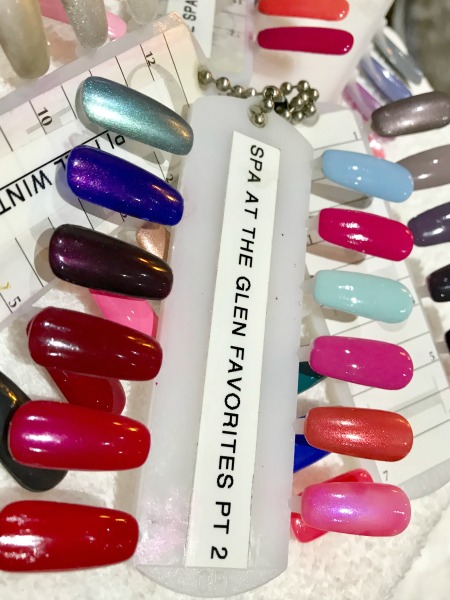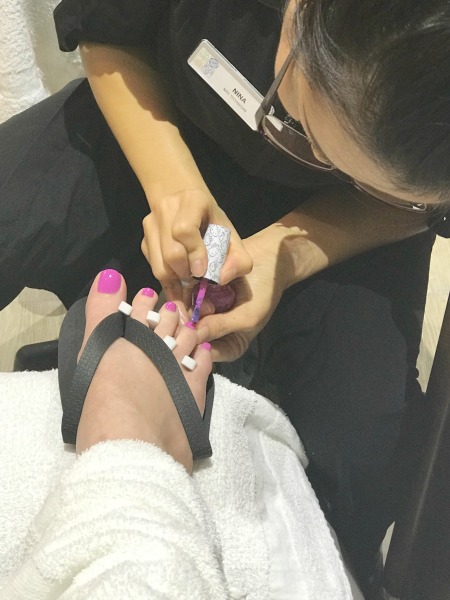 You can schedule an appointment for a service and enjoy the spa amenities either before or after your service. (Next time I'm going to go and spend the entire day inside the spa.)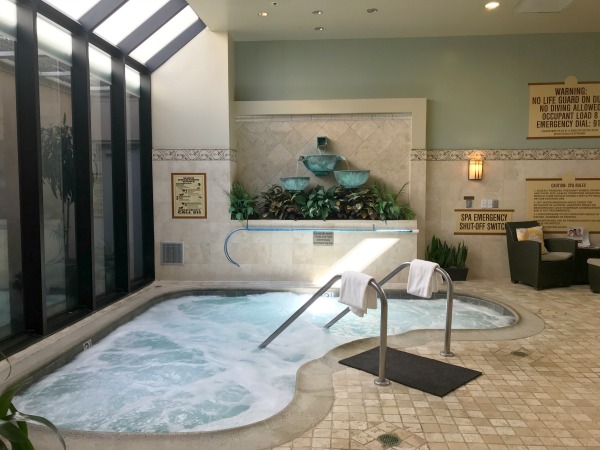 Why not plan a relaxing day of shopping, dining, and a visit to The Spa at the Glen on your next trip to Brea Mall? It's a beautiful facility and allows you to be pampered before, during, or after your shopping trip. 

I'm hosting a giveaway on my Instagram page for one (1) of my readers to win a $50 Brea Mall Gift Card. You must enter on my Instagram where you see this photo. The giveaway is open to U.S. residents, 18 years of age and older. For more information about how to enter to win, please go here. Entries will be accepted until 11:59 p.m. on 11/23/17. One (1) winner will be chosen via Random Number Generator and announced on my Instagram post. Winner will be verified and contacted via DM on Instagram. Winner must be able to pick up gift card prize in person at Brea Mall. Good luck everyone! Thanks for reading!
To learn more about The Spa at the Glen, or to request an appointment, please visit their site here or call 714.990.2090. For more information about Brea Mall, please connect with them on Facebook, Twitter, and Instagram.
Some images may be property of Brea Mall and used with permission.