I was invited to a media preview in order to write this post. All opinions are my own.
Calling all ghouls and goblins, this year's Spooky Science is hosting the Monster Academy at Discovery Cube Orange County, where students will learn hair-raising science lessons from some of the world's most famous monsters. 
The Monster Academy features a "day-scare" learning center designed exclusively for teaching junior monsters what it takes for school success. Activities focus on creative play, shapes and colors as part of an Early Learning Core Initiative and electricity, chemistry, and optical illusions as part of a STEM (Science, Technology, Engineering, and Math) Proficiency Core Initiative.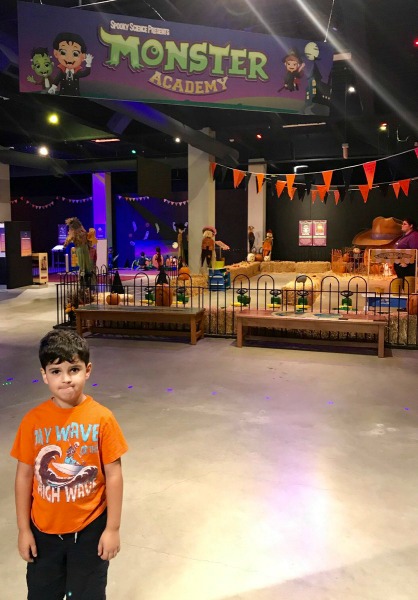 My contributor spent a very special evening at Discovery Cube Orange County with some other "young monsters", participating in the Monster Academy. Some of the activities to explore during your visit include:
Frankenstein's laboratory where you're sure to spark amazement with his new Van de Graaff generator!
A station where you get to make your very own slime.
The Monster Academy Talent Show where each "monster" will showcase their hidden science talents!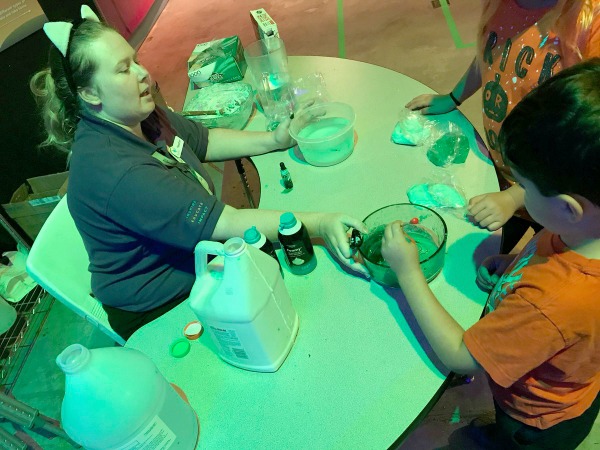 All of the "Spooky Science" activities will be available through October 31 and are included in the price of regular admission. For more information or to purchase your tickets online, please visit http://www.discoverycube.org.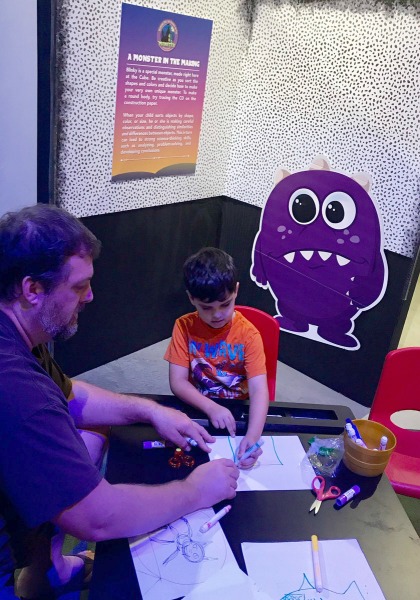 Connect with Discovery Cube OC on Facebook, Twitter, and Instagram.
Logo is property of Discovery Cube OC and used with permission.