This is not a sponsored post. All opinions are my own. 
It's that time of year again! It's time for the 2018 OC Fair! This year's festivities began on July 13 and will run through August 12 . Visiting the OC Fair is something our family looks forward to doing every summer, This year's fair encourages you to "Free Your Inner Farmer" and offers 23 days and nights of entertainment, food, rides, shopping, exhibits and more.
If you're like me, you're probably interested in knowing about all the ways to save every single day at the OC Fair. So grab your overalls and plan ahead to take advantage of all these great deals.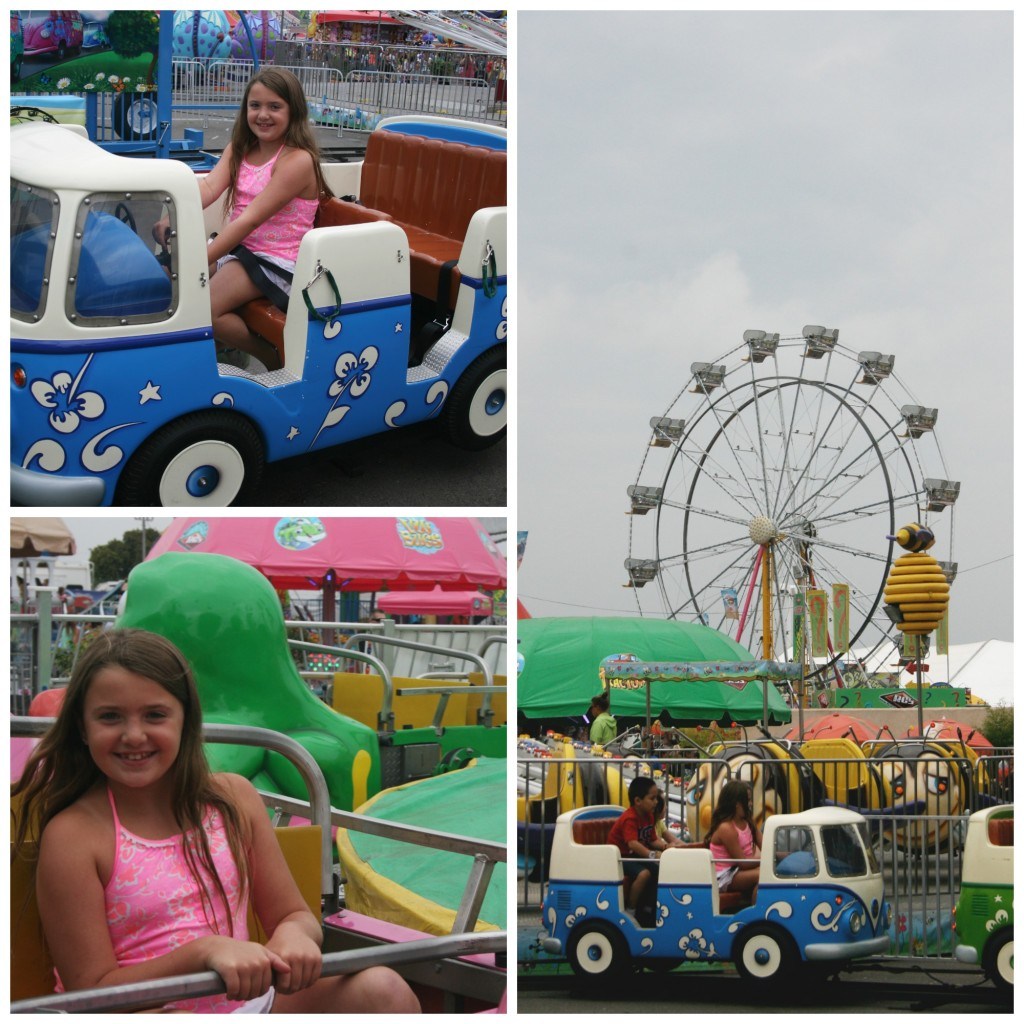 New this year is Overalls Day. All fair-goers wearing overalls get free admission every Thursday from noon to 3 p.m.Also new for this year is a weekend carnival special. Grab $35 unlimited ride wristbands from 11 a.m. to 1 p.m. and use them until 4 p.m.
Returning favorite promotions include:
Free Till Three on Opening Day; that's free Fair admission and parking from noon to 3 p.m. on July 13 only. And our weekend commuter specials, the OC Fair Express bus and offsite Experian parking, save time, money and traffic headaches.
2018 SUPER PASS – Super Passes include admission to all 23 days of the OC Fair. Other perks include a carnival value book, 20 percent off OC Fair merchandise (one-time purchase), free admission to the Orange County Market Place for the calendar year, two-for-one tickets to select events at Pacific Amphitheatre, The Hangar and Action Sports Arena, and the ability to purchase up to 10 general admission Fair tickets for $10 each. Super Passes are $40 (general admission) and $33 (seniors and youth) through May 31, and available for purchase here.
Weekday Deals
WEDNESDAYS – We Care Wednesday (noon – 3 p.m.) Free admission and one carnival ride with a donation to that day's charity. July 18, school supplies drive; July 25, food drive; Aug. 1, children's book drive; Aug. 8, clothing drive.
THURSDAYS –New! Wear Overalls Day (noon-3 p.m.) Fairgoers who wear overalls get free admission. $3 Taste of Fair Food – From noon-4 p.m., you can sample a variety of food from different vendors for $3 each. Kids Day (all day) Children 12 and younger receive free admission.
FRIDAYS- Seniors Day (all day) Guests 60+ receive $5 admission and free Ferris wheel and merry-go-round-rides. $2 Rides & $2 Games (noon-4 p.m.) Try out all of the Carnival and Midway attractions for just $2 each.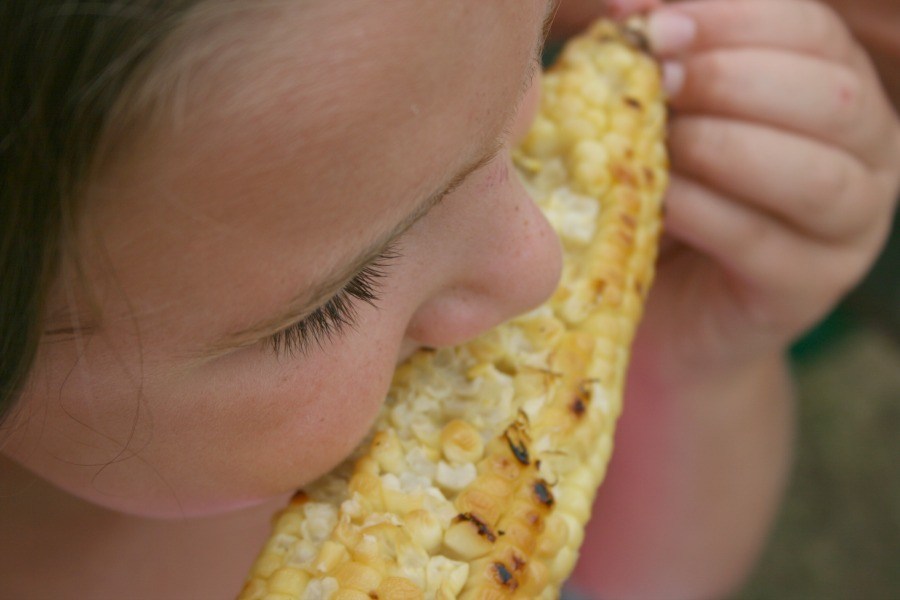 Weekend Deals
SATURDAYS – Best Deal Ever! (11 a.m. – 1 p.m.) Admission is half price ($7) for all guests, and rides are half the carnival tickets to ride.
SUNDAYS – New! Sunday Fun Day (11 a.m.-1 p.m.) Admission is half price ($7) for all guests. Rides are half the carnival tickets to ride, OR guests can purchase a $35 unlimited ride wristband (11 a.m. – 1 p.m., valid until 4 p.m.)
LIMITED-TIME DEALS
Free Till Three on Opening Day (Friday, July 13, noon-3 p.m.) Admission and parking are free at all gates on Opening Day of the 2018 OC Fair until 3 p.m.
First Responders and Law Enforcement Week (Aug. 8-12) With an issuing agency ID, active-duty and professional staff of the police, sheriff, fire and emergency services departments receive free admission.
DAILY DEALS
Salute to Heroes – Veterans and active-duty military receive free admission with a valid ID and are also able to purchase up to six general admission tickets for half off.
Fair It Forward – With the original ticket, guests who attended the San Diego County Fair, Ventura County Fair or OC Fair can receive free admission to both of the other two fairs.
Read & Ride – Bookworms ages 5-11 who read two books and complete the online book report form (available at bit.ly/readride2018) will receive three free carnival rides. This deal can be redeemed at the Information Booth in Centennial Farm during regular Fair hours.
Pacific Amphitheatre & Carnival Ticket Bounce-Back – Guests who attend a Pacific Amphitheatre concert receive one free ride on La Grande Wheel XL in the Main Midway with their valid ticket stub.
OC City Coupon – Orange County residents can pick up a coupon for $2 off full-price general admission from their local city halls or libraries. This coupon is valid for up to four people; must present original coupon.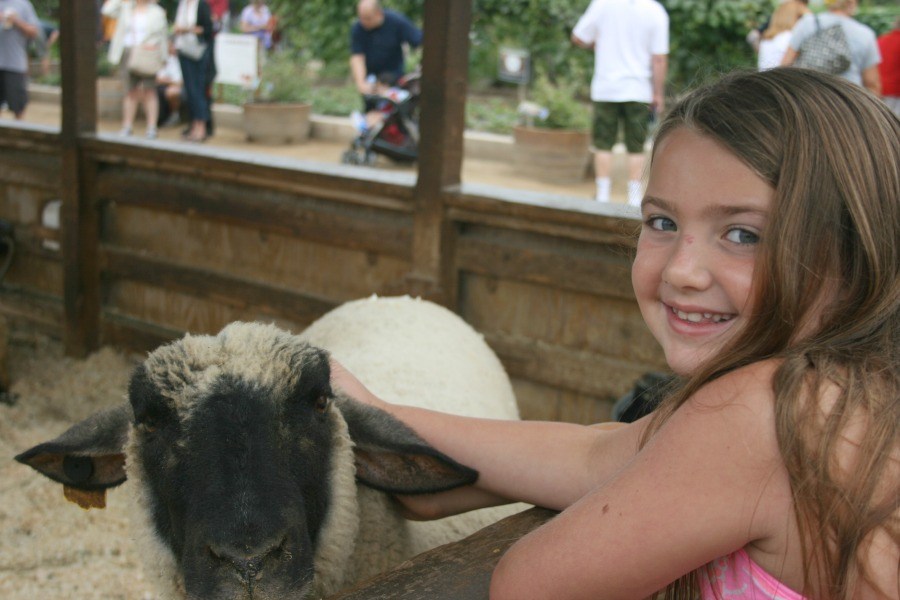 COMMUTING DEALS
Free offsite parking (every Saturday and Sunday) Park at the Experian lot in Irvine for free, and take the courtesy shuttle straight to the OC Fair.
OC Fair Express (every Saturday and Sunday) Fairgoers traveling to the Fair on OCTA'S OC Fair Express bus receive a coupon for $4 Fair admission. The bus fare is $2 each way ($4 round trip; $1.50 for seniors). Buses run 10 a.m. to midnight and will pick up from nine different locations throughout Orange County. Visit ocfairexpress.com for more information.

Regular pricing: General admission is $12 Wednesday-Friday and $14 Saturday-Sunday. Seniors (60+) and youth (6-12) admission is $7. Parking is $10.
The 2018 OC Fair is July 13-Aug. 12, open Wednesday-Friday from noon to midnight and Saturday-Sunday from 11 a.m. to midnight.
The OC Fair is located off the 405 and 55 freeways at 88 Fair Drive in Costa Mesa. You can Free Your Inner Farmer till the cows come home at the OC Fair through August 12!  For more information about these deals and this year's OC Fair, please visit here.
Some images and logos are property of OC Fair.