This is not a sponsored post. All opinions are my own. 
CHOC Children's Hospital opened its new neonatal intensive care unit (NICU) with 36 all private rooms, a feature that will allow parents the opportunity to stay close to their newborns receiving intensive care. This is such wonderful news and will be of service to so many families in need.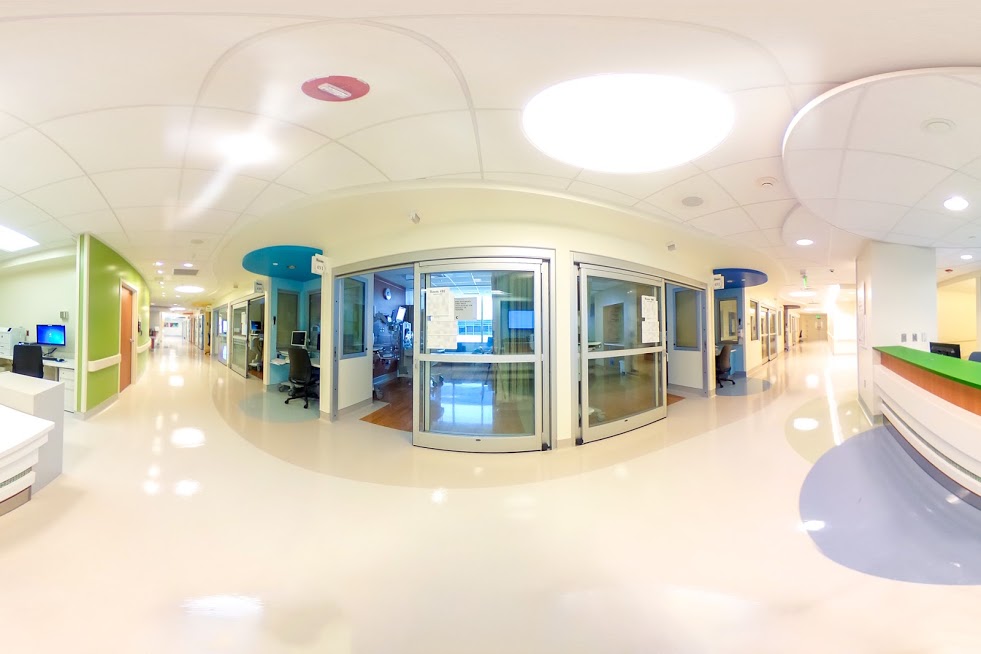 The 25,000-square-foot unit nearly triples the size of the hospital's previous Level 4 NICU, which included an open layout that grouped patients in pod-style beds.
The new unit, located on the fourth floor of CHOC's Bill Holmes Tower, creates a homey atmosphere with sleeping quarters and storage space outfitted in warm colors and wooden accents to help parents feel more comfortable while their infants receive highly specialized care for extended periods of time.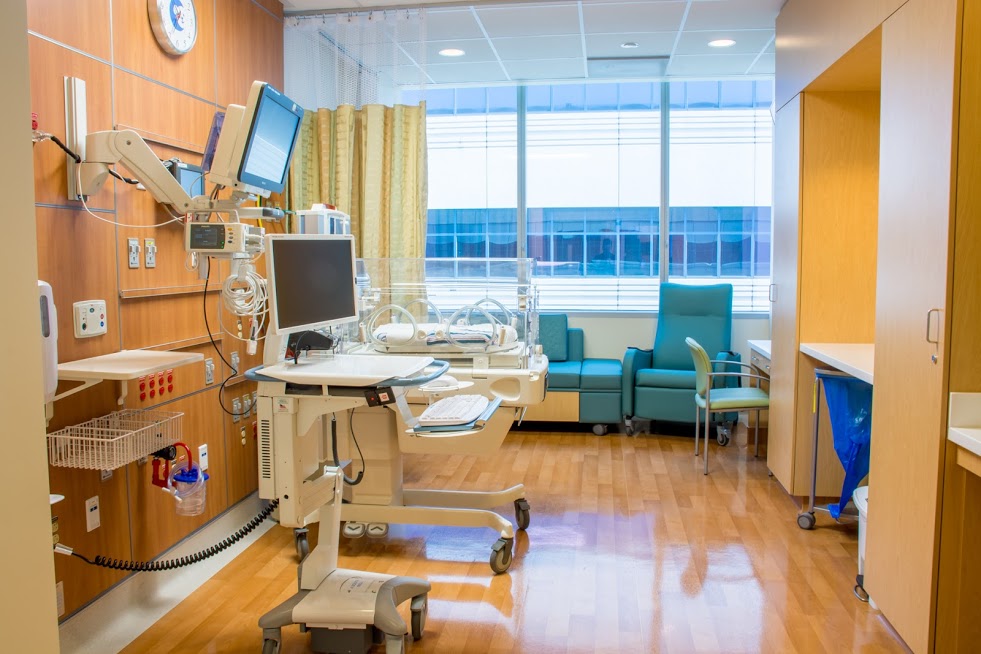 "CHOC is proud to offer private rooms to our smallest patients and their parents. No one's vision of parenthood includes a NICU stay, but our new unit will provide parents with the space and privacy to get to know their new baby, and reassurance that they'll be nearby while their newborn receives the highest level of care." – Dr. Vijay Dhar, medical director of CHOC's NICU.
Private NICU rooms are a new standard for improved patient outcomes. Benefits for babies cared for in single-family rooms include higher weight at discharge and more rapid weight gain. Also, they require fewer medical procedures and experience less stress, lethargy and pain. Researchers have attributed these findings to increased maternal involvement. A private-room setting provides space and privacy sought by parents to breastfeed, practice skin-to-skin bonding, and be more intimately involved in their baby's care. Further, individual rooms allow parents to stay overnight with their newborn, and give staff more access and interaction with the family and patient.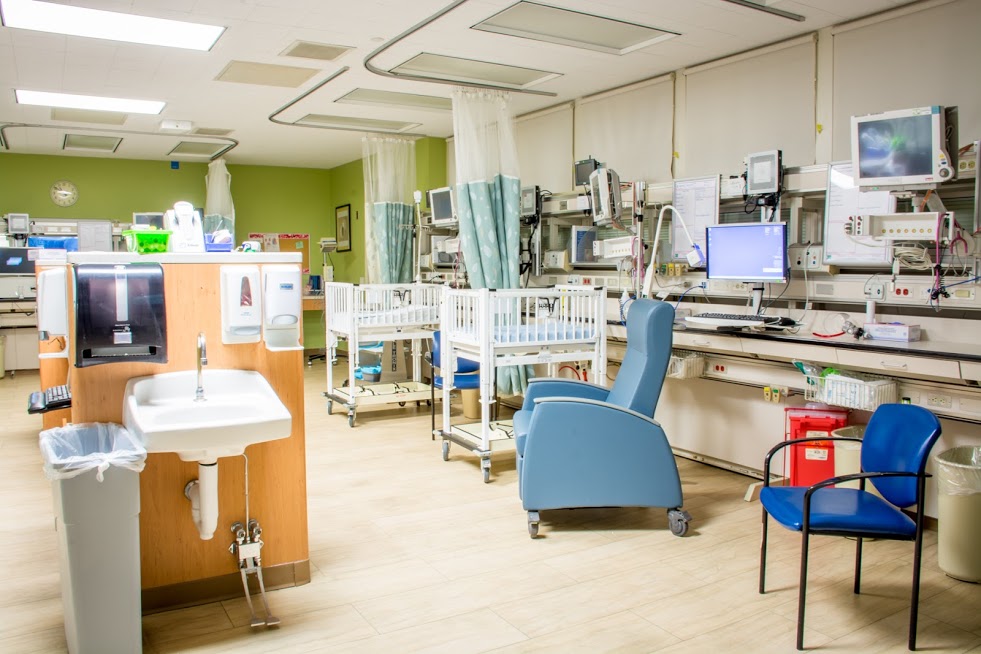 In addition to private rooms, the new space includes other features that will enhance patient care. Should an infant need a sudden surgical procedure, three rooms within the unit can quickly be converted into space for surgeries. The unit will also include a life-saving extracorporeal membrane oxygenation (ECMO) unit. Rooms that adjoin can be used to accommodate triplets.
Safety features include same-handed rooms, wherein equipment is positioned in the same location among all rooms to reduce human error; room-adjacent nursing alcoves; and an in-unit nutrition lab for the preparation of breast milk and formula.
CHOC's new unit also features a family dining space, a room dedicated for siblings, a lactation room and other amenities to ensure the comfort of the entire family.

For several decades, CHOC has served infants requiring the highest level of care. With the unit's opening, CHOC's neonatal services now include 72 beds at CHOC Orange and the CHOC Children's NICU at St. Joseph Hospital, and 22 beds at CHOC Children's at Mission Hospital. In addition, a team of premier CHOC neonatologists care for babies at hospitals throughout Southern California.
A suite of specialized services comprises the CHOC NICU: the Surgical NICU, which provides dedicated care to babies needing or recovering from surgery; the Small Baby Unit, where infants with extremely low birth weights receive coordinated care; the Neurocritical NICU, where babies with neurological problems are cohorted; and the Cardiac NICU, which provides comprehensive care for neonates with congenital heart defects.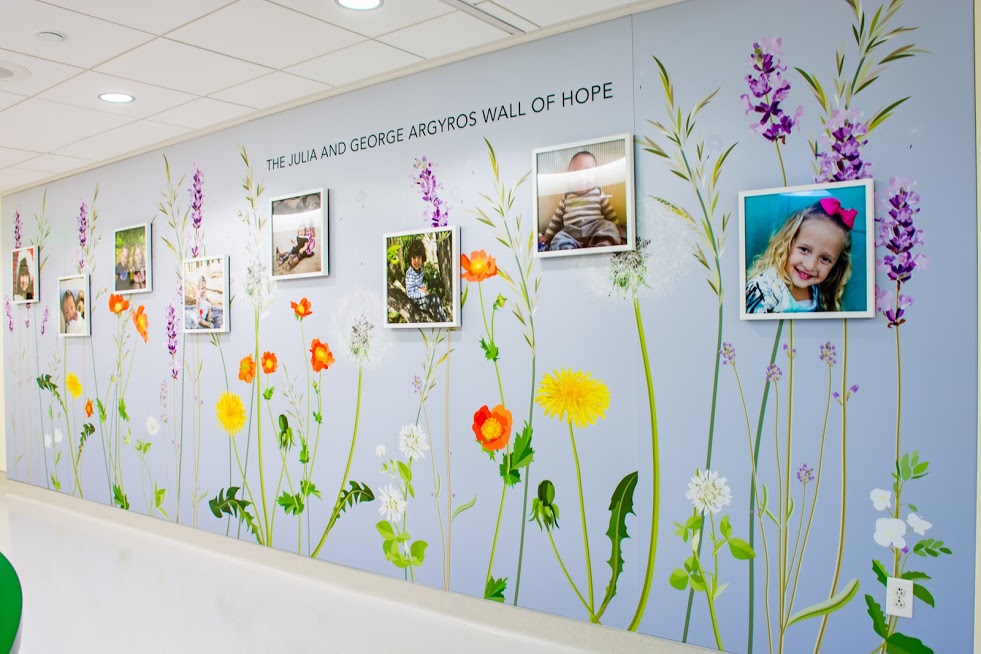 Please visit http://www.choc.org/nicu to learn more about CHOC's neonatal services.
Images are property of CHOC Children's and used with permission.