I received promotional products in order to write his post. All opinions are my own. 
Summer is well underway and we have been anticipating the upcoming arrival of Hotel Transylvania 3: Summer Vacation, as it's going to be in theaters July 13! In this new film, the entire "Drac Pac" goes on a summer vacation together! It looks like another hilarious movie to go see together as a family.
Here's a synopsis: Join our favorite monster family as they embark on a vacation on a luxury monster cruise ship so Drac can take a summer vacation from providing everyone else's vacation at the hotel. It's smooth sailing for Drac's Pack as the monsters indulge in all of the shipboard fun the cruise has to offer, from monster volleyball to exotic excursions, and catching up on their moon tans. But the dream vacation turns into a nightmare when Mavis realizes Drac has fallen for the mysterious captain of the ship, Ericka, who hides a dangerous secret that could destroy all of monster kind.
Now watch the Hotel Transylvania 3 extended trailer:

Have you seen the first 2 movies yet? I immediately fell in love with "The Drac Pac" after watching "Hotel Transylvania". I love that these movies have such a fun storyline and include so many funny parts that are aimed at entertaining the adults in the theater too. I also love the all-star voice cast in each of the 3 films.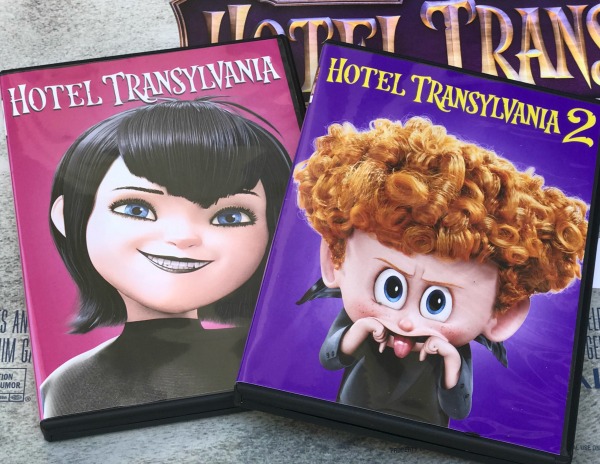 To celebrate the upcoming arrival of Hotel Transylvania 3: Summer Vacation in theaters on Friday, July 13, we threw a summer vacation-themed movie party at home and re-watched Hotel Transylvania and Hotel Transylvania 2. It's fun to set up this kind of party for all of the neighborhood kids to watch with us.

Here's what we used to throw Summer Vacation-themed Movie Party:
The Hotel Translyvania and Hotel Transylvania 2 DVDs
Hotel Translyvania themed toys
popcorn
fun, fruity candies
pineapple drinking cups
leis
sunglasses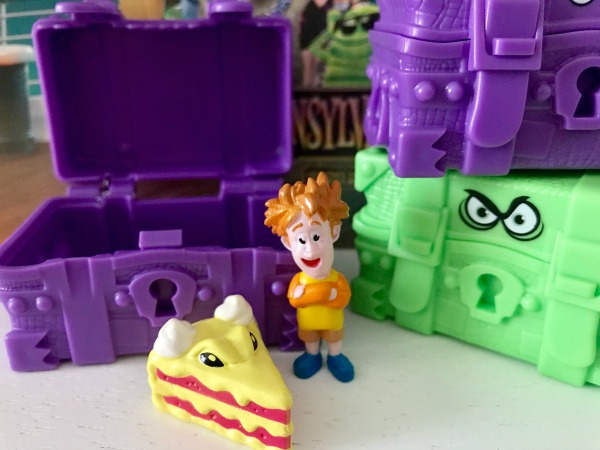 What are you doing to celebrate your summer vacation? Have you already purchased your tickets? Hotel Transylvania 3: Summer Vacation will be in theaters everyone July 13, which will be here before you know it and you don't want to miss the boat! If you haven't purchased your tickets, you can do so here. After you go and watch it, be sure to come back here and tell me what you thought. I can't wait to hear all about it! Happy Summer!
For the latest movie updates, please visit here. Join in on the conversation on social using #HotelT3!
Some images, logos and teaser trailer are property of Sony Animation Studios and used with permission.