This is not a sponsored post. All opinions are my own.
The holiday season is just around the corner and I couldn't be more excited about it! I feel so lucky to live in Orange County because we are so close to THE BEST Christmas train aound: Irvine Park Railroad's Christmas Train. For our family, it's become an annual tradition and it's the place that we get our keepsake Santa photo each year.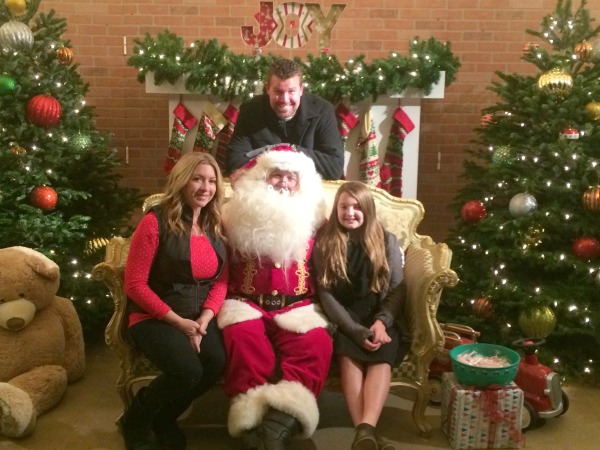 You can come to Irvine Park Railroad's Christmas train with family and friends and take an enchanting night ride through historic Irvine Regional Park to meet Santa Claus. The train departs to "The North Pole" every 15 minutes from the brightly-lit train station and takes you on a beautiful train ride filled with lights and adventure. At the North Pole, visitors meet Santa may purchase coffee, hot chocolate, freshly-popped popcorn, hot pretzels, and cookies from Santa's Snack Shop. (A full kitchen menu is available at the train station)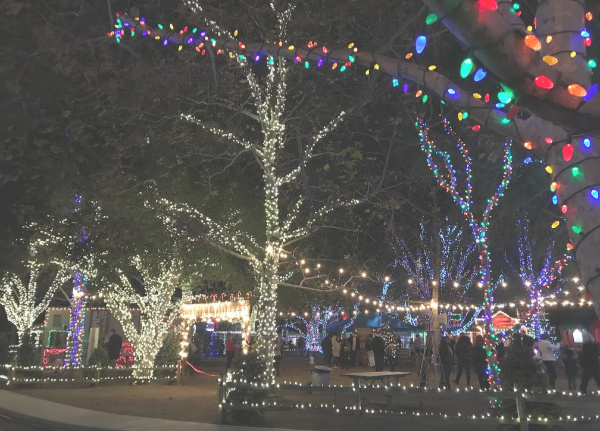 Visitors may take their own pictures with Santa or you may purchase a picture taken by Irvine Park Railroad. Each 5" x 7" photo will be presented with an Irvine Park Railroad frame and available for pickup shortly after being taken.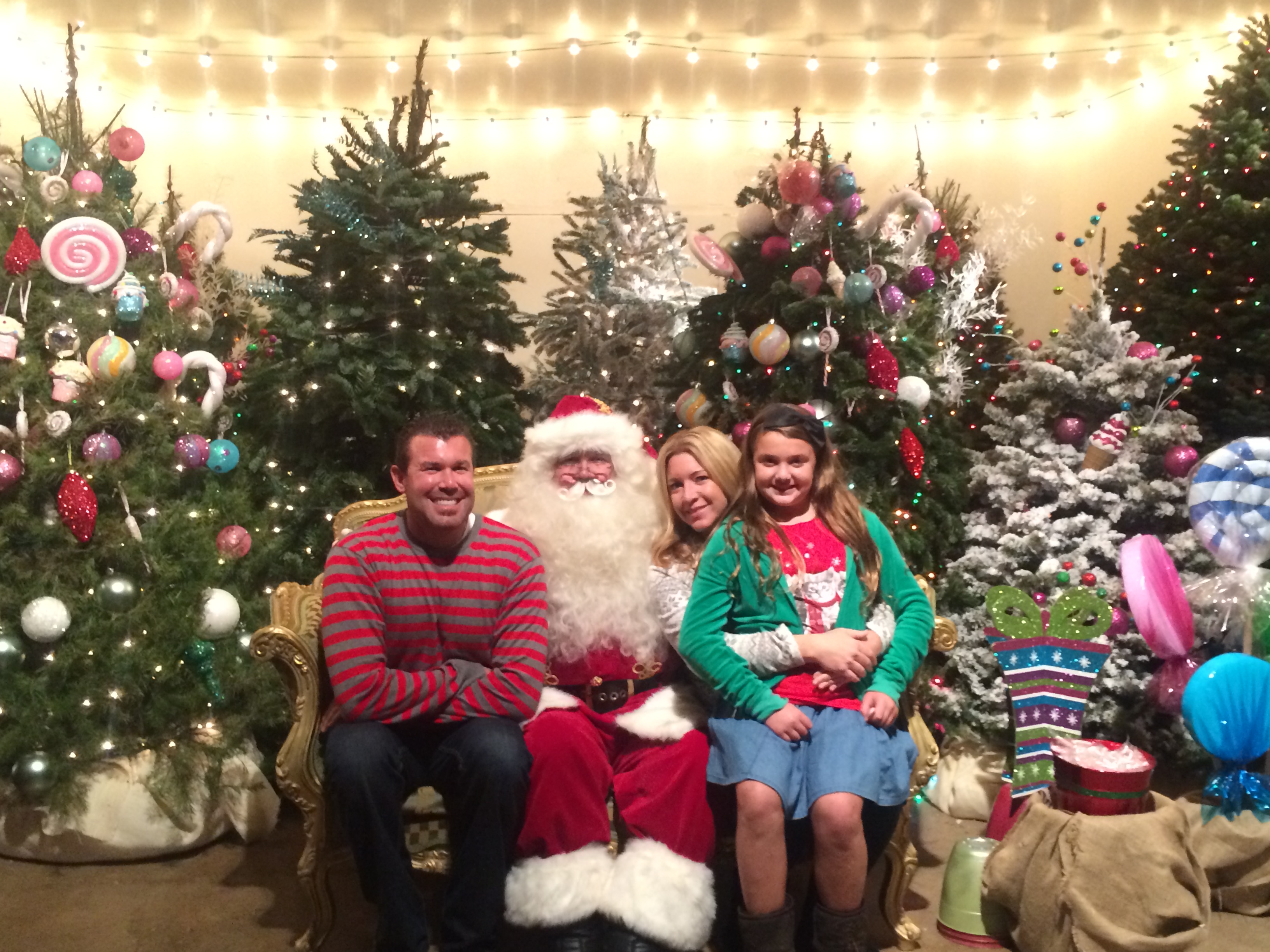 After visiting with Santa, hop back aboard the train and enjoy the colorful Christmas lights and decorations, as well as the magical "Tunnel of Lights", on the ride back to the station. When visiting the Christmas Train, remember to dress warmly, bring a camera, and arrive early to avoid crowds.
In addition to riding the Christmas train, there are many activities for children to enjoy in Santa's Village located next to the train station. Activities will be open when the Christmas Train runs and include:
Story Time with Mrs. Claus
Christmas Cookie Decorating
Carnival Games
Ice Fishing
Santa Claus Moon Bounce
Craft Corner
Blizzard Ball
Christmas Coloring Corner
Picture Stands
Please note: Some of the activities in Santa's Village require an activity ticket. Activity tickets are different from Christmas train tickets and may be purchased directly at the box office, regardless of whether Christmas train tickets are sold out or not. 
The Irvine Park Railroad Christmas Train will be open this year beginning Friday, November 29th through Sunday, December 23rd. The cost to ride the Christmas Train is $20.00 per person. Children younger than 24 months ride free. Tickets for the Christmas Train SELL OUT QUICKLY! This year, they'll go on sale beginning Monday, November 4 at 8:a.m. and WILL SELL OUT! You can purcahse them at http://www.IrvineParkRailroad.com. No Christmas Train tickets may be purchased in person.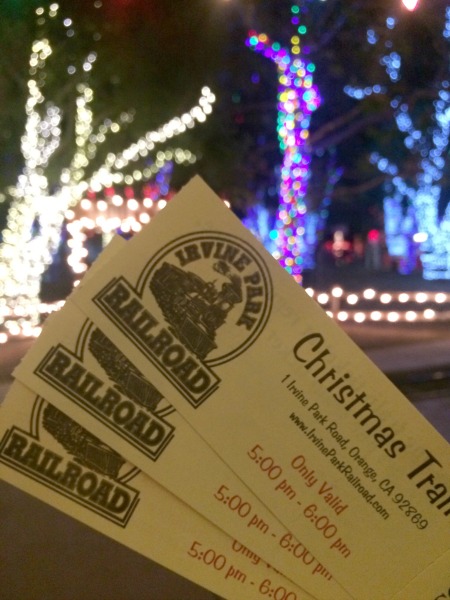 The parking for Irvine Regional Park is $3.00 per vehicle on weekdays and $5.00 per vehicle on weekends; parking for the Christmas Train is free after 5:00 PM.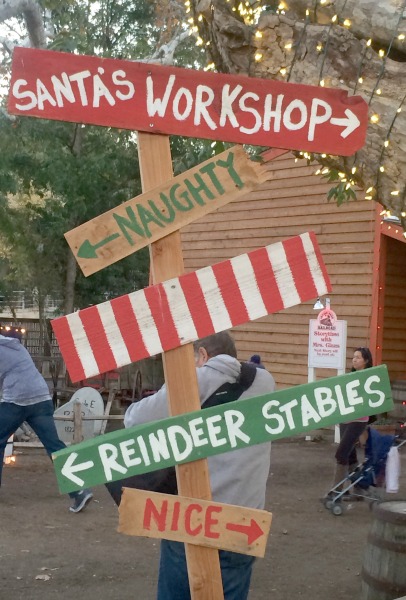 Irvine Park Railroad is located inside of Irvine Regional Park. The address is:
Irvine Park Railroad
1 Irvine Park Road
Orange, CA 92869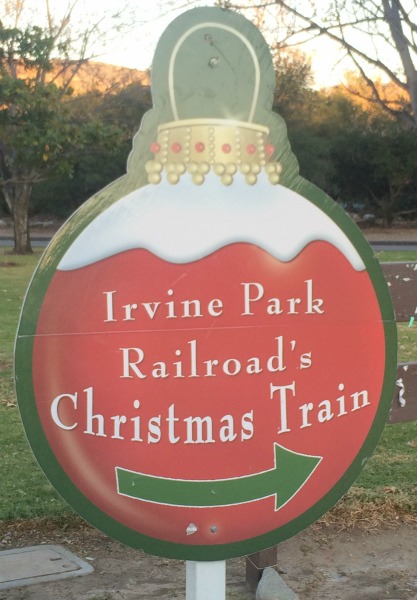 As I mentioned above, this year Irvine Park Railroad's Christmas Train tickets will go on sale Monday, November 4, 2019 at 8 a.m. I'm actually hosting a giveaway for one (1) of my readers to win an amazing prize package, generously given away by Irvine Park Railroad, which includes Christmas Train tickets! The prize package includes:
4 Christmas Train Tickets
· 6 Activity Tickets
· 1 Wheel Fun Rentals at Irvine Park Bike Rental (excludes the double surrey)
The value of this prize package is $146. Please note: Bloggers are not eligible to win this.
My giveaway ends before the tickets go on sale so why not enter my giveaway and see if you win? If you don't win, you'll still have plenty of time to plan for getting online on 11/4/19 at 8 a.m. to grab your tickets! To enter my giveaway, just go to the Rafflecopter below and fill it out. Good luck everyone! Thanks for reading!
a Rafflecopter giveaway