I was invited to a media tasting at Islands Restaurant. All opinions are 100% my own. 
If you have ever checked out my Instagram, you already know that one of my favorite places to eat is Islands Restaurant! It's one of our family's "go-to" places and we love to dine there because there's something for everyone on the menu.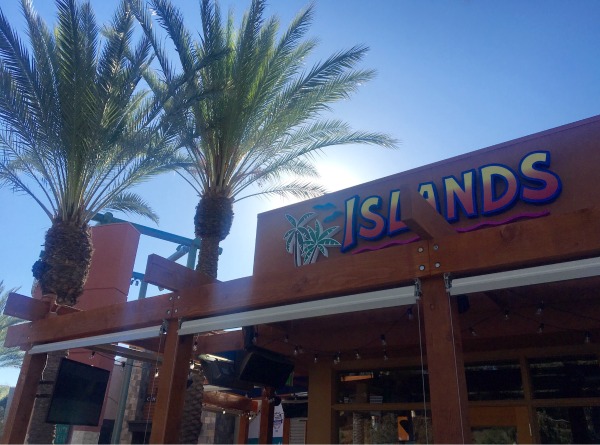 Our most recent dining experience at Islands involved a lot of pineapple. We were invited by Islands to do a media tasting of their Pineapple Pairing Menu and everything I tried was delicious!
The items on the Pineapple Pairing Menu features signature drinks from Islands bar paired up with delicious menu items and include:
Hawaiian Burger & Big Island Iced Tea
Toucan Sandwich & Longboard Lager
Yaki Tacos & Pina Colada
Hoisin Bowl & Mai Tai
All of the items on the Pineapple Pairing Menu can be ordered separately are interchangeable as well. I started out with a Pina Colada which made me feel like I was sitting on the beach. I love their Spinach & Artichoke Dip appetizer. Have you tried it before? It's big enough to share with everyone at the table!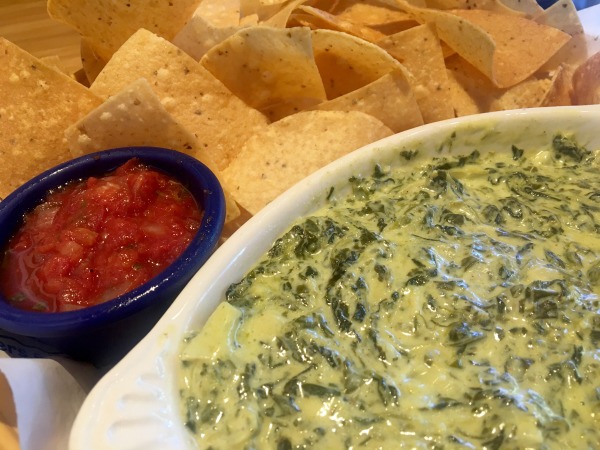 Next, I got to try both the Hawaiian Burger and the Hoisin Bowl, both of which I had never tried before. The Hawaiian Burger is made with fresh pineapple, teriyaki sauce, lettuce, tomato, onion, swiss & mayo and served on your choice of a white or wheat bun. It's served with their must-have fries, too!
They also brought out a Hoisin Bowl, which is made with fresh grilled pineapple, red bell peppers, snow peas, water chestnuts, red onions, broccoli, and diced scallions It's topped wth hoisin sauce, but is also available with teriyaki sauce. The Hoisin Bowl comes with your choice of grilled chicken or grilled mahi mahi and is served over brown rice. It was very colorful with all of the veggies and seemed like a pretty healthy option from their menu. 
Although it isn't "pineapple", I always love to finish off a meal at Islands Restaurant with a slice of Kona Pie! It's such a generous portion that we all shared just one piece! It's the perfect way to finish your meal off!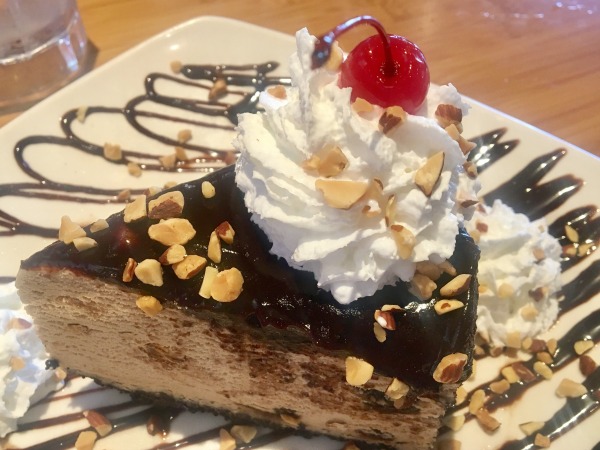 I'm hosting a giveaway for one of my lucky readers to win a $25 Islands Gift Card so they can dine at their local Islands Restaurant! To enter the giveaway just go to the Rafflecopter below! Thanks for entering! Good luck, everyone!