I was invited to a media event in order to share this exciting news about this year's CHOC Walk in the Park. All opinions are my own. 
This year's CHOC Walk in the Park is, once again, presented by Disneyland® Resort and will take place on Sunday, August 26,  2018. I really hope you're going to be able to join in! 
If you've never participated in this annual event, I highly recommend you sign up to join the fun and experience Disneyland® Park, Disney California Adventure® Park, and Downtown Disney® District as never before. This is the one and only walk to take place at the Disneyland® Resort with all proceeds benefiting the health and well-being of Southern California's kids.
We've had the pleasure of participating in this beautiful event for a few years now and to see something that is such a huge production being put together, all in the name of the kids, is an incredible thing.
I recently attended a special CHOC Walk media event held at Disneyland Hotel, to learn about this year's special programming and some of the FUNdraising events that'll lead up to the big August event. I think you're going to want to participate in all of these fun offerings so keep reading for more information.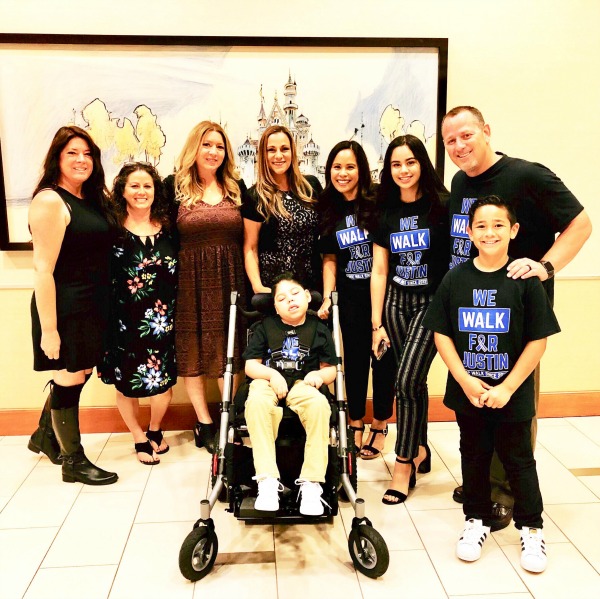 For me, the most special part about attending the CHOC Walk media event was getting to know this year's CHOC Walk Ambassador, Justin Helpers". I got to chat with his entire family including his parents, Colby and Tricia, and his big sister and little brother.
Justin is an 11 year old boy with a very rare neurological condition called lissencephaly, which causes his brain's surface to be smooth and leads to significant developmental delays. Justin is severely neurologically impaired and has several seizures a day and is fed through a feeding tube. From early on in his life, Justin has spent extensive amounts of time being treated at CHOC Children's and he's really defied the odds of his condition. They have a giant CHOC Walk team named Justin's Helpers that they've walked with over the past few years. They are an amazing family and I'm so excited that he was selected to be this year's CHOC Walk Ambassador.

Some of the highlights of the CHOC Walk in the Park media event included getting a peek at the new artwork for this year's medal and pin, which was recreated by Disney's culinary team in the form of cupcakes, as well as getting a very special visit from our favorite gal pal, Minnie!
New for this year is the CHOC Walk FUNdraiser Mobile App which will make it easy and FUN to exceed your CHOC Walk fundraising goals. This app is power-packed with extra tools for team captains!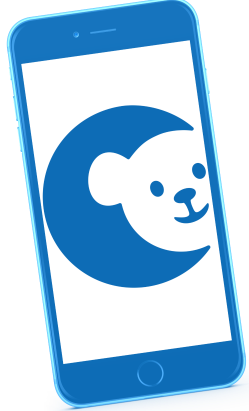 To read more about the CHOC Walk FUNdraiser Mobile App, please go here. You can download it from the App Store and on Google Play.
If you haven't registered as an individual or as part of a team for this year's CHOC Walk in the Park, what are you waiting for? For more information about CHOC Walk in the Park or to register or donate, please go here.
Some images and logo are property of CHOC Walk and used with permission.