Now that Halloween's over, it's officially "that time of year" again…time to start thinking about what to get for everyone on your  holiday shopping list! I know what the people in my family are asking for this year….a Knott's Season Pass!
(image by Over the Top Kid)
If you haven't seen what amazing prices Knott's is offering their 2015 Season Passes at right now, you need to! Right now, the Regular Season Pass is available for 9 low monthly payments of $8.50! I know there are many families who can appreciate the option of that payment plan, too. It's such an affordable price and something that you could buy for your whole family to enjoy together, over and over. This is the lowest pass of the year and will go up after November 4th.  Another amazing offer this year is Knott's Season Pass With An All-Season Dining Plan! The plan includes one lunch and one dinner (beverages are not included) at participating locations throughout the park, every day you visit Knott's Berry Farm in 2015 and can be purchased as an $11 add-on to your Season Pass. Meals can be a big expense during a visit to an amusement park, so this is a really great deal, too!
 Our family recently spent a really fun day together at Camp Spooky, which is a non-scary way to celebrate Halloween time together at Knott's. We can't wait to go back next year and create even more memories together!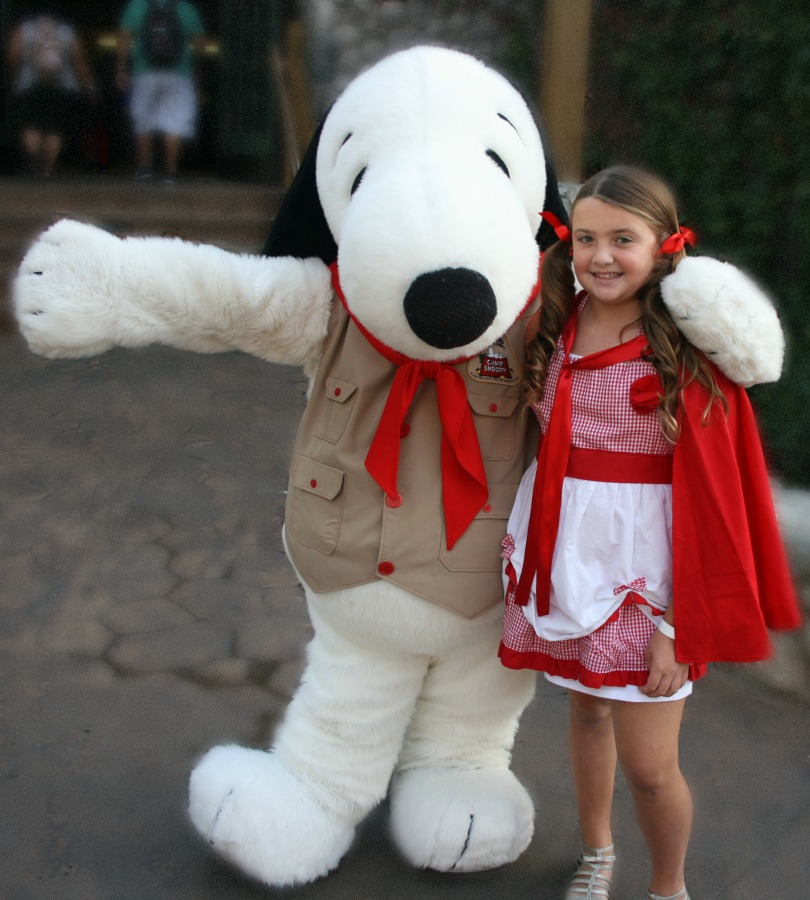 It's so much fun for me to be able to watch my own daughter enjoy some of the same rides at Knott's that I enjoyed as a kid. I also adore that she loves Snoopy and all of the other Peanuts character that I grew up with.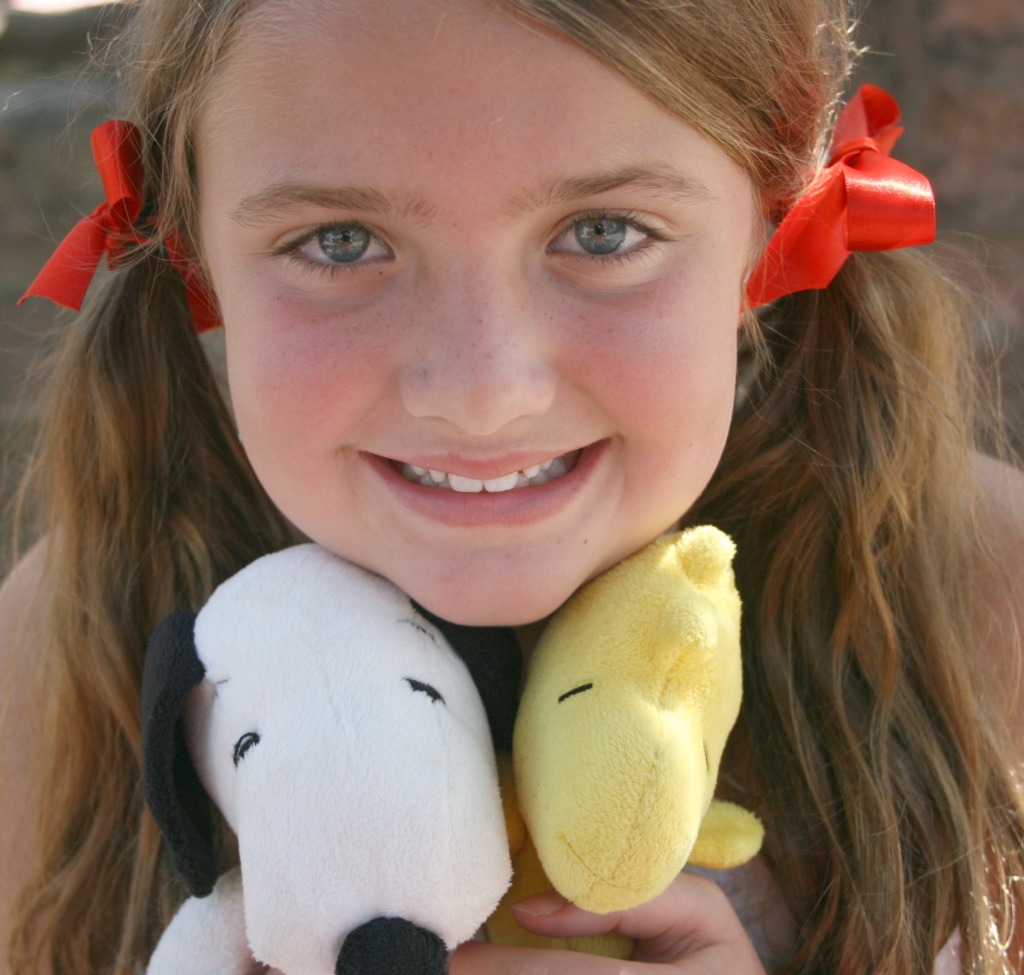 The 2015 Knott's Season Pass also includes one 2014 visit. (additional days in 2014 can also be purchased for only $9.99 each) Here are some of the other Season Pass benefits:
unlimited visits to Knott's in 2015
early ride times
food and merchandise discounts
Knott's Hotel discounts
Scary Farm 2015 ticket discounts
Bring a Friend Days
Access to special Season Pass events and surprises
Access to Knott's great seasonal offerings, including Knott's Camp Spooky, Knott's Merry Farm and Knott's Berry Bloom
Option to add on unlimited access to Soak City OC
Option to add on a dining plan for only 9 easy payments of $11
Why not grab 2015 passes for your family now and use your 2014 visit to experience Knott's during their annual Knott's Merry Farm celebration, beginning at the end of November? Whatever you do, you might want to hurry up and grab this deal before November 4th, when the prices increase! For more information about Knott's Season Passes, click here.
 Disclosure: This is not a sponsored post. All opinions are 100% my own.