Disclosure: I was invited as a guest to enjoy time at Knott's Berry Farm with my family in order to write this post. I do not work for any brand mentioned in this article, nor do I have a relationship with them. I have a professional relationship with GigaSavvy, for which I create written content. All opinions are 100% my own. 
I'm not sure if you're aware of just how affordable a Knott's Season Pass is or how awesome all of the perks that come with it are, but if you're not, just keep on reading this post while I tell you about why I love Knott's and all of the reasons why I think you need to get one for 2015!
Over the past couple of weeks, I've had two different opportunities to go to Knott's Berry Farm Park. I went once with my husband for an adults' night out at Knott's Scary Farm, which was amazingly scary and fun.
Then, this past weekend, all 3 of us visited Knott's again, for the first weekend of Camp Spooky and to welcome Halloween. It was beyond adorable and Emi has been asking to go back again this weekend.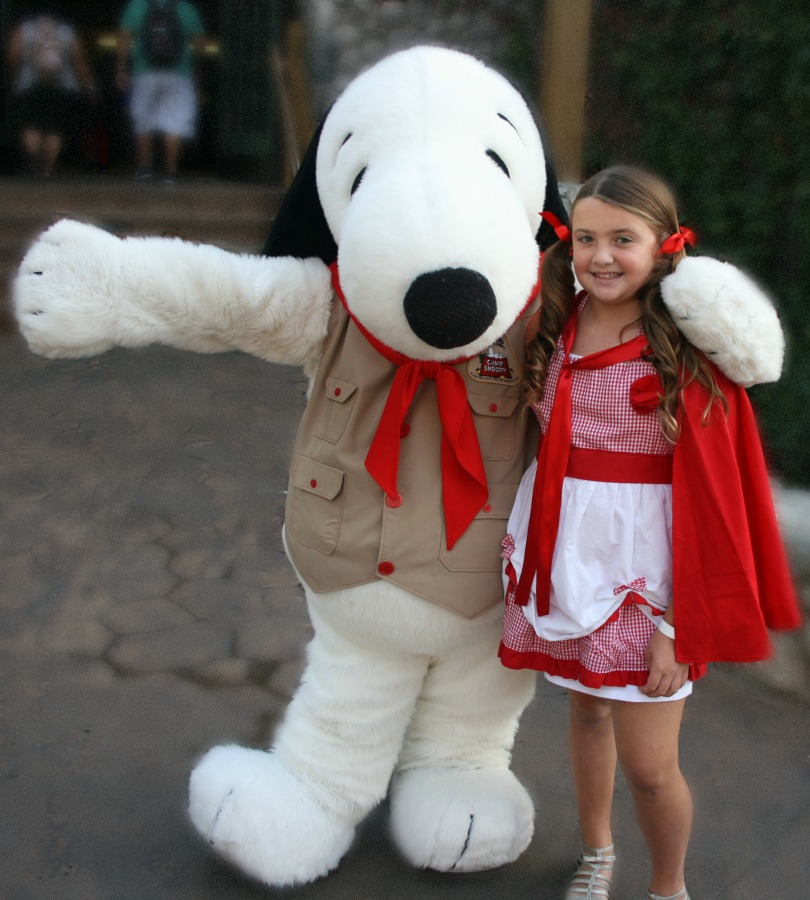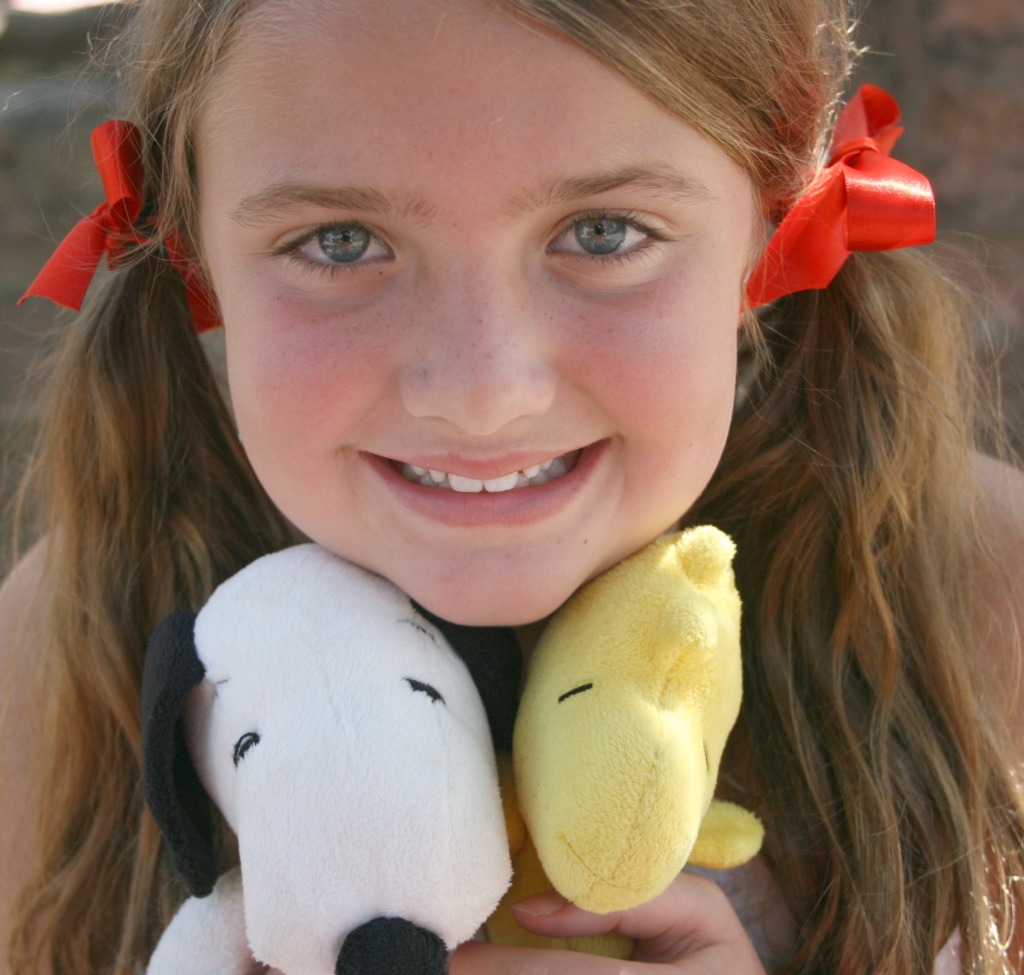 I grew up in Southern California and going to Knott's with my family was something that we did every summer. I have some pretty significant memories from those trips.  My first time riding on an upside-down roller coaster was at Knott's! It was on the Corkscrew (which has since been replaced with Boomerang) and I rode it with my dad. We used to ride it together every time we visited Knott's.
For me, visiting Knott's together as a family, is a time when we can enjoy being together and have fun, while creating new memories. I feel so fortunate to be able to share Knott's with my own daughter now and all of the history that goes along with it. It's part of Southern California culture and just what many of us like to do. Knott's has a great location,in Buena Park, the weather is beautiful on most days and the pricing of a Season Pass really can't be beat.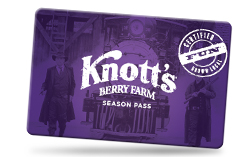 (image credit: Knott's)
Right now, a 2015 Knott's Season Pass is at the lowest price of the year, priced at just $76.50 and includes so many perks.
Check out these perks of having a 2015 Knott's Season Pass:
Easy pay payment program offers 9 easy payments of $8.50
one free daytime visit in 2014
additional 2014 visits added on for only $9.99 a day
unlimited visits in 2015
early ride times
food and merchandise discounts
Knott's Hotel discounts
Scary Farm 2015 ticket discounts
Bring a Friend Days
Access to special Season Pass events and surprises
Access to Knott's great seasonal offerings, including Knott's Camp Spooky, Knott's Merry Farm and Knott's Berry Bloom
Option to add on unlimited access to Soak City OC
Option to add on a dining plan for only 9 easy payments of $11
Honestly, the price of the monthly payment is lower than the cost to take your kid(s) to a petting zoo or a movie in the theater one time a month. I like that Knott's has priced their Season Passes so reasonably and has made them accessible for all types of families. It just makes sense to go and grab one now, don't you think?
 Getting to create special memories like these at Knott's is something I hold near and dear to my own heart. I cannot wait for our next visit to Knott's!
To get more information about Knott's Season Passes, click here.
Connect with Knott's on Facebook, Twitter, and Instagram too!