Have you heard about the new LEGO® Friends rooms yet at LEGOLAND® Hotel yet? They'll be available to stay in starting March 10 and they sound adorable! I'm dying to stay in one and be able to take my daughter and her friends so they can have the Ultimate BFF Sleepover!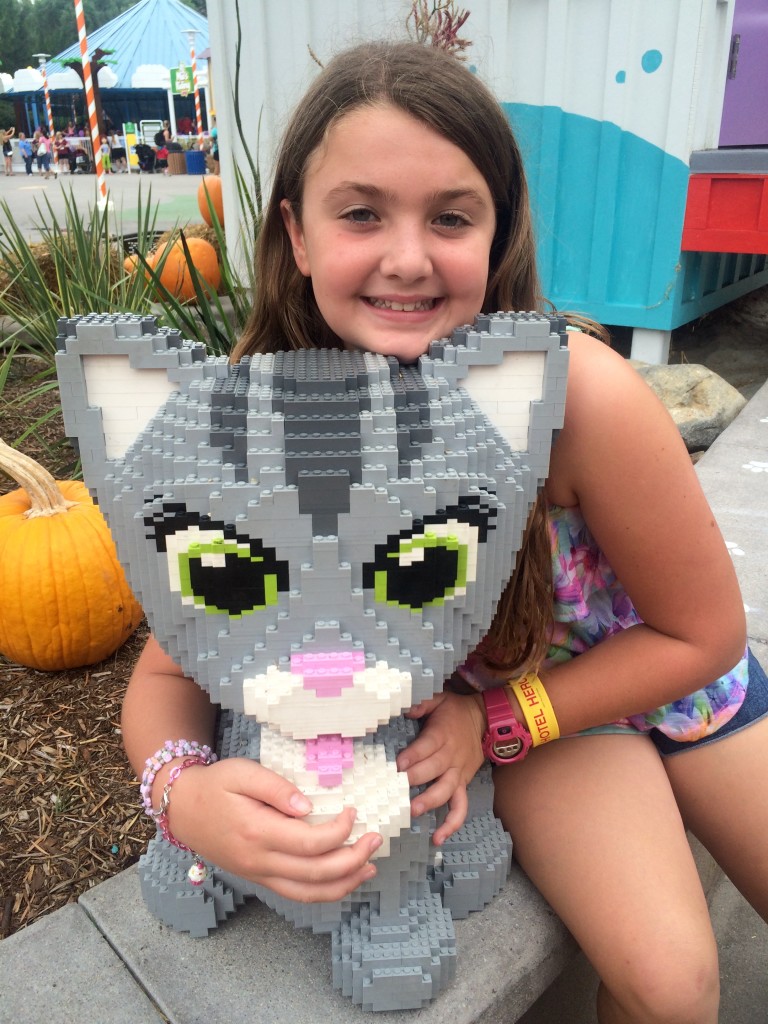 Each of these rooms, which are part of the hotel's newest theme, comes complete with the Café, Stables and your very own LEGO® tree house! The colorful décor and LEGO models incorporate a level of detail that will have your imaginations running wild. Kids can even use clues to explore the tree house and join the LEGO Friends in a game of hide and seek with their LEGO pets! 
LEGOLAND® Hotel rooms are designed to accommodate playful adventure as well as privacy and relaxation. The rooms include:
King bed in the adult sleeping area
Kids' own sleeping area with bunk beds, pull-out trundle bed and entertainment unit (sleeps up to 3 kids)
Welcome treasure hunt with LEGO prize
LEGO bricks to build with during your stay
High-speed internet
2 high-definition flat panel TVs with complimentary On-Demand content
Mini-fridge and coffee maker
Air conditioning
Cribs available upon request
Fully Themed rooms sleeps 5 (max 2 adults)
Suites sleep 7 (max 4 adults)
ADA accessible available 
Today I'm going to share with you why we want to stay there so badly! (because I'm trying to win a contest for a free night's stay in one of these rooms.)
My daughter and her friends are huge LEGO Friends Heartlake City fans! In my opinion, they actually look like they stepped right out of Heartlake City! I sometimes think they each believe they are one of the real characters! What do you think? 
My daughter seems to know everything about the LEGO Friends and Heartlake City. Seriously, just ask her a question about the name of each one, what they wear, what they like, or even who their pet is. 
She adores the LEGO Friends Heartlake City area in LEGOLAND California Resort. It's a must-visit for every trip we make there!  Have you been there yet?
Since Heartlake City is one of my daughter's favorite parts at LEGOLAND, for her to be able to stay in one of these themed rooms and live like one of the real LEGO® Friends for a day, would be a dream come true for her! 
I'd be lying if I didn't say that I'd be equally excited if we had the opportunity of the Ultimate BFF sleepover for the girls to experience! Who wouldn't want to win a stay like that? 
Availability of LEGO Friends rooms is limited, so be sure to book your stay in advance.To make a reservation, click here or call 877.534.6526.
This is not a sponsored post. I am a LEGOLAND Ambassador and this post was written by me as part of a promotional contest. All opinions are 100% my own. Some images are property of LEGOLAND Hotel.