This shop has been compensated by Collective Bias, Inc. and its advertiser. All opinions are mine alone. #BOOItForward #CollectiveBias
I absolutely LOVE this time of year. I can't say that the weather cools down much here in Southern California but you DO start to see pumpkins and Halloween decorations all around. It's one of my favorite holidays of the year and I get so excited to kick off the Halloween season by BOO'ing people at the beginning of October.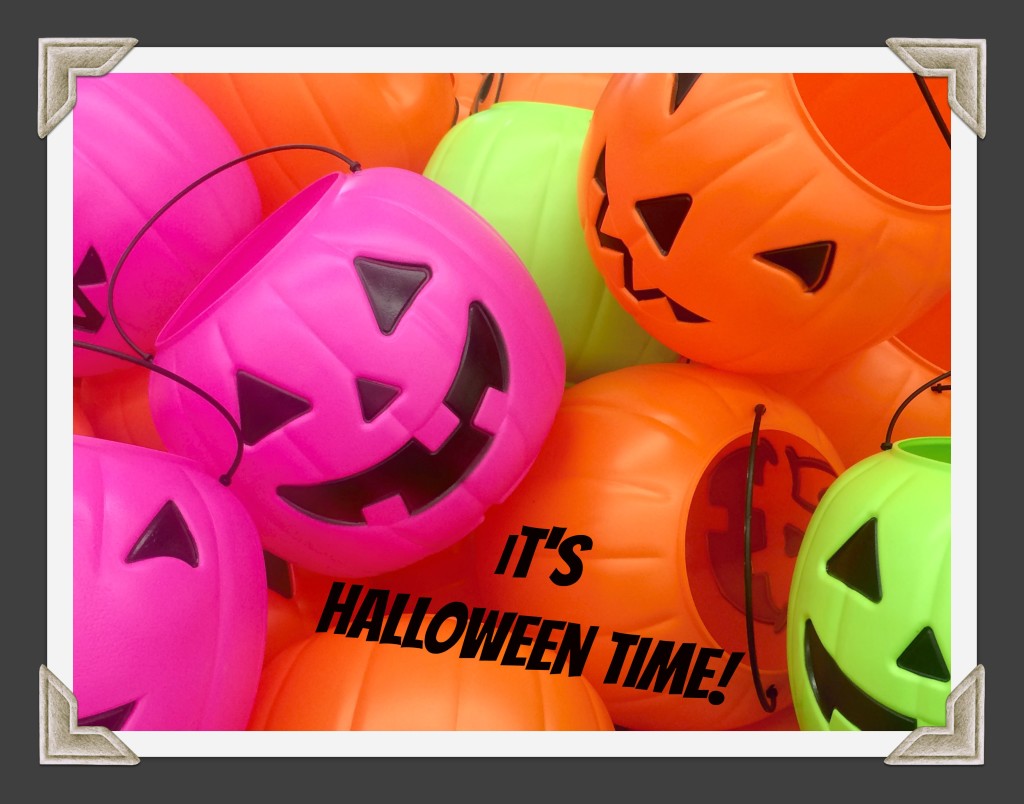 If you aren't familiar with the modern-day tradition of BOO'ing, it's really fun and easy to do. You just put together a little anonymous Halloween surprise for someone and deliver it. The surprise usually consists of some type of treats in a cute Halloween bucket, basket, or even gift bag. You also include a BOO sign and instructions so that whoever you BOO, can BOO someone too! (Hey, that rhymes!)
I found all of the items I needed for my BOO'ing at Walmart. On the Seasonal aisle, I found giant Mars Chocolate Mix Fun Size bag of assorted candies, including M&M's®, TWIX®, and SNICKERS®.
On the soft drinks aisle, I grabbed a couple of 6-packs of special Halloween "Mini Monster" cans of Sunkist® and 7UP®. They're adorable with little monsters on them! l also found the ingredients I needed to make my "Monster" Cookies. (It's a special Halloween cookie recipe we make every year using M&M's® and TWIX®).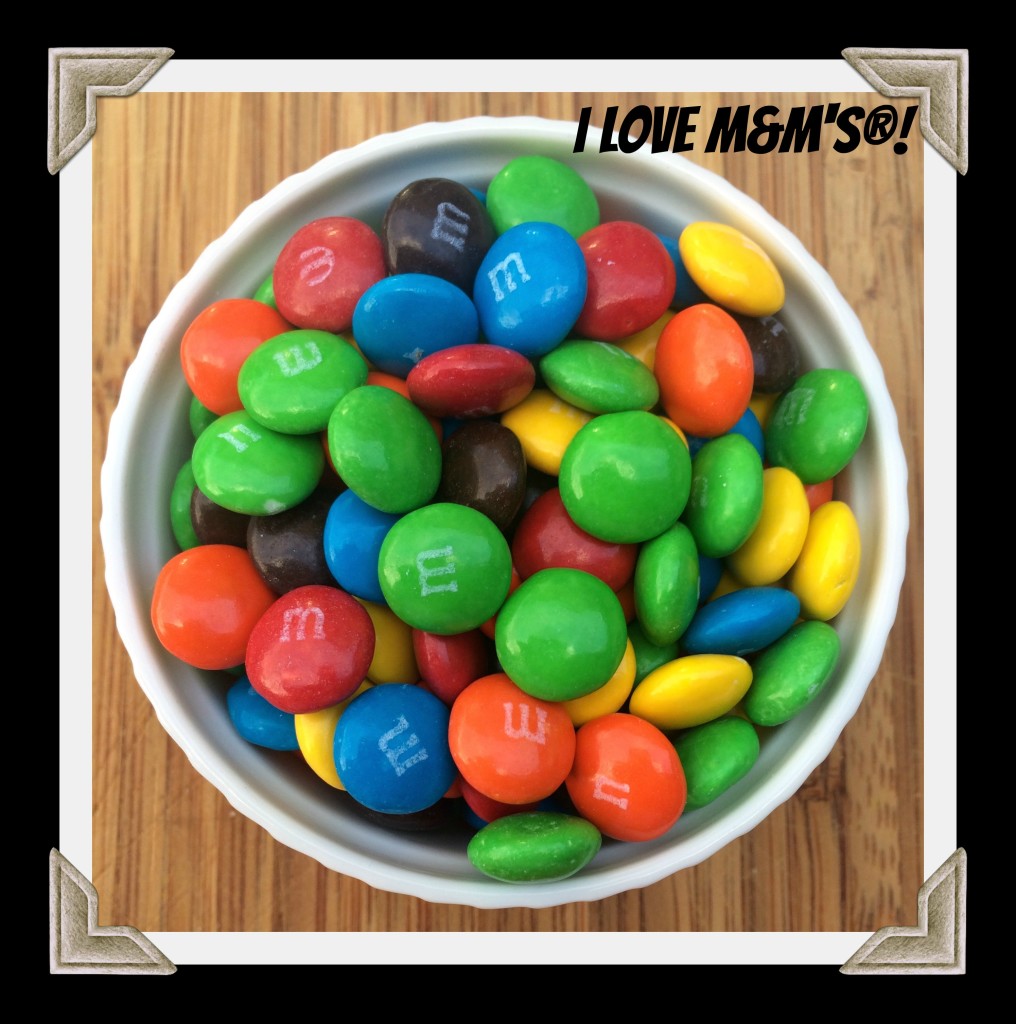 In past years, we've BOO'd neighbors on our street, friends who live close by, and even relatives who live in our same town. This year I think I'll do some BOO'ing at my school. I teach first grade and I know of some teachers who would appreciate a little BOO surprise on their desk one morning. ( I know I would!) Teachers are really easy to please and love almost anything.
I decided to make little BOO kits with some snacks and mini cans that my teacher friends could enjoy during their break time. I also baked up a fresh batch of my "Monster" Cookies to include in each BOO'ing kit! (see below for recipe)

Here are the items I used for my BOO'ing kits: 
assorted chocolates from 
"Mini Monster" cans of 7UP® & Sunkist®
black and white polka dotted paper straws 
black and white striped washi tape
googly eyes
regular tape
decorative black and orange plastic patterned popcorn boxes
cellophane bags
decorative ribbon
Mouthwatering "Monster" Cookies 
Since I purchased Halloween "mini monster" cans of Sunkist® and 7UP® for my BOO'ing kits, I cut down some cute paper straws a little and used washi tape to attach them to the cans. It makes an adorable presentation.
I also used some big googly eyes on the popcorn boxes to make them look a little cuter. You could use glue or even tape to attach them.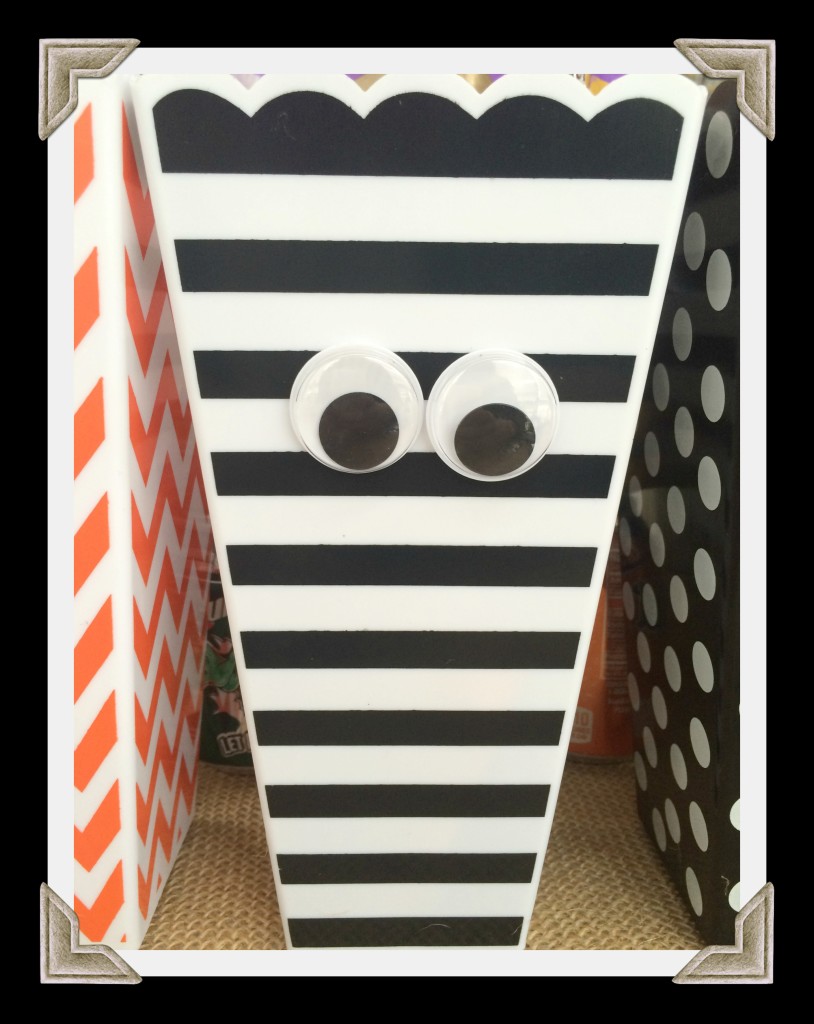 After I baked my cookies and let them cool, I stacked up a few and put them into a cellophane bag and tied it with a festive Halloween ribbon. My "Monster" Cookies are pretty big so only a few fit in each bag.
It was fun to put the BOO'ing kits together. First, I filled the bottom of each popcorn box with the candies. Then, I placed a Halloween "Mini Monster" can inside, then I filled it to the top with more candy. I set the tied up cellophane bag of cookies on top of the box (I told you they were giant cookies!) and placed the "We've Been BOO'd" printables" next to each surprise on each of the teachers' desks!
I don't know about you, but I get as giddy as a first grader when it comes to leaving surprises like this! I couldn't wait for them to discover they'd been BOO'd!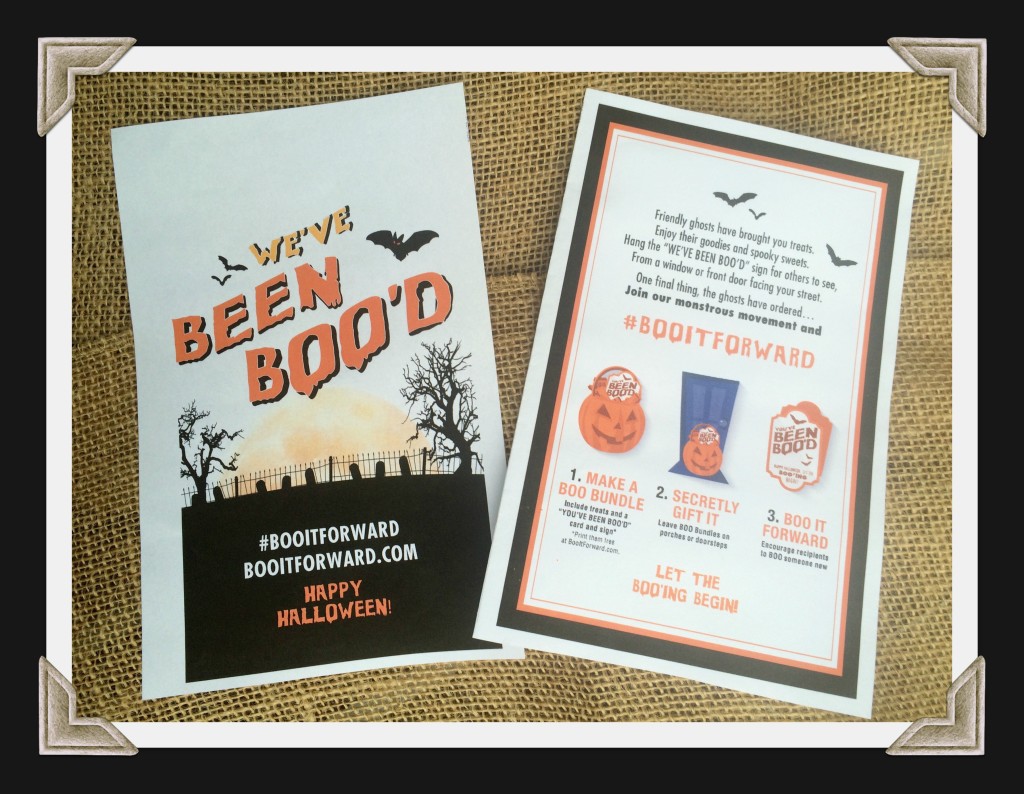 To make BOO'ing easier, MARS has provided a free "We've Been BOO'd" sign that you can print out and use with your BOO'ing kit. Just click here to download yours and print.
After you print out the pages: 
Cut out the "We've been BOO'd" sign.
Fold the "You've been BOO'd" greeting card (page 2) and tape openings together.
Include the card (and sign if you don't want to remain anonymous) when you BOO someone! 
Look how cute these turned out! It's so much fun to BOO at work! Having a "We've Been BOO'd" sign on the classroom door is really fun, too!
Here's my recipe for "Monster" Cookies. It's fairly simple to prepare and the cookies turn out delicious every time.
"Monster" Cookie Ingredients:
2 1/4 cups all-purpose flour
3/4 cup granulated sugar
3/4 cup brown sugar, packed
1 cup (2 sticks) butter, softened
2 large eggs
1 tsp. salt
1 tsp. baking soda
1 tsp. vanilla extract
10-12 Fun Size Twix Bars, chopped
8-10 Fun Size packs of M&M's®
 1 package of candy eyeballs 
"Monster" Cookie Preparation: 
Preheat the oven to 375 degrees.
Line your baking sheet with parchment paper. (This is my best kept baking secret.)
Chop up approximately 1/2 cup Twix bars and set aside.
Measure out 1/2 cup M&M's and also set aside.
In a small bowl, combine the flour, baking soda, and salt and set aside.
In a large bowl, beat the butter, granulated and brown sugars, and vanilla extract until creamy. Add the eggs, one at a time, beating them in after each one is added. 
Beat in the flour mixture gradually.
Mix in the Twix and M&Ms with a wooden spoon. 
Spoon generous portions of the cookie dough onto the parchment paper-covered baking sheet. (They're supposed to be pretty giant.)
Bake 5 minutes.
Remove from the oven and add a few more pieces of each candy plus 1-3 candy eyeballs on the top of each cookie. This will help them to bake while staying visible in the cookie.
Bake 3-5 more minutes or until golden brown.
Remove from the oven and allow to cool before serving.
Right now, you can save $2.00 on on ONE (1) 6pk 8oz Cans or TWO (2) 2L and 2 bags of Mars® Candy at Walmart. Click here for coupons. Also, don't forget to enter the Boo It Forward Sweepstakes! #booitforwardsweepstakes
So are you ready to go out and BOO someone now? I hope I've inspired you to "BOO It Forward"!