This is a sponsored post written by me on behalf of Brea Mall and Simon. All opinions are 100% my own. 
You are invited to join Brea Mall as they continue to participate in the "More Than Pink" movement in support of Susan G. Komen and the fight against breast cancer. As part of its pledge to donate $1 million each year in 2017 and 2018, more than 180 participating Simon Malls, The Mills and Premium Outlets nationwide participated in a range of activities during the month of April and will continue to do so in May.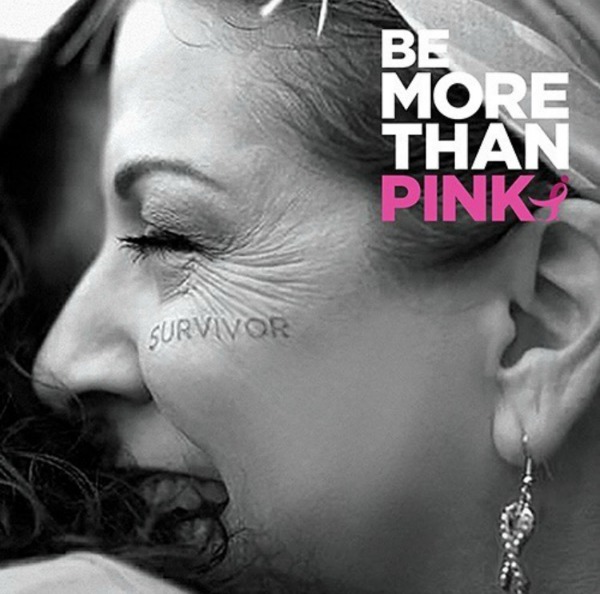 "It has been wonderful to see the positive response that the More Than Pink movement has generated over the past year. Our shoppers, retailers and employees have embraced the opportunities we've offered to support Susan G. Komen in its tireless efforts to reduce breast cancer deaths, and we look forward to continuing that momentum this year" – Nate Weirbach, director of marketing and business development at Brea Mall
Visitors to Brea Mall will notice the pink theme carried out at the Guest Services booths and staff donning pink accessories. Other ways to support the "More Than Pink" movement include:
Jenny Cookies' Spring Workshop: Support Susan G. Komen by getting crafty on Saturday, May 20 at 3pm at a fun, hands-on terrarium DIY workshop with Jenny Cookies'. With a donation of $25 you'll enjoy this fun workshop and receive a discount card for up to 25% off one item at participating retailers and a goodie bag. Purchase your ticket here.
Discount Card Program: In exchange for a $10 donation to Susan G. Komen, shoppers at Brea Mall will receive a Discount Card, available at Guest Services or the Mall Office at participating centers, providing 25 percent off one item at each participating retailer. All Discount Card donations go to Susan G. Komen.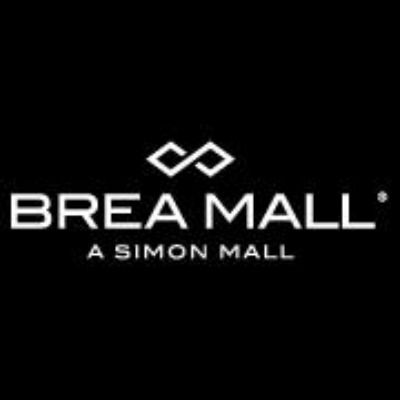 As of April 2017, Simon has raised $441,667 in support of Susan G. Komen, all generated through the support and participation of shoppers, retailers and employees, and they hope to raise even more in May. 'Race For The Cure' events and other activations will take place with local Simon teams working with Susan G. Komen affiliates. Simon encourages shoppers to locate and register for an event near them by visiting http://www.raceforthecure.org/Simon.
Images and logos are property of Brea Mall.