Calling OC ladies and gents!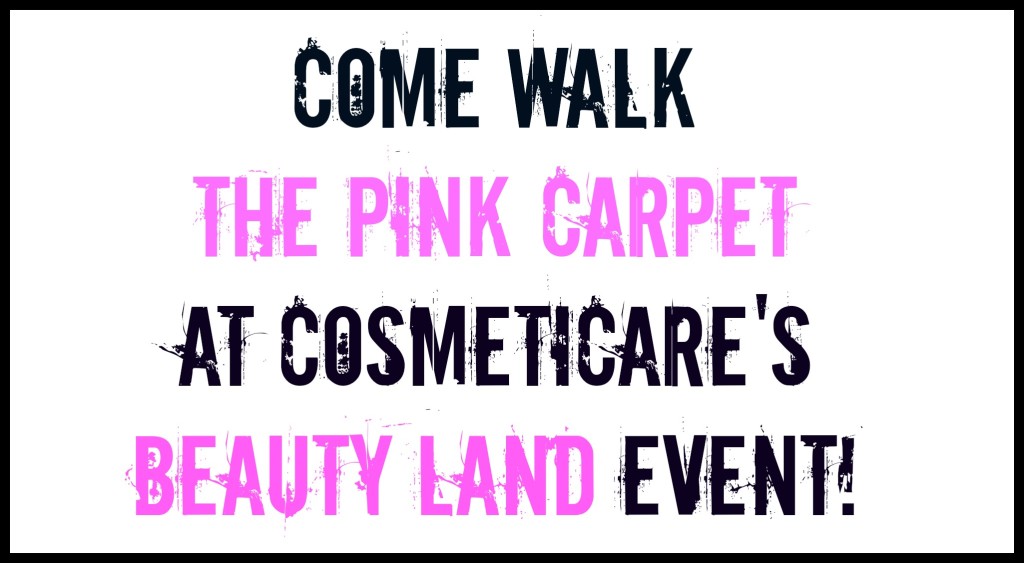 You are invited to a Beauty Land event at CosmetiCare in Newport Beach on February 12! CosmetiCare is Orange County's leading cosmetic surgery center and medspa. They help thousands of clients every year love the way they look! This event is going to be so much fun! Learn about Full Facial Rejuvenations with the expert staff at CosmetiCare. Meet representatives from CareCredit, Allergan, Skin Medica, TruSculpt, Alma and New Look Now.
Have you ever wondered what a treatment would look like on you, such as Botox or Voluma? Do you ever wish you could "try on" a procedure first the way we try on clothes in a dressing room? Well, at the Beauty Land Event you can try on any type of procedure! New Look Now will be there to create a digital rendering of your potential outcome for free! How fun is that?
There will be 3 beauty tours available at the event….4:00 pm / 5:00 pm / 6:00 pm. Call 949.718.6900 to RSVP for this event! Don't miss out on the fun, education, gifts, and raffles!  Call 949.718.6900 to RSVP by February 9 for this event!
CosmetiCare is located at 1101 Bayside Dr. Newport Beach, CA 92625.