At the beginning of this year, when I got a sneak peek at all of the blockbuster films that were going to be released by Walt Disney Studios in 2016, "QUEEN OF KATWE" was one that particularly intrigued me. I LOVE Lupita Nyong'o and just think she is beyond beautiful and is such a talented actress.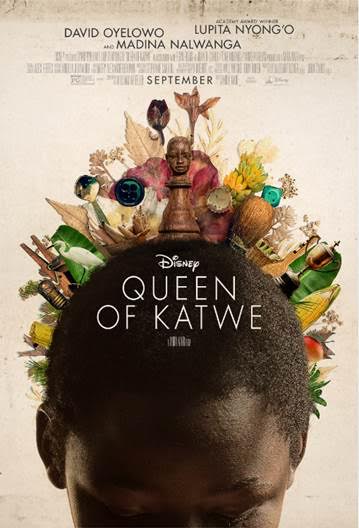 "QUEEN OF KATWE" is the vibrant true story of a young girl from the streets of rural Uganda whose world rapidly changes when she is introduced to the game of chess and, as a result of the support she receives from her family and community, is instilled with the confidence and determination she needs to pursue her dream of becoming an international chess champion.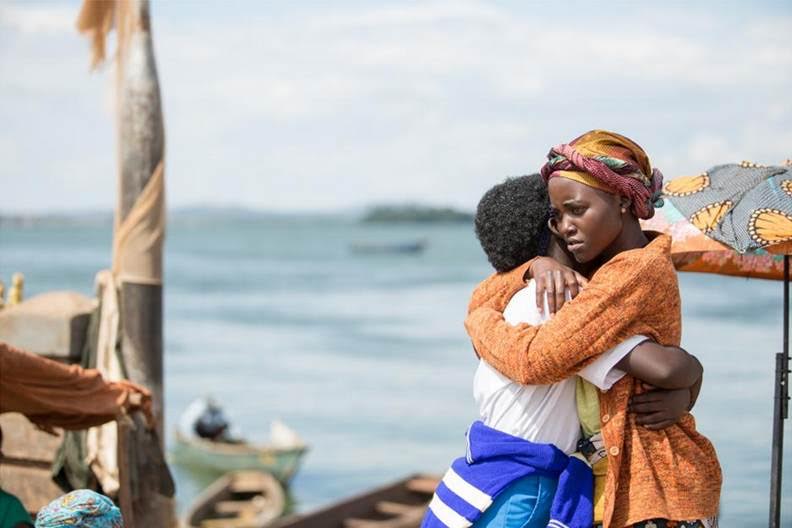 The powerful film, also stars David Oyelowo and newcomer Madina Nalwanga and is directed by Mira Nair. It's set to be released in theaters this September 23!
Watch the trailer here:

Don't forget to follow QUEEN OF KATWE on Facebook and Twitter.
This is not a sponsored post. All opinons are 100% my own. Images are property of Walt Disney Studios.