This post was sponsored by RoC® Skincare as part of an Influencer Activation for Influence Central. All opinions are 100% my own. 
Let's talk about skincare and skin damage. I can still hear my mom warning me to take better care of my skin in the sun as a teenager. Did I listen to her? Nope! I thought I was invincible! Luckily, I didn't do too much damage to my skin but now, as an adult, I try to do anything I can to help counter the effects of aging on my skin.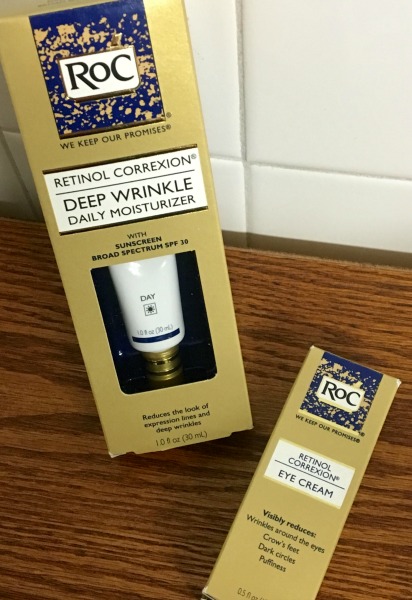 I think for the most part, I've been pretty lucky in the sense that others always think I'm younger than I really am. However, I recently started to see more lines on my face over the past couple of years. I think they're called "wrinkles"? Well, I'm here to just say "NO" to wrinkles! 
I was excited and anxious to try the some RoC® RETINOL CORREXION products I received in the mail as part of an anti-aging solution. I'm all about using quality skincare products that work. Have you heard of RoC® Skincare before? It's been a leading French skincare brand for more than 50 years. They are devoted to developing anti-aging products that guarantee visible and lasting results for healthier skin. RoC® Skincare is considered "a pioneer" in visibly reducing the appearance of wrinkles, the brand was the first to stabilize and patent pure retinol in a cosmetic product and has continued to improve its aesthetics, tolerance and efficacy over the past 25 years.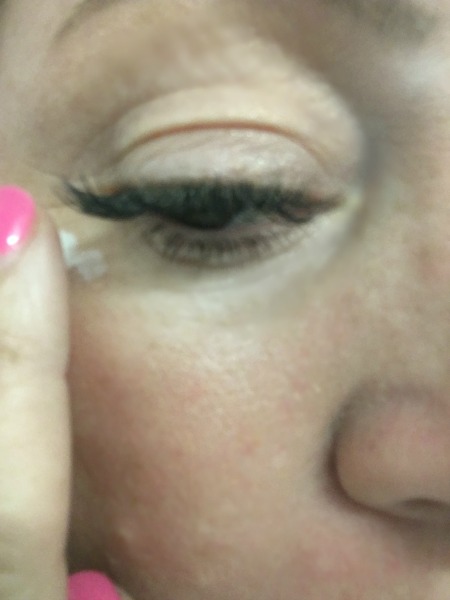 Here's something else interesting about RoC® Skincare. This past year, they partnered with Sperling's Best Places and performed a meta-analysis called the RoC® Wrinkle Ranking. It's a study that determines which metropolitan areas in the U.S. have residents' whose skin is most at risk from damage by their lifestyle and environment in the year 2040. Look at this map! Is your area on it? For more information about the 2016 RoC® Wrinkle Ranking, go here. 
Since starting to use the products just a few weeks ago, I can already see a difference in the way my skin feels and its appearance. My fine lines seem like they've lessened. Of course there are other things you need to do to help with the aging, like avoid sun exposure and drink plenty of water, but I'm in love with these products and feel like they're really helping.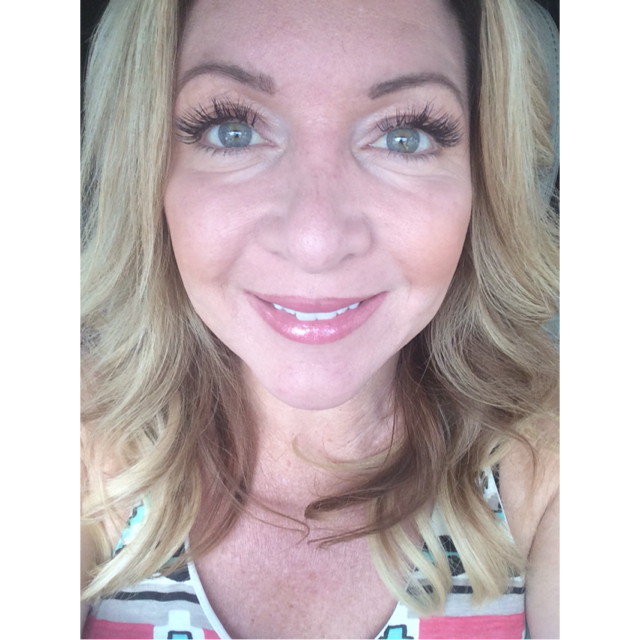 For more information about RoC® Skincare products, visit the site here. You can find the products at Target and CVS.  Do you have any tips, tricks, or great products that you use fight aging? Share them with me in the comments.