This shop has been compensated by Collective Bias, Inc. and its advertiser. All opinions are mine alone. #ShareFunshine #CollectiveBias
I am so ecstatic for the arrival of summer! A few of my most favorite things about summer include wearing flip flops every day, watching summer sunsets, and most of all, slowing down the pace of life to be able to focus on creating new family memories. We just have so much more time to do things that don't have a place in our lives during the regular school year.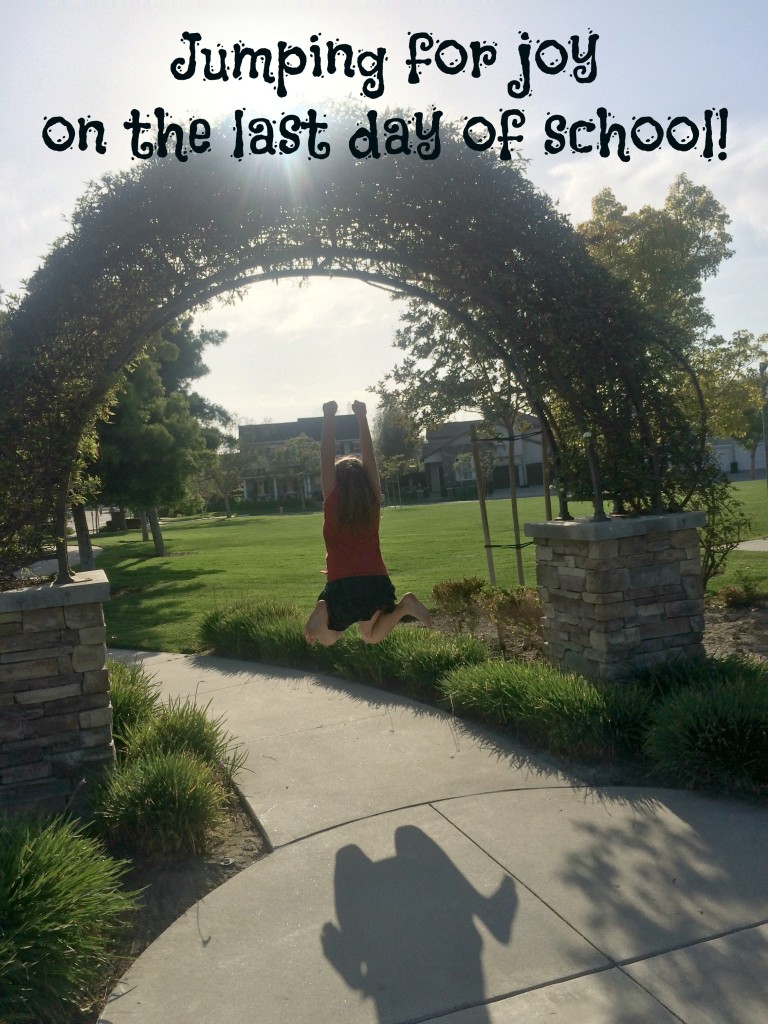 Our first stop on the way home after the first day of school was at the park. My daughter LOVES to go to the little park by our house. Since it was a pretty warm day, I surprised her by bringing some SNICKERS® Ice Cream Bars in the cooler for us to enjoy while we were there.
We spent about an hour there and enjoyed our ice cream on the swings. The frozen version of this delicious candy bar is yummy and a definite summer "must-have"!  Sitting there with my daughter, putting our feet in the sand, made me realize how important it is to enjoy this time together and try to hang onto these childhood years of hers for as long as possible.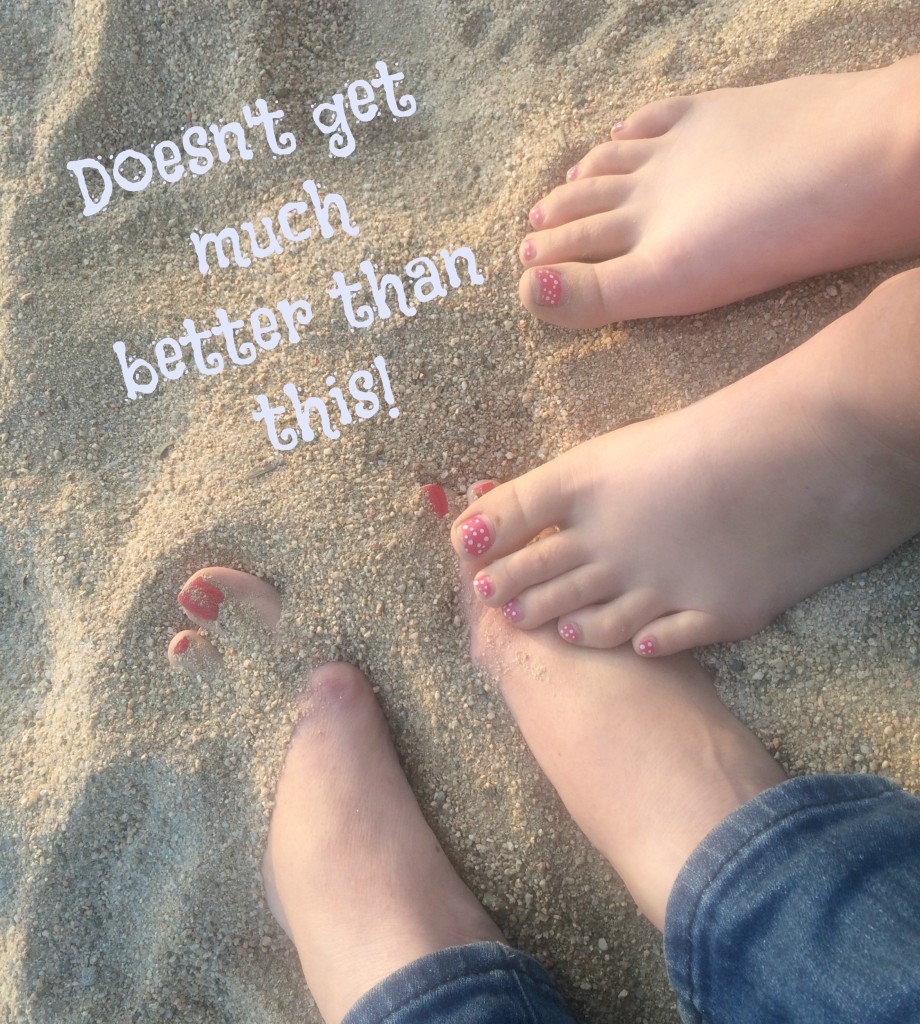 My daughter and I have this annual tradition of creating a "Summer Bucket List" together. It's like our summer goal-setting session. Our time at the park got me thinking that this year, since she's getting older, we should do something a little bit different for our "Summer Bucket List". Instead of just making a list, I thought it would be more age-appropriate to have her keep a "Summer Bucket List" Journal instead. I also wanted to make the occasion more of a party and include some of her friends. What better reason to celebrate the beginning of summer, right?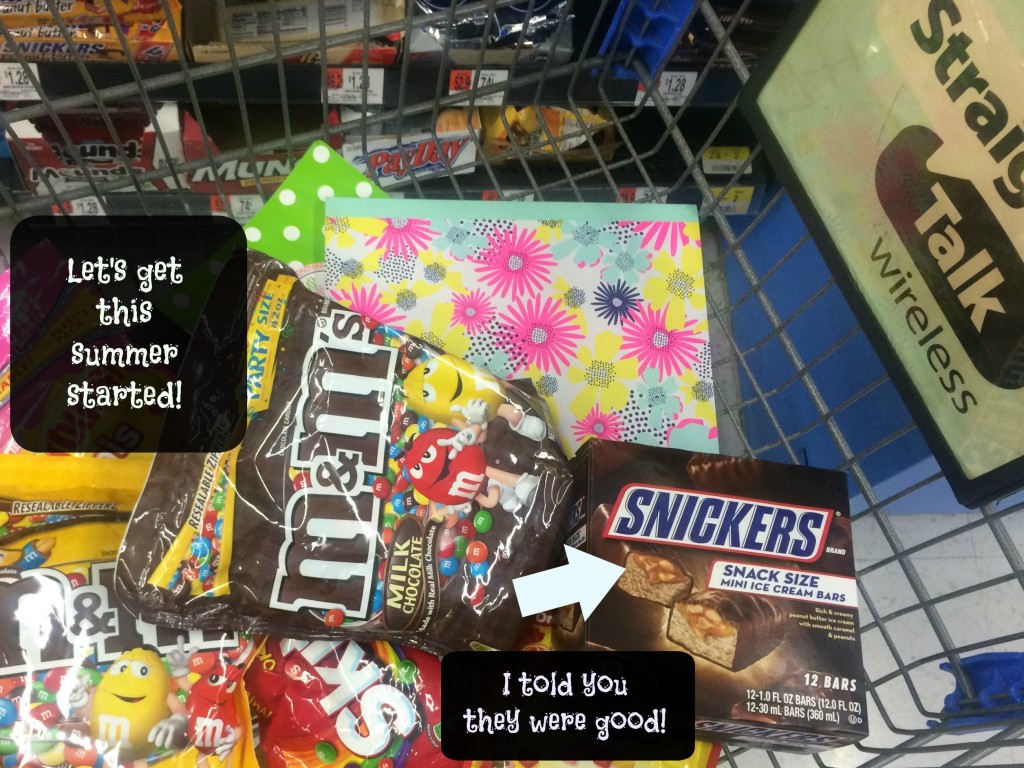 I ran to Walmart and bought everything we needed for our little get-together, including more of the Snickers Ice Cream Bars (I told you we loved them!), M&M's® (Plain and Peanut), Skittles®, and Starburst® Minis Unwrapped. I found them on the novelty ice cream and candy aisles, in the grocery section.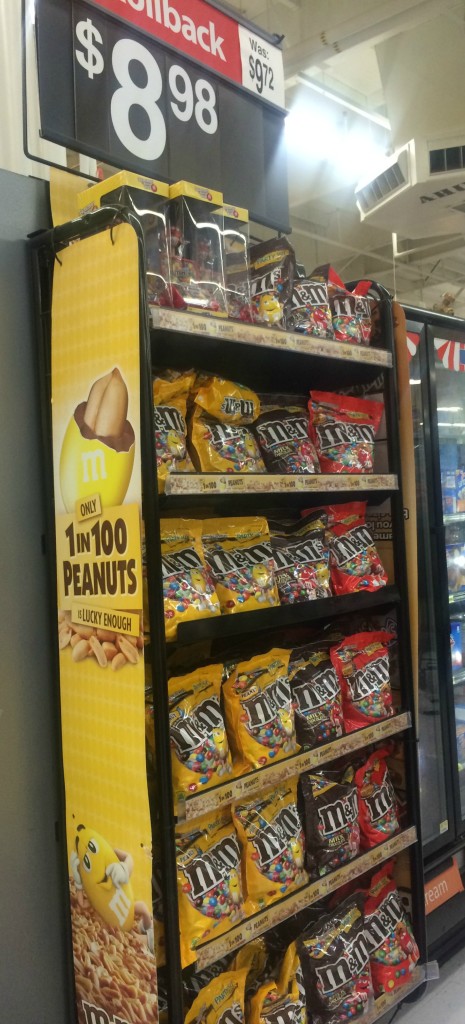 The M&M's® were also on an endcap.  Right now you can also enter Walmart's Share a Little Funshine Sweepstakes daily by clicking here. All of these party items are so easy to just set out on a tray so the girls can snack while they make their "Summer Bucket List" journals. 
Since my daughter and her friends are going into 5th grade next year, I figured this would be a great way to document their summer in a more detailed way, with some writing and illustrations or even photos on each page. It's always good to jot down a list of things you're hoping to do in the summer, even trying to pick some that you haven't done before. I took 9 of our bucket list items and made them into little printable flags that can be glued into the pages of the journal. (You'll be able to download these a little further down, as well as a set of plain flags that can be written on.)
(1) Journal or composition book for each person (I found really cute ones with designs on the covers)
printable "Summer Bucket List" flags (I print on cardstock)
washi tape in a variety of colors and patterns
glue sticks and a hot glue gun (for use by an adult)
regular tape
colorful buttons and adhesive rhinestones
permanent markers in different colors
scissors
This year I found journals with different prints on them. You can also cover a traditional composition book with scrapbook paper. (not shown)
Cut out both printed and plain flags.
Write a "Summer Bucket List" item on each plain flag.
Using a glue stick, put on flag on each page of the journal. (You can either do this all up front or as you complete each item throughout summer)
Write about each wonderful event in the journal to preserve the memory. You can also illustrate or insert a photo of the activity, on each page.
For the cover of the journal, you can either leave it plain or decorate it. I set out washi tape, buttons, adhesive rhinestones, etc. for the girls to decorate their covers but it's up to you.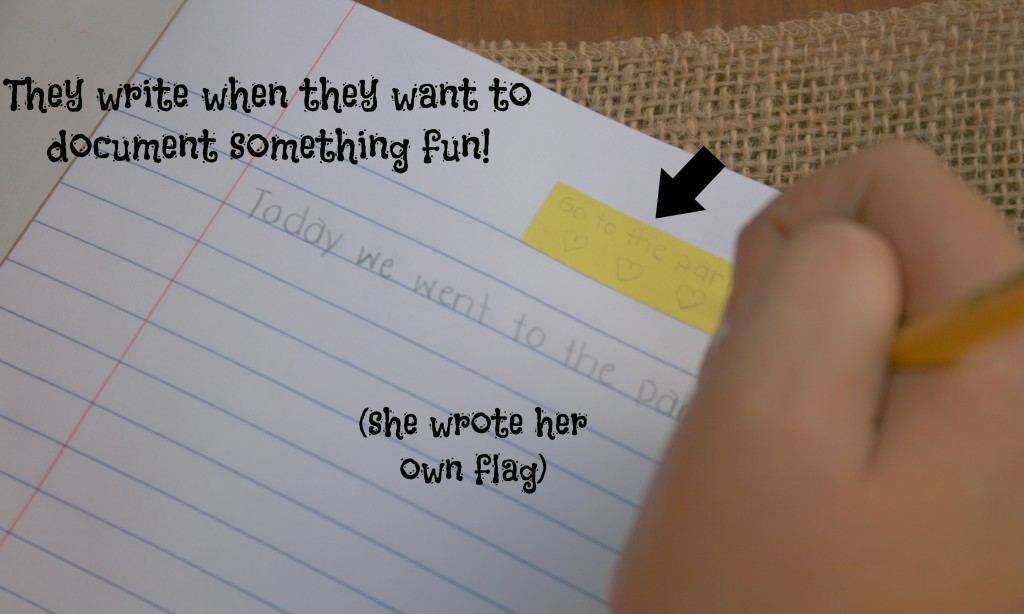 As I mentioned earlier, I've made the "Summer Bucket List" flags in both printed and plain versions that you can download to make your own journals. I highly recommend printing them on cardstock. It just holds up better.
This is where you can download the printedflags and the plainflags to use with your own journals!
Look how cute her cover turned out! I helped glue on the buttons with my hot glue gun. I also love her first journal entry of the summer. We just printed out a picture to go with it and glued it on the page. I cannot wait to read my daughter's  journal at the end of summer. I just know it's going to be filled with a lot of fun memories. For now, I'm ready to get this summer started though!
Do YOU have any special beginning-of-summer traditions with your child(ren)? What are YOUR big plans for the summer?
Share a Little Funshine Sweepstakeshttps://gleam.io/b02dt/share-a-little-funshine-swe…" rel="nofollow">Share a Little Funshine Sweepstakeshttps://js.gleam.io/e.js" async="true">
Don't forget to go and enter the Share a Little Fun Sweepstakes above! Also, for more fun, download the Blippar app from your Apple or Android store to scan your package and receive exclusive content.