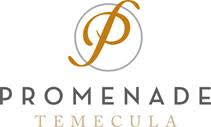 Promenade Temecula will kick off the holiday season on Saturday, November 21, transforming the outdoor plaza into a winter wonderland for its annual Santa's Arrival and Holiday Tree Lighting celebration! This year's event will feature a special Charlie Brown Christmas-themed evening, including special performances, fireworks, snow, and of course, Santa Claus!
Santa's arrival is the center's biggest event of the year, with an average of more than 5,000 guests joining each year for an unforgettable holiday experience. In order to improve visibility and enhance the overall experience for all of our guests, this year we will be featuring an additional LCD Jumbo Tron screen, which will allow even more guests to have a fantastic view of the show.
The Pre-Show begins at 6:00 p.m. and parents are encouraged to arrive early to enjoy a special children's light wand giveaway for kids age 10 years old and under. Light wands are limited, and will be provided on a first come, first serve basis.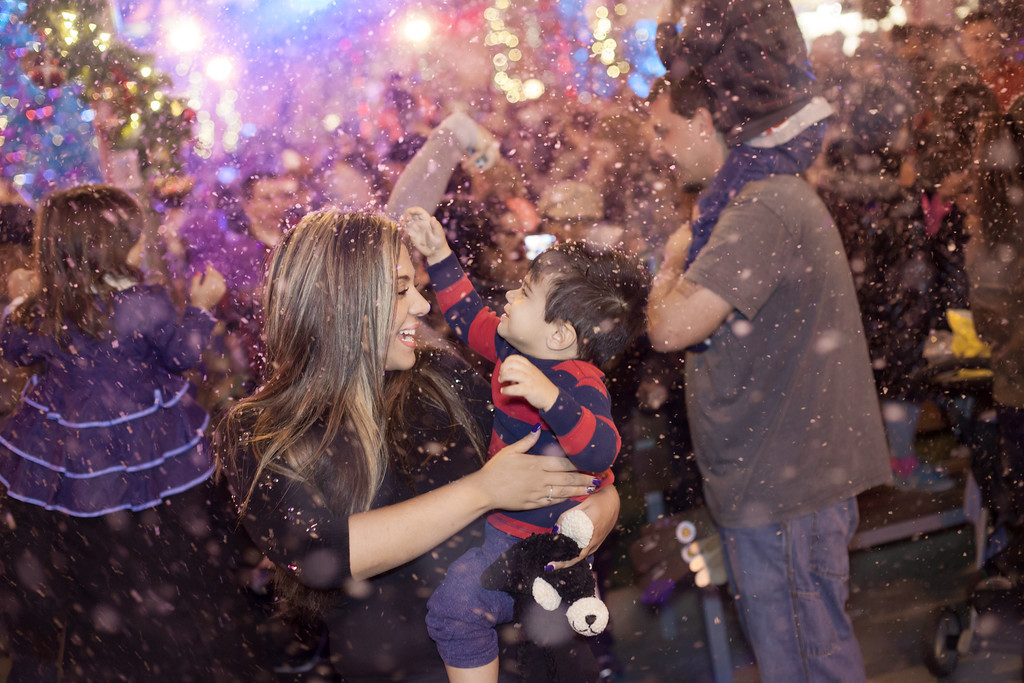 The main event will begin promptly at 7:00 p.m. and will feature a special Charlie Brown Christmas show presented by CYT Riverside (Christian Youth Theater), along with appearances from Dunamix Dance and Resonate Vocal Group. In addition, this free holiday event will also feature a synchronized jazz performance from Vista Murrieta High School, as well as musical performances by Hijinx and Joy Song. After the holiday performances, Santa will make his grand debut and light the 35-foot holiday tree while fireworks explode over the square and magical snow falls over the crowd. Following the event, Santa Claus will be available for photos and visits throughout the holiday season until December 24, 2015. After December 10, advance reservations will be required in order for children to visit Santa. Reservations can be booked online at http://www.PromenadeTemecula.com.
Magical snowfall will continue every Friday and Saturday at 7:00 p.m. and 8:00 p.m. and Sundays at 5:00 p.m. and 6:00 p.m. throughout the holiday season.
For more information on holiday events & happenings at Promenade Temecula, visit http://www.promenadetemecula.com or call (951) 296-0975.