This is not a sponsored post. All opinions are my own. 
Universal Studios Hollywood has some exciting news! They announced that Friday, June 15 will be the official grand opening date of an all-new DreamWorks Theatre featuring the premier attraction, "Kung Fu Panda: The Emperor's Quest."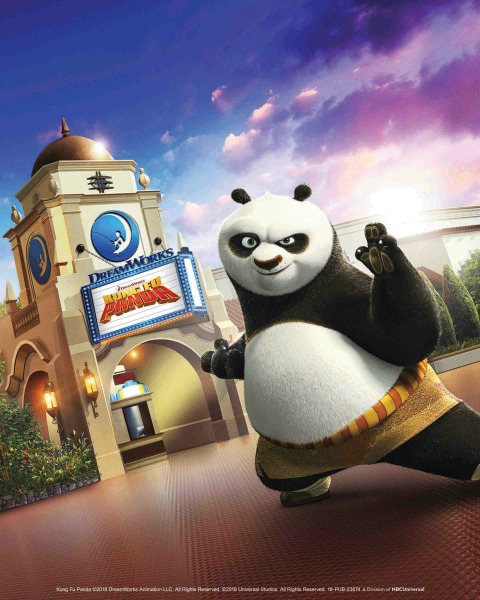 Inspired by the global blockbuster franchise, the attraction will take guests on a thrilling journey that fuses captivating storytelling with state-of-the art visual effects for a highly engaging experience.
Created and produced by DreamWorks Animation and Universal Creative, "Kung Fu Panda: The Emperor's Quest" recounts a plot filled story whereby on the morning of The Emperor's Great Feast of Heroes, dragon warrior Po embarks on a wild and perilous mission to deliver the rare and precious Liquid of Limitless Power to the Palace, while enlisting guests to join him on the exciting adventure filled with raging rapids, river pirates, awesome magic and Kung Fu.
With cutting-edge technology at the forefront of the multi-sensory attraction, "Kung Fu Panda: The Emperor's Quest" will introduce the first-ever integration of interior projection mapping designed to engulf guests in 180 degrees of immersive adventure. Developed by the innovative team at Universal Creative, this never-before-adapted technique will depict a series of immersive and visually dynamic scenic designs that will transform within the interior space and enhance the story. With detailing that is so precise, it will be near impossible to realize the projected imagery is a mere illusion.
Coupled with seven Christie 4K Boxer Cinema Projectors and 360 degree surround sound audio, sweeping physical effects from water to wind will empower guests to feel more like participants than spectators in the adrenaline-spiked adventure.
Featuring an original score by composer Germaine Franco, the storyline begins as guests enter the pre-show area of the theatre where they meet an array of DreamWorks characters who kick-off the attraction's narrative. From there, guests will enter the main theatre, complete with new ultra-plush, fully articulated seats that pivot and swivel in tandem with the 180–degree action.
The newly constructed building that houses the DreamWorks Theatre is inspired by Mission revival architecture and harkens back to the Golden Age of Hollywood's Art Deco period of the 1920s, including a box office ticket seller booth, reminiscent of the time period and staffed by a three–dimensional usher asleep on the job.
As guests navigate past the ticket booth, through the flourishing outdoor garden and into the theatre queue, they will encounter a series of 36 movie posters that pay homage to DreamWorks Animation films. Within the lobby, a selection of over 20 award statuettes will be on display, representing a sampling of the Golden Globe, Emmy, People's Choice, Critic's Choice, National Board of Review and Annie awards DreamWorks Animation has amassed from 2008 to 2015. A collection of original sculpted maquettes of the "Kung Fu Panda: The Emperor's Quest" characters will also be on display along with artifacts embodying magical powers that Po brought back from the Spirit Realm.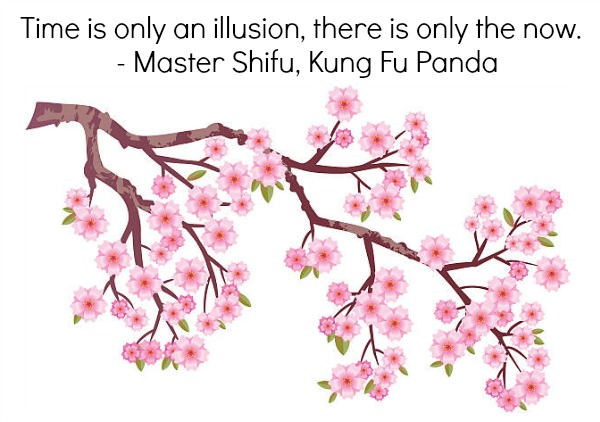 We love all things Kung Fu Panda and are super excited to see all of this come to fruition! It's just another reason to visit Universal Studios Hollywood this summer, right? For more information please visit http://www.UniversalStudiosHollywood.com. Connect with Universal Studios Hollywood on Facebook, Instagram and Twitter.