I've been excited about the Peanuts Movie since the very first signs in the movie theater lobbies appeared and the first teaser trailers aired! I took this picture with Charlie Brown so long ago. It's been a lot of excitement and anticipation for me, just waiting for the release date to get there and now it's here!
I grew up loving the Peanuts Gang and reading Charles Schulz's comic strip in the newspaper every Sunday with my Grandma. It was a special time when our family would gather together to watch when the Charlie Brown specials would come on TV during holiday times. The Peanuts characters were my childhood! 
When I was invited to an exclusive Meet and Greet at Knott's with the Voice Cast and Craig Schulz for the new Peanuts Movie, I was excited for the opportunity to interview this young, talented group of kids.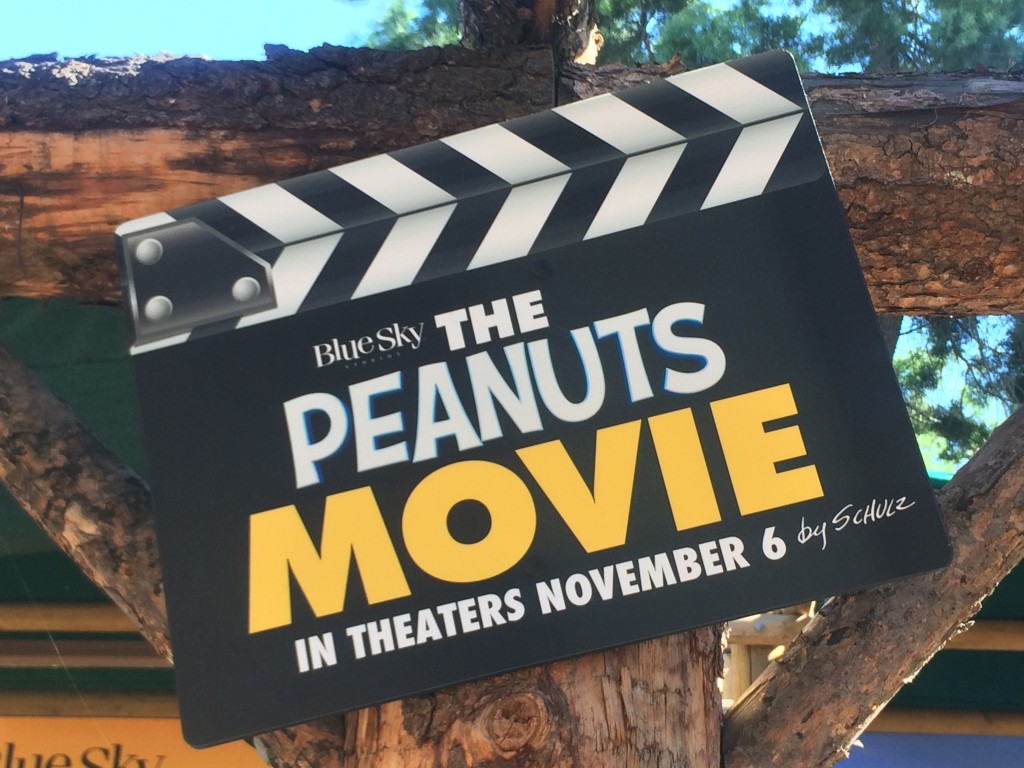 Because of a conflict with my daughter's soccer schedule, she wouldn't be able to attend the event with me but she insisted I still go without her. It was going to be a full morning chatting with Craig Schulz, Steve Martino (Director), Noah Schnapp (Charlie Brown), Francesca Capaldi (Little Red Haired Girl), Hadley Belle Miller (Lucy), Mar Mar Walker (Franklin), Mariel Sheets (Sally), and Alex Garfin (Linus).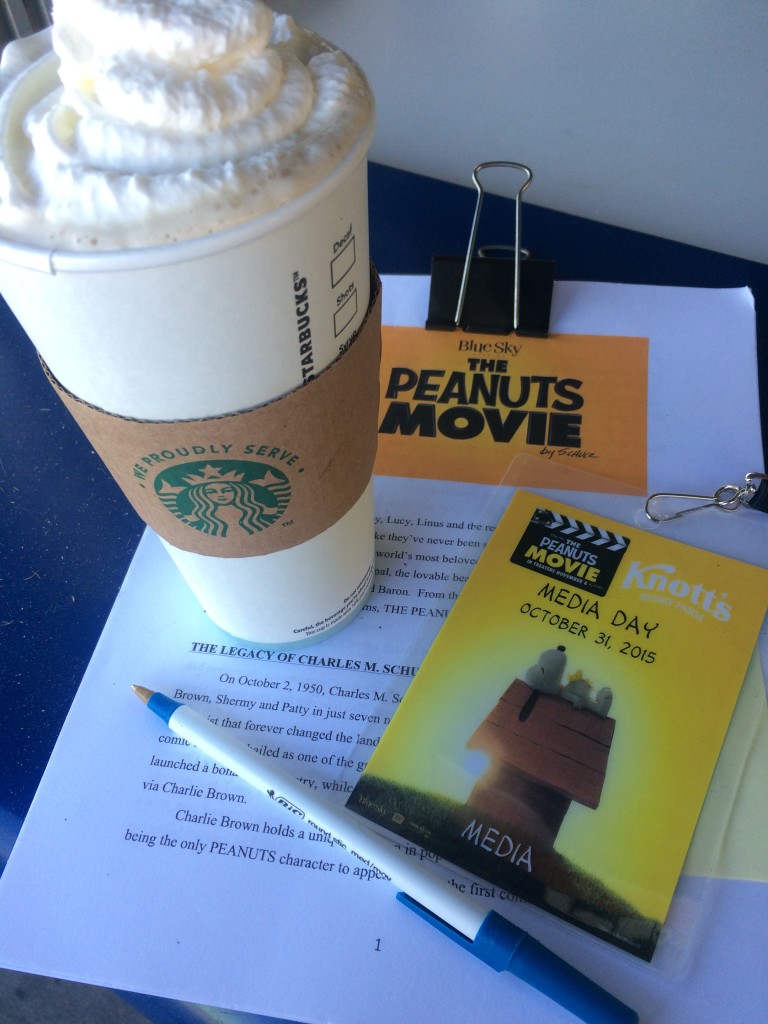 I was very excited (and a little nervous) to meet Craig Schulz, Charles Schulz's son and the writer of this Peanuts Movie. Once I started chatting with him, I soon realized he was just as down to earth as anyone else. I mainly asked him about growing up in his household and what it was like to have a dad who was producing an amazing comic strip for the newspaper?
Believe it or not, Craig shard with me that he and his siblings didn't think much about it. As kids, they didn't really realize what exactly their dad was doing. Craig told me he didn't even think his dad was going to "work" since they'd see him there at home all the time.
I was a little worried I might not be able to connect with the kids from the voice cast. What if they saw me, an adult, and completely tuned me out? What if all they heard coming out of my mouth was, "WAH WAH WAH!"?  I realized that I just might be one of the adults from the Peanuts specials! Or even the teacher! Good grief!
I wanted to make a connection with the kids during the interviews, so I turned to my first grader students for some help with the interview questions. I don't think my first graders didn't quite grasp the concept of what exactly a Voice Cast is. They actually thought I was going to interview Charlie Brown, Lucy, and Snoopy, as in, the cartoon characters!
My students were really interested to know about the actors as relating to their schooling. So, I asked each of the actors about reading. As an educator, I was pleasantly surprised that each one of the actors could tell me what types of books they enjoy reading or even a current title!
It was obvious that group of young people have actually have developed and maintained a love for reading, which I fear is a rarity among kids these days with technology and the internet. That's an important message to send to our youth though. In the midst of being in the studio for hours at a time, they still make time to read.
It's amazing to see the Peanuts characters come to life on the Big Screen! Have you seen the film yet? If you haven't, you're going to LOVE it! Who's your favorite Peanuts character? It's too hard for me to pick just one or even two! My love for "the Gang" runs deep and they all hold a special place in my heart!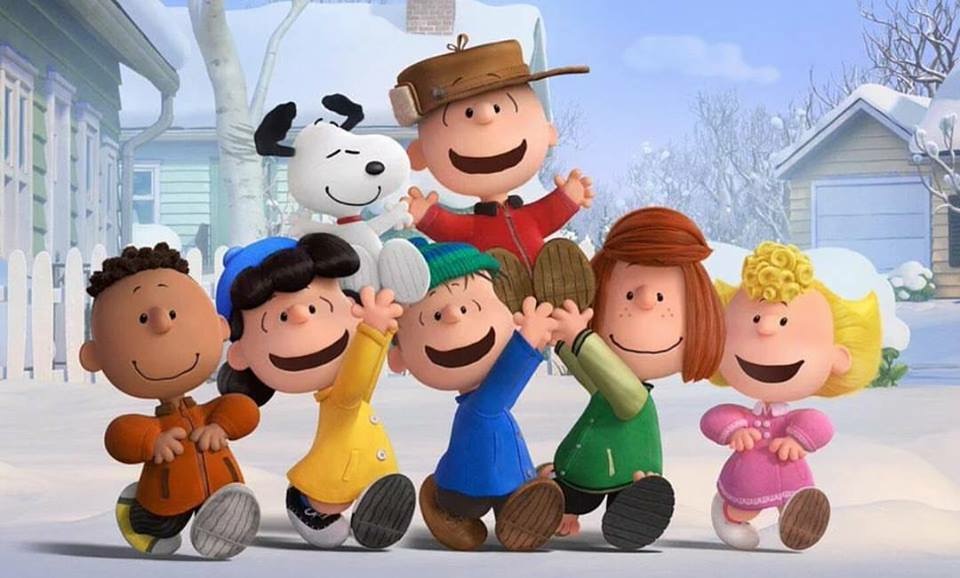 Don't forget to find The Peanuts Movie on Facebook, Twitter, and Instagram, too!
Disclosure: I was invited to attend this event as media. No other compensation was received. All opinions are 100% my own. Some images and logos property of Peanuts and Blue Sky.