This is not a sponsored post. All opinions are my own.
Did you know that May is National Water Safety Month? Are your kids "water safe"? It's such an important topic and something we, as parents, need to be proactive about, early on!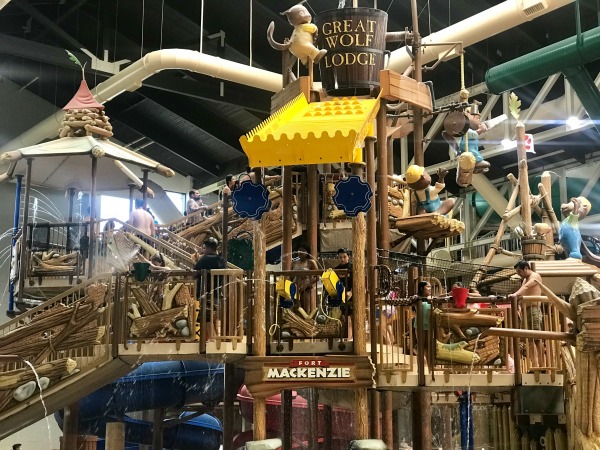 Great Wolf Lodge, the resort that has welcomed millions of families since its first resort opened in 1997, shared some of its best water safety tips to help splash into this month and I want to share them with you.
With 16 resorts that stretch from coast-to-coast, Great Wolf Lodge is the largest family of indoor water park resorts in North America and a nationally recognized leader in water safety. Ellis & Associates, a renowned international organization focused on aquatic safety has recognized Great Wolf Lodge several years running with its top award for water safety. accumulated a wealth of tips to help keep families safe around water.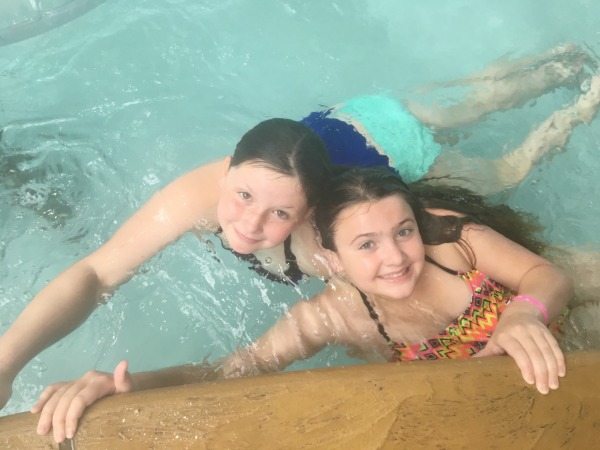 Whether planning a family vacation this summer to the beach, lake or one of Great Wolf Lodge's incredible resorts, here are some great water safety tips to keep in mind.
Never swim alone. Always use the buddy system and be sure the area is well supervised by lifeguards before you or other family members enter the water.
Encourage your child to wear a life jacket. Many public pools and water parks provide life jackets for your use free of charge and it's better to be on the safe side if your child is not a confident swimmer.
Never assume someone else is watching your child. Even with lifeguards nearby, you have the responsibility for your child. The best way to keep your child safe is to play right alongside them.
Stay hydrated. Swimming and playing takes a lot of energy, especially during the hot summer months. Drink plenty of water or sports drinks and rest in a cool location.
Forget the Bling. Before heading to the beach, pool or water park, avoid swimsuits that have ties, grommets or decorations that could get caught on something during water activities.
Skip the flip-flops. Look for sandals with a heel strap or a full-coverage slip-on water shoe that will stay in place both in and out of the water.
Too much sun is no fun. Be sure to limit your exposure during peak hours of 12pm-3pm and reapply waterproof/sweat proof sunscreen every 80 minutes.
Take a CPR course. Knowing these skills can be important in any environment. This is a skill we all can benefit from – on land and around water.
Read all of the signs before going on a waterslide, pool or attraction. Make sure your child meets the posted requirements. If you have questions about an attraction, ask an employee at the facility.
Plan ahead. As a family, decide on a meeting place to go to if anyone gets separated. Kids can take off in instant and crowded parks and beaches can make it difficult for little ones to find you. Choose an easy-to-spot location that can be easily found by all family members.
If you see someone struggling in the water, call for help. Remember "Reach or Throw, Don't Go!" Even professionally trained lifeguards don't enter the water without having the proper flotation devices to keep themselves safe.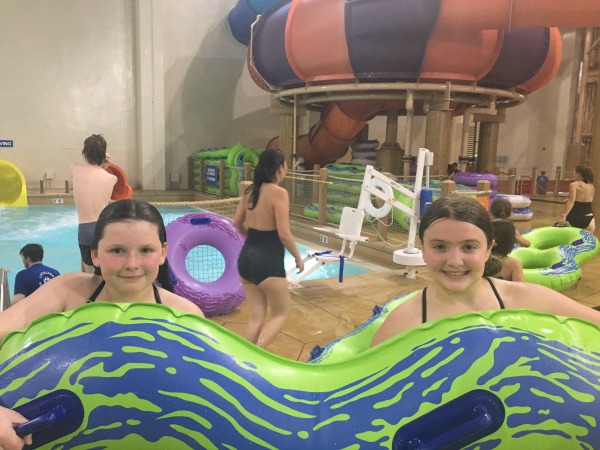 Great Wolf Lodge is a world-class family resort with spacious, family-friendly suites and a wealth of both wet and dry attractions for every age. The centerpiece of any Great Wolf Lodge is the indoor water park, featuring water-filled fun for every member of the family, from thrilling water slides and rollicking family raft rides to relaxing lazy rivers and bouncing wave pools. The water parks also feature zero depth toddler pools with age appropriate slides and water features for younger guests. With each overnight stay at Great Wolf Lodge guests receive two days of play in the water park, having access to the water park until the park closes on the day they check-out.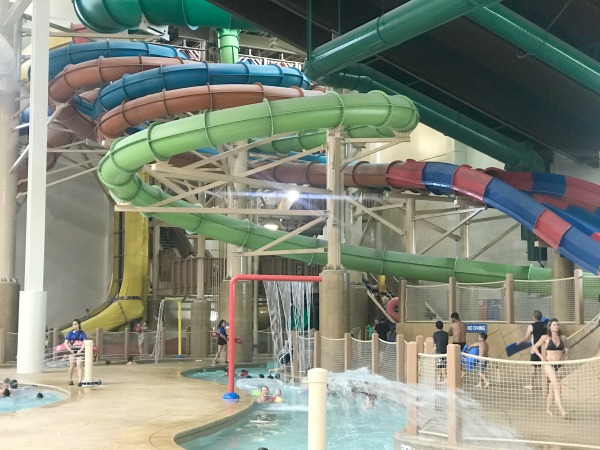 In addition to the water park, Great Wolf Lodge offers a variety of family-friendly attractions and activities including MagiQuest, an exclusive interactive game where guests use a magic wand to collect relics and runes needed to defeat goblins and dragons.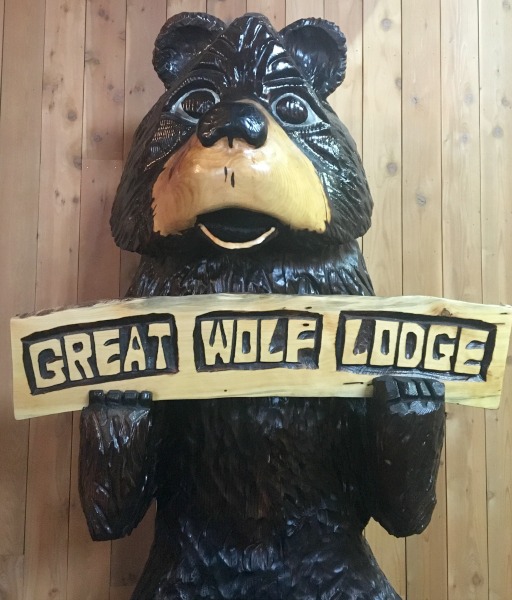 For more information about Great Wolf Lodge, please visit greatwolf.com.