Last week, I attended the Disney Social Media Moms Celebration "On-The-Road" at the Disneyland Resort and got the inside scoop about a variety of Disney-related news. One of the exciting announcements they made was about the official dates for the 2018 Disney Parks Moms Panel application period.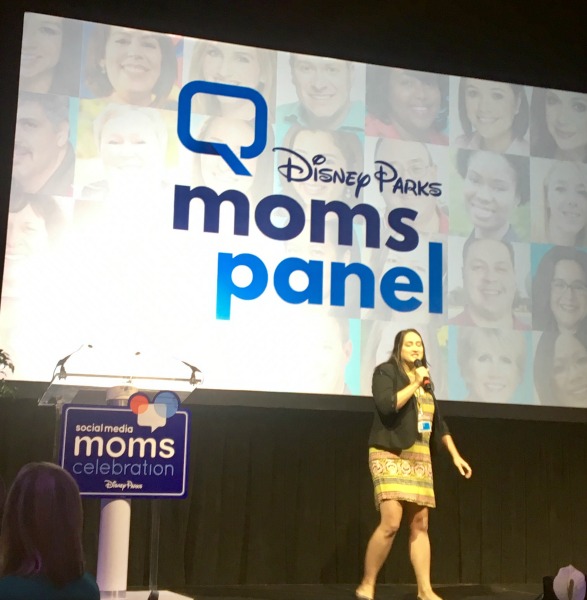 This year, applicants will be able to apply for this amazing and unique opportunity beginning on September 6! The application window will only be open through September 13 and I don't recommend waiting until the last minute to apply! This was the tweet that announced it on Twitter: 

What is the Disney Parks Moms Panel? 
The Disney Parks Moms Panel began back in 2008 as a simple, world-of-mouth forum and has evolved into a highly sought-after source for questions and answers about Disney vacation destinations. This online resource, comprised of a group of Disney loving moms (and dads), is where guests can receive helpful tips and heartfelt advice about Disney from a hand-picked, diverse and knowledgeable group of "moms" who exude a passion for Disney and have a love of helping others plan the ultimate Disney family vacation of their dreams.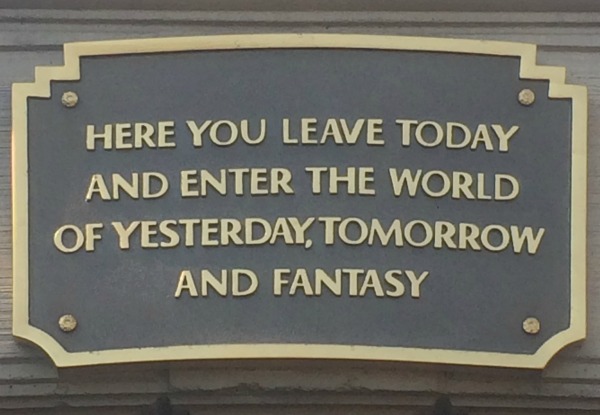 Whether guests have a question about a theme park, restaurant, service, shop, hotel or activity, the Moms Panel is there to help with that planning.
Here's a cute video with an overview of the Moms Panel:

Each of the chosen panelists specializes in one of these categories:
Walt Disney World Resort in Florida
Disneyland Resort in California
runDisney events
Disney Vacation Club
Disney Cruise Line
Here are 3 reasons why YOU should consider applying for the Moms Panel this year:
Because You LOVE Disney
If you didn't love Disney, you probably wouldn't even be reading this right now, so you already have that going for you! If you're like me, you are constantly being asked by family, friends, coworkers, and everyone else who knows you, about all things Disney. People just know that I love Disney and know they can always ask me questions about it. I may not always know the answer, but they probably figure I do. A love for Disney is what drives all of the Moms Panel applicants to go for it and you should too!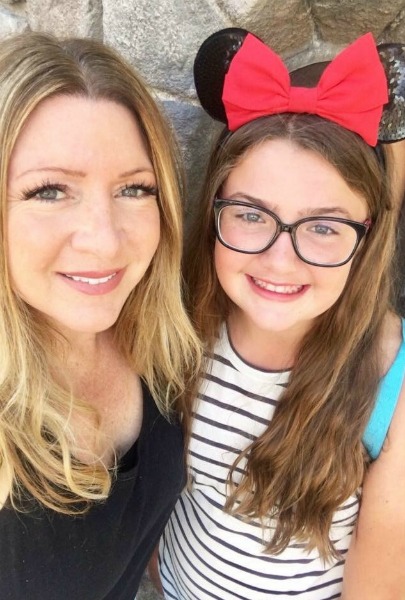 It's a Magical, Once-in-a-Lifetime Opportunity 
How magical would it be to selected as one of the hand-picked panelists this year? It seems like such an amazing and unique opportunity to be able to help guests who are vacation planning and especially getting to do so in a area you love talking about and know the most about….DISNEY! Whether you were picked to help guests with Walt Disney World, Disneyland Resort, runDisney events, Disney Vacation Club, or Disney Cruise Line, it would be such a wonderful experience and definitely a once-in-a-lifetime opportunity to be a part of it!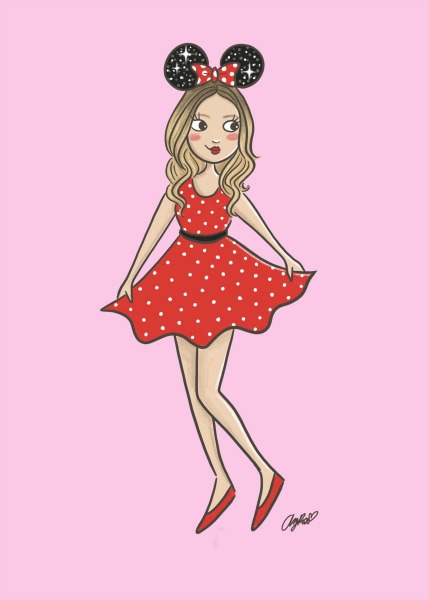 You Have NOTHING to Lose By Applying, Only Something to Gain!
I will fully admit that before I ever applied for the Moms Panel, I really doubted myself and my abilities. Then I had a friend remind me that there was only something to gain if I applied and that I had nothing to lose. Sometimes you just have to take a chance on yourself and believe. You literally have nothing to lose by applying! Even after I didn't advance past Round 1 the first year I applied, I still applied the following and made it to Round 2! It was very exciting. Who knows? Maybe if I apply this year, I'll make it to Round 3 or even better, Round 4! You can make it, too!
Have I ever applied? 
If you're wondering if I've applied before, the answer is YES! I've actually applied twice before. Although I didn't make it to the final round and wasn't selected, it was a great experience and every year I consider applying again. 
The photo above was me attempting to make my video submission for Round 2 of the selection process. To read more about my experience about "What It's Like to Apply for the Disney Parks Moms Panel", click here.
So, are you ready to apply for this year's Disney Parks Moms Panel? I sure hope you do! Don't forgot to go here on September 6 at noon EDT, when the application window opens for Round 1. To see the latest updates, I highly recommend you follow @DisneyMoms on Twitter!
Video is property of Disney Parks Moms Panel.