This is a sponsored post. All opinions are my own. 
Receiving a good education is vital to help ensure a bright future for young people and it's never too early to start thinking about higher education. One minute your child is graduating from preschool and before you know it, their high school graduation is here.
What is the Albertson & Davidson LLP College Scholarship?
The financial burden that comes with paying for higher education might mean that many won't have the opportunity to study at a college or at the university level. The law firm of Albertson & Davidson, LLP hopes to alleviate some of this pressure by offering their very own scholarship to new and current students!  As attorneys, having to earn both undergraduate degrees and successfully complete a rigorous three-year Juris Doctorate and passed the California Bar Exam, they understand the financial impact associated with obtaining an education higher after high school. This scholarship is such a great opportunity to help ease the costs of higher education and they hope to help the next generation of students realize their own educational and professional goals.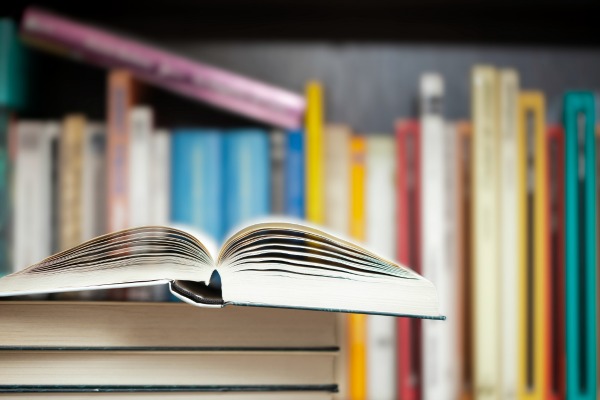 Who Can Apply?
The scholarship is open to those who are planning on attending or are already attending an accredited United States college or university during the fall 2019 semester. This scholarship is only available to students attending domestic, U.S.-based colleges. The application window for the Albertson & Davidson, LLP College Scholarship opened on February 1st with a deadline to apply of May 1, 2019.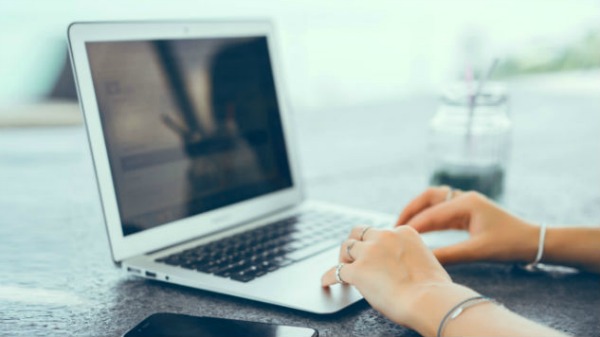 Scholarship Requirements
Using data from the government, private agencies or non-profits, students must create an infographic that addresses one of the following topics: warning signs of dementia or warning signs of nursing home abuse. Both of these topics are elaborated in detail below by the law firm of Albertson & Davidson, LLP.
In regards to writing on the warning signs of dementia – 
With regards to writing on the warning signs of nursing home abuse –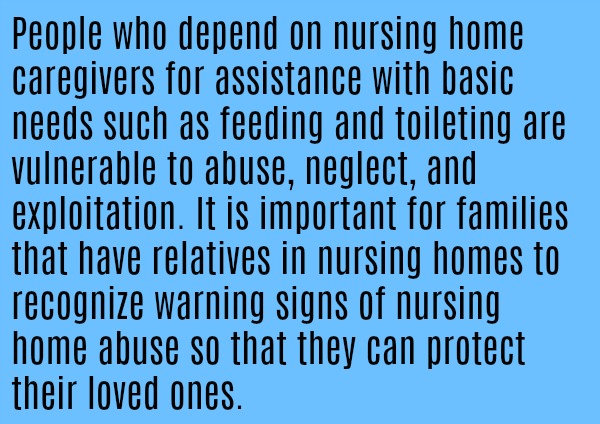 To create an original infographic addressing one of the topics above for submission as an entry, students are asked to use one of these selected platforms:
Prizes for the Albertson & Davidson College Scholarship are as follows:
1st prize for will receive $1,500
2nd prize will receive $1,000
3rd prize will receive $500
All submissions will be reviewed by Albertson & Davidson attorneys, who will determine the winners based on the quality of the infographics and the applicants' demonstrated potential for academic success. Winners will be notified by email and announced on May 15, 2019, and the checks will be issued directly to their institution's financial aid office.
Are YOU ready to apply? To learn more about this scholarship, including specific rules and eligibility and also to apply, please go HERE!