Did you know that nearly 400 million guests have embarked on the swashbuckling adventure, Pirates of the Caribbean, at Disneyland Park? The lyrics to its theme song–"Yo Ho (A Pirate's Life for Me)"– are something that's recognized around the world and guests on the attraction can often be heard singing them in unison as they venture through the attraction.
On March 18, 2017, this popular attraction celebrates its 50th anniversary and guests at Disneyland Park are invited to celebrate this special occasion with pirate-themed entertainment, exclusive merchandise and special food and beverage offerings, all beginning March 16.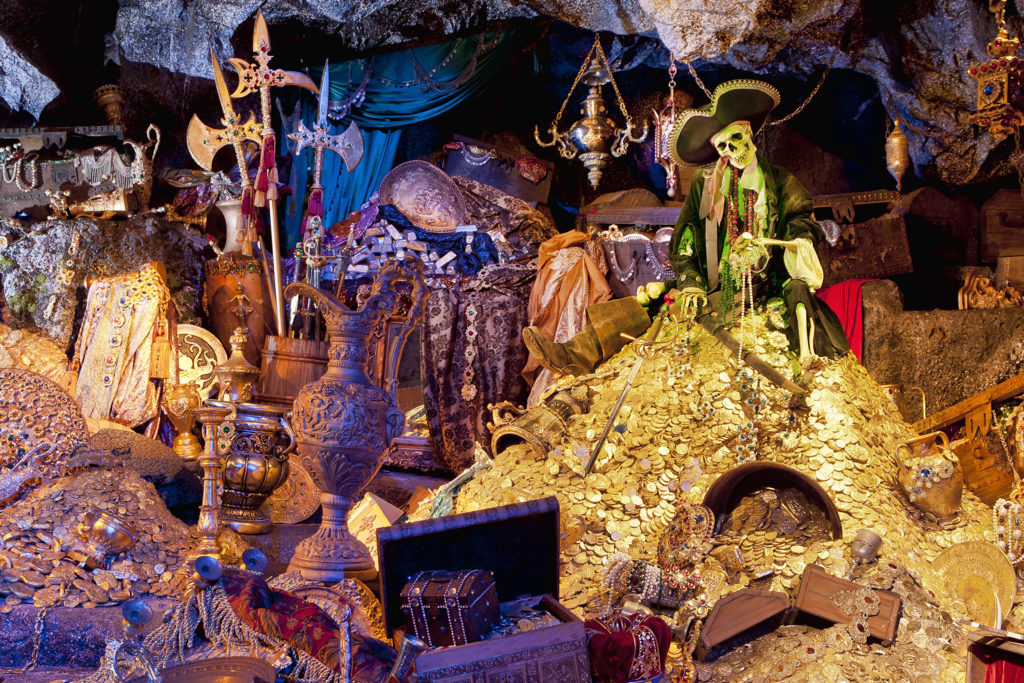 Guests may feast upon special, pirate-themed food at French Market Restaurant, Mint Julep Bar, Harbour Galley, Royal Street Veranda, Cafe Orleans and Blue Bayou Restaurant. (Blue Bayou also celebrates its 50th anniversary on March 18).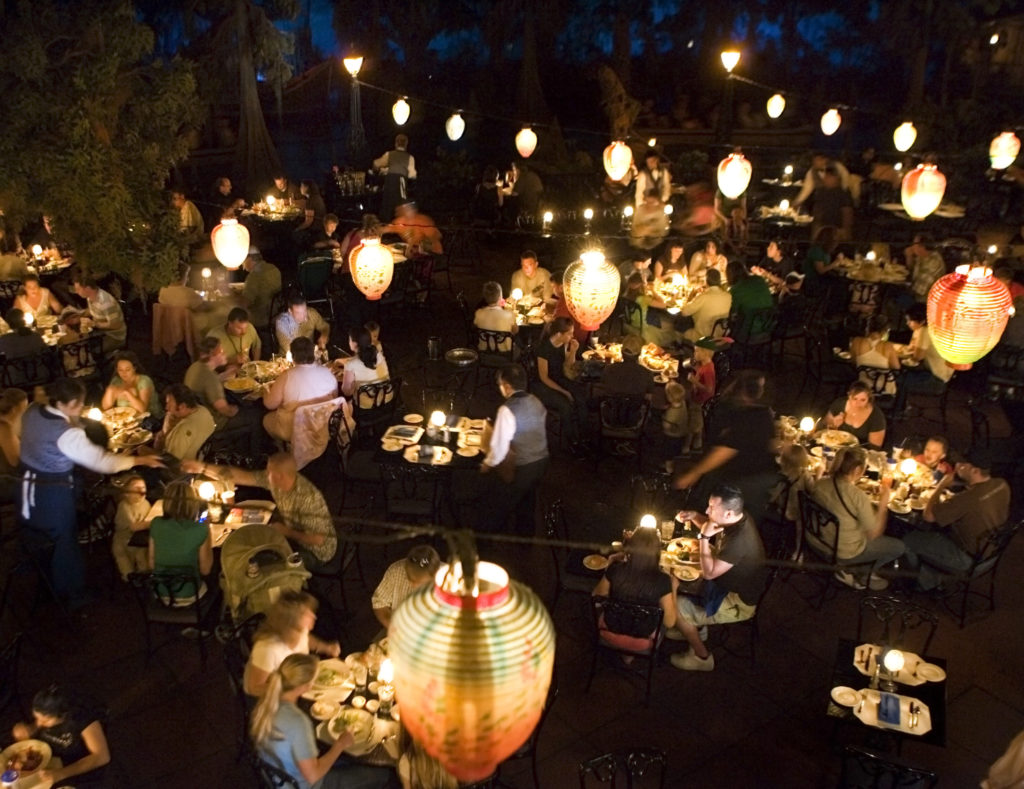 Food items vary by location and will include:
Buccaneer Pulled Pork Sandwich: Jerk-spiced Pork, Sweet and Tangy Barbecue Sauce, Pineapple Caribbean-style Slaw and Fried Yucca
Lost Treasure Beignets: Lemon-flavored Beignets with gold shimmer dust
Jolly Roger Punch: Spiced Tropical Juices with hints of Pineapple, Orange and
Mango
Calypso's Caribbean Chicken Stew: Caribbean-seasoned Chicken stewed with
Onions, Carrots, Celery, Tomatoes, Potatoes and Yucca
Golden Churro: Gold-dusted Churro
Friday, March 17: Pirate-themed entertainment comes alive throughout New Orleans Square, including performances by the Bootstrappers and Lucky the Pirate.
Saturday, March 18: Even more entertainment will be added on the attraction's official
anniversary, including appearances by the legendary pirate himself, Captain Jack
Sparrow.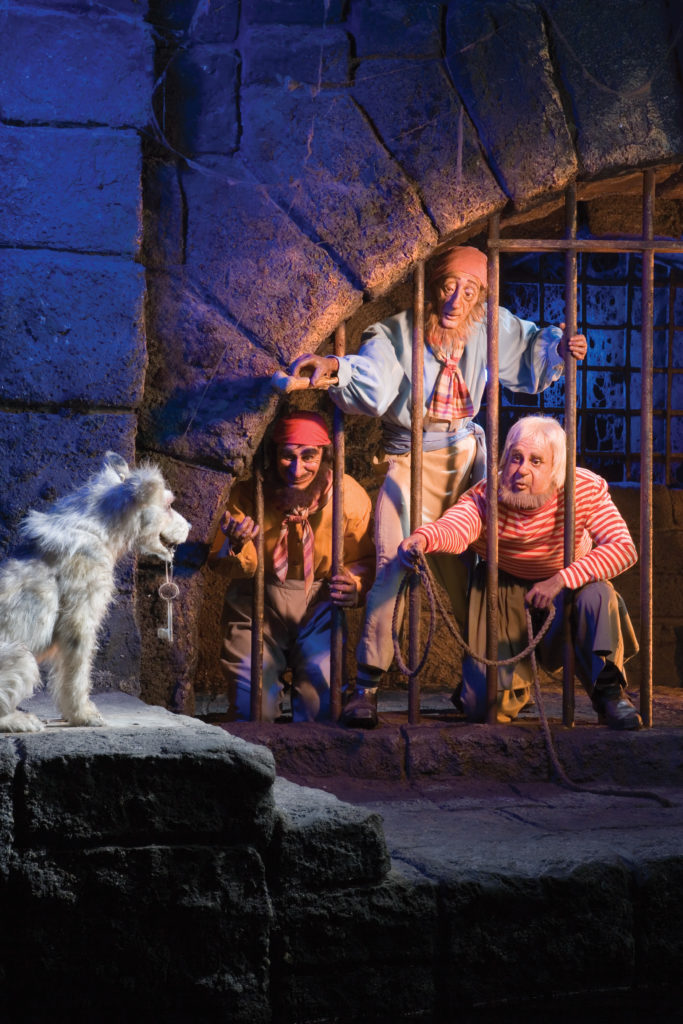 Limited-edition, anniversary merchandise will be available for purchase in New Orleans Square, while supplies last. Pirate Speak! collectible cards will be available for guests who wish to talk like a pirate. Guests may discover additional special surprises on March 18.
The original Pirates of the Caribbean attraction set the bar for future theme park attractions with masterful storytelling and technology that introduced approximately 120 Audio-Animatronics characters. The popular attraction has inspired five films and the fifth, "Pirates of the Caribbean: Dead Men Tell No Tales," is set to open in theaters May 26, 2017.
This is not a sponsored post. Images are property of Disney. All opinions are 100% my own.