Easter is almost here and for families like ours, the season isn't complete without a trip to the Shops at Mission Viejo to take photos with The Easter Bunny! It's an annual tradition for us.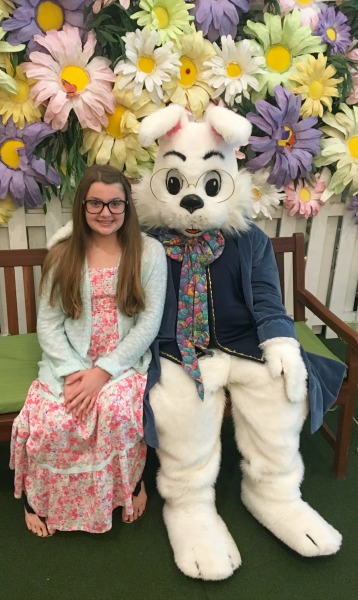 Guests can visit the Bunny at The Shops at Mission Viejo now through Saturday, March 26. The Bunny is located on the lower level, near Nordstrom. (Just look for the adorable garden setting that he sits in.)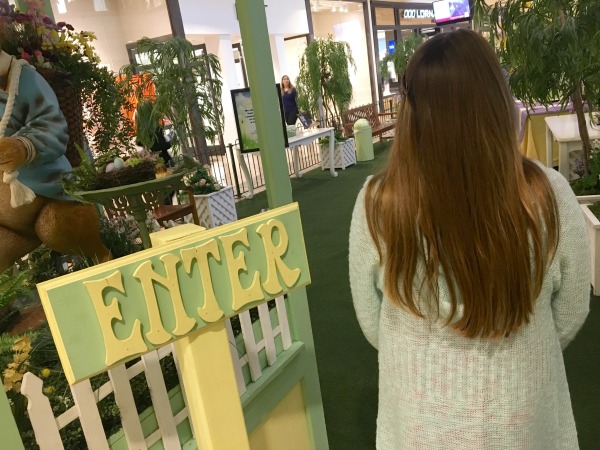 We actually reserved a spot with The Bunny online before heading over. It was so convenient and helped alleviate some of the wait time. Reserving a spot ahead of time is optional and guests may visit The Bunny anytime. To reserve your spot with The Bunny, click here. 
We love The Bunny at The Shops at Mission Viejo because he's very interactive with all of the kids and we saw him waving to children in the mall when he wasn't busy.. My daughter likes that he wears glasses, just like she does!  
The Bunny at "our mall" is also really fun and after we finished taking the photos for our package, he took a couple of extra fun ones with us. 
Noerr Programs runs the Bunny Photos and offers several options for photo packages available for purchase. It's really easy to select your favorite pose and have them printed out in a package, right on the spot.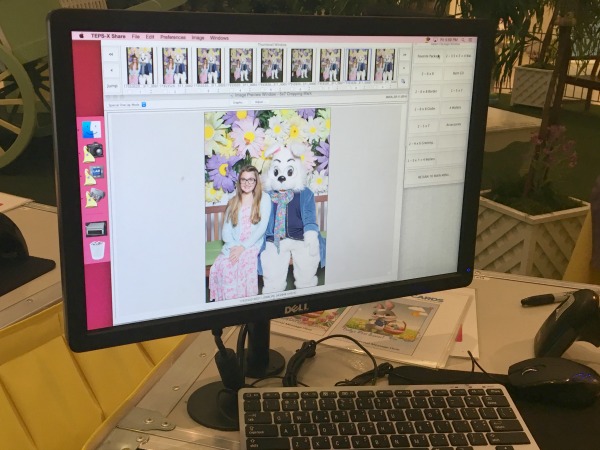 Have you visited The Bunny yet? If not, you've still got a little bit of time left but make sure to get there before March 26 cause he'll be hopping away after that!
This is not a sponsored post. We received complimentary photos in order to write this review. All opinions are 100% my own.