This is not a sponsored post. All opinions are my own.
If you're a fan of Happily Ever After Fireworks at Magic Kindgom, you can make the experience extra magical by adding on the After Fireworks Dessert Party to your night. It's a specially ticketed event that will enhance your evening with a special standing viewing of the enchanting fireworks show, followed by a feast of sweet and savory treats in Tomorrowland Terrace.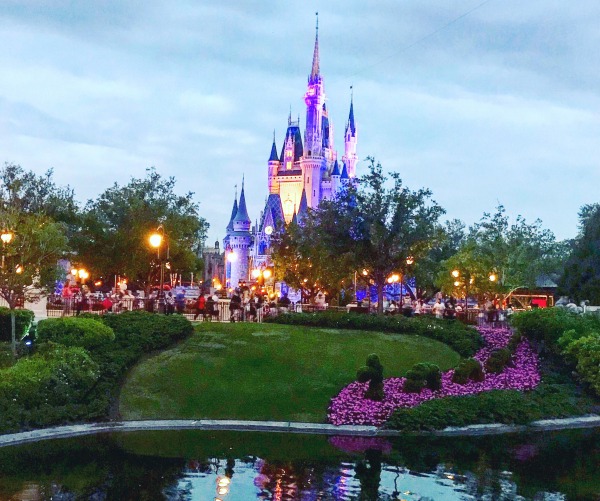 Our family recently experienced the Happily Ever After Fireworks Dessert Party which takes place before the fireworks. (Read about our evening here.)
Now, this additional, new offering allows park guests to save their dessert for last. First, guests can arrive at the Tomorrowland Terrace Restaurant starting 90 minutes prior to Happily Ever After—the most spectacular fireworks showcase in Magic Kingdom history. As showtime nears, Cast Members escort guests to a prime location in the Plaza Garden for priority fireworks viewing. Watch in amazement as the skies ignite and Cinderella Castle glows with enchanting illuminations.
After the fireworks, guests are escorted back to Tomorrowland Terrace Restaurant, where they can feast on freshly prepared treats, seasonal fruits and flavorful cheeses. This bountiful buffet may also include such favorites as:
Ooey gooey toffee cake
A s'mores station
House-made mini taco eggrolls
Spinach dip with crackers
A cookie table with assorted cookies
Chocolate cupcakes
Raise a glass of your favorite beverage to toast your day of theme park adventures—and the enchantment to come. Drink selections at the dessert party include:
Sparkling cider
Hot chocolate
Signature lemonades
Coffee
Tea
Admission for this special offering is $69 per adult and $41 per child (ages 3 to 9) including tax. (Gratuity is not included or required.) A separate Magic Kingdom park admission is also required. For more information about the After-Fireworks Dessert Party at Magic Kingdom or to make a reservation, please go here.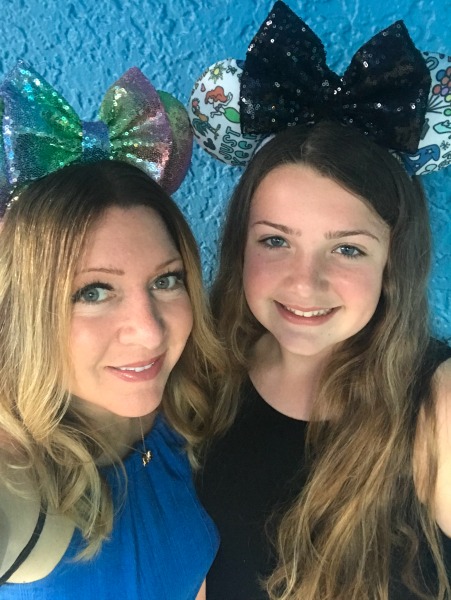 *Please note that the fireworks experience may be changed or canceled without prior notice.