Irvine Park Railroad has become a favorite destination for families from across Southern California, takes passengers on a 12-minute ride through scenic Irvine Regional Park. The engineer narrates the ride pointing out all of the history inside of the park which is over 100 years old. It's one of our family's favorite places to visit.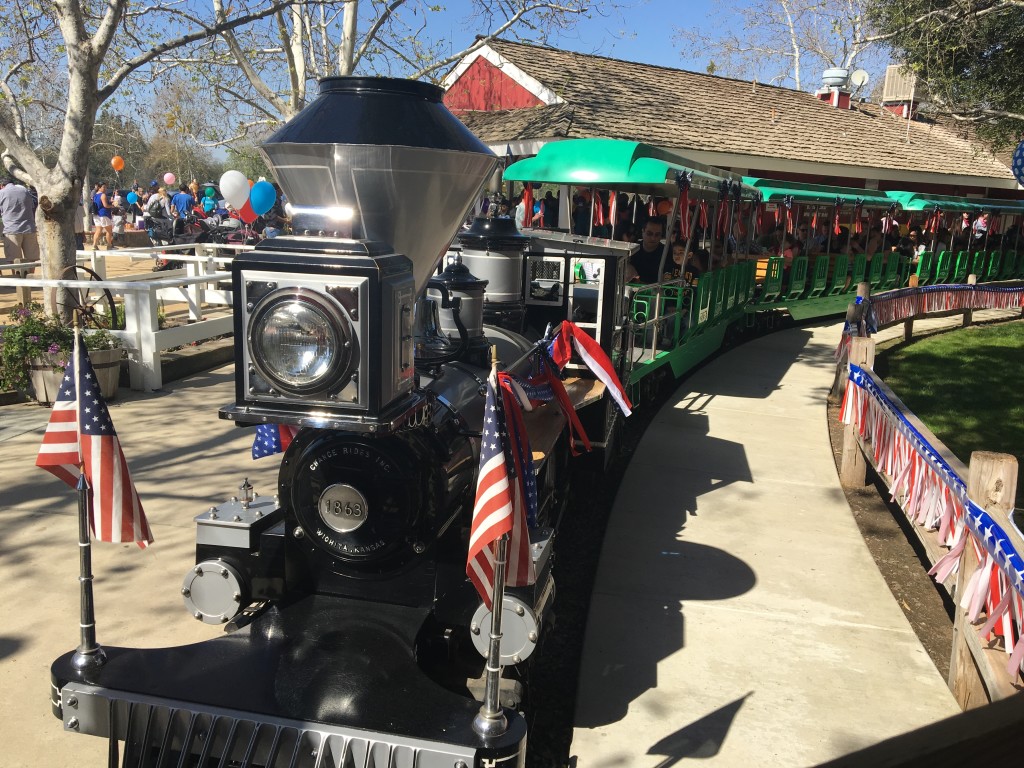 Whether it's a visit during their Pumpkin Patch, Santa Train, or Easter Eggstravanaza, our family enjoys all of the seasonal celebrations at Irvine Park Railroad. Another fun time to visit is during their anniversary. This year, Irvine Park Railroad will celebrate its 21st anniversary on Saturday, February 25th and Sunday, February 26th.
The Anniversary Celebration will also feature other $2.00 activities including:
carnival games
a bounce house
panning for gold (requires 2 tickets)
face painting (requires 2 tickets)
and more! .
$2 concessions, including hot dogs, sodas, ice creams, and popcorn, will be available for guests. FREE giveaways include Irvine Park Railroad balloons (one per child).
Please note: The $2 tickets are valid during the Anniversary Celebration weekend only. Coupons, discounts and/or any other promotions are not valid on the anniversary celebration dates.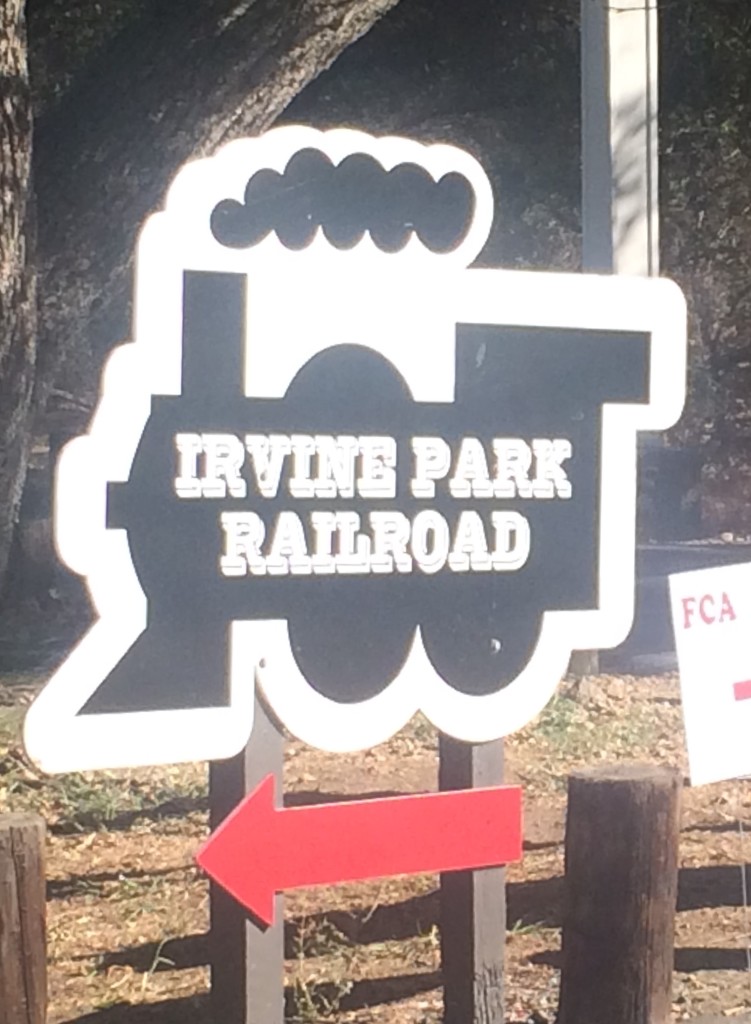 In honor of their Anniversary Celebration, Irvine Park Railroad will host raffles on both Saturday and Sunday, every hour from 11:00 am to 3:00 pm. Winners will receive Irvine Park Railroad prizes ranging in value from $60.00 to $300.00. To add even more fun for visitors, a live band will play on both days from 11:00 am to 3:00 pm.
While you're visiting Irvine Park Railroad inside Irvine Regional Park, be sure to visit the park's other activities including Wheel Fun Rentals® at Irvine Park bike and paddle boat rentals, pony rides and the Orange County Zoo.
The Irvine Regional Park entrance fee is $5.00 per vehicle. Irvine Park Railroad opens daily at 10:00 AM.
Irvine Park Railroad is located inside of Irvine Regional Park at:
1 Irvine Park Road
Orange, CA 92869.
I'm also hosting a giveaway for my readers. Irvine Park Railroad is going to provide 8 activity tickets and 1 Wheel Fun Rentals Double Surrey Bike Rental at Irvine Park package for one of my lucky readers! Enter below on the Rafflecopter. Good luck everyone!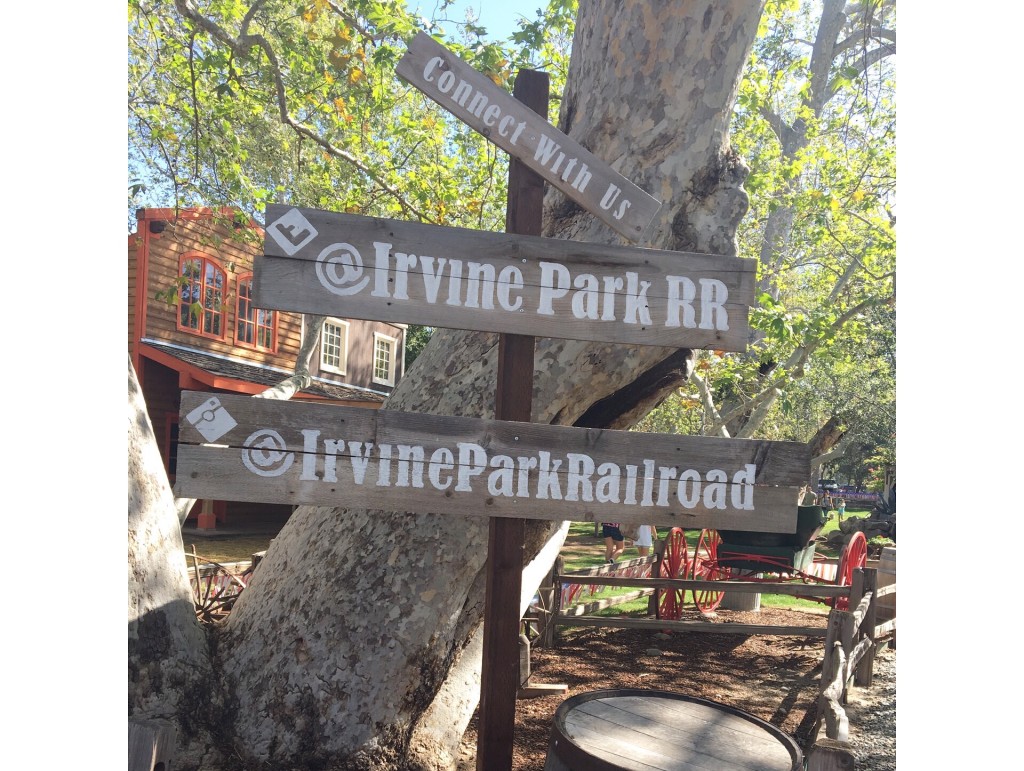 For more information, visit http://www.irvineparkrailroad.com. Connect with Irvine Park Railroad on Facebook, Twitter, and Instagram.
.