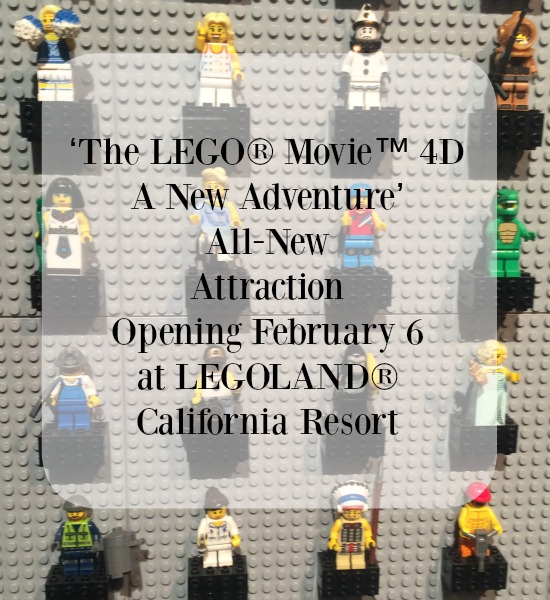 Such exciting news for LEGO fans of all ages!  For the first time ever, LEGOLAND® Parks are offering a first look at an exciting new theme park attraction that reunites the stars of "The LEGO® Movie™" in an all-new story appearing exclusively at LEGOLAND® theme parks and LEGOLAND® Discovery Centers in 2016. The 30-second clip gives fans the first glimpse of what happened after the blockbuster movie, when Emmet, Wyldstyle, Unikitty, MetalBeard and Benny reunite at the invitation of a shady new character, Risky Business, who plans to open a curious theme park bearing a suspicious resemblance to LEGOLAND®.
Returning to voice their iconic characters are the following actors:
Elizabeth Banks (Wyldstyle)
Nick Offerman (MetalBeard)
Charlie Day (Benny)
Alison Brie (Unikitty)
Actor, writer and comedian Patton Oswalt lends his voice to the scheming Risky Business, whose Evil Secret Plot requires the heroes to call on the Master Builder skills of a surprise ally to save the day.
The short 3D film will play several times a day at each LEGOLAND® site, with "4D" effects such as wind, water, fog and more bringing the action bursting off the screen and into the audience.
"The LEGO® Movie™ 4D A New Adventure" will premiere at both LEGOLAND® Florida Resort on Friday, January 28, followed by LEGOLAND® California Resort on Saturday, Feb. 6. The attraction will debut later at LEGOLAND® theme parks and LEGOLAND® Discovery Centers worldwide.
Los Angeles-based Pure Imagination Studios is creating "The LEGO® Movie™ 4D A New Adventure" with input from Phil Lord and Christopher Miller, the talented writer-directors who brought "The LEGO® Movie™" to life, along with contributions from Rob Schrab, who is directing the movie's eagerly awaited sequel, due in 2018.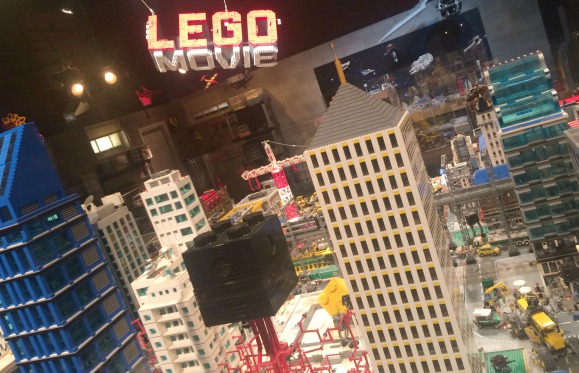 Stay tuned for more details as the opening dates approach!
For more information, visit LEGOLAND California Resort here and LEGOLAND Florida Resort here.
Disclosure: This is not a sponsored post. All opinions are 100% my own. Video and images property of LEGOLAND.