This is not a sponsored post.
Have you had Mountain Mike's Pizza yet? It's one of the largest pizza chains in California and the U.S. and is famous for its zesty, curling and mountainous pepperoni, as well as its specialty pizzas such as The Everest and Pike's Peak Mountain.
On Cyber Monday, November 27, Mountain Mike's encourages Cyber Monday shoppers and pizza lovers from across California to join with friends and family and purchase a "Pizza 4 a Purpose." to benefit the North Bay Fire Relief Fund.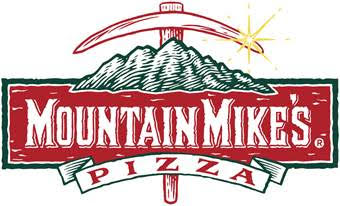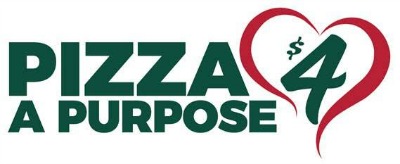 In the holiday spirit of giving, Mountain Mike's will donate $4 for every large pizza sold on Cyber Monday at all 190 of its restaurants to benefit the North Bay Fire Relief Fund. This fundraising event includes all online, dine-in, take-out and delivery orders, and will take place from open to close at each restaurant location on November 27.
"We feel very strongly and wanted to give back to those who have supported us over the past 40 years. We are dedicating Cyber Monday to be a day of giving to those people and communities affected by the recent fires in Northern California. Our commitment to help rebuild neighborhoods throughout the impacted region is unwavering and we are proud to partner with the North Bay Fire Relief Fund. " – Robert Quick, president of Mountain Mike's Pizza.
The company's dedication to supporting the North Bay Fire Relief Fund is also personal: one of its Santa Rosa stores, located at 3781 Cleveland Ave., was destroyed from fire damage last month. Northern California was devastated by October 2017's raging wildfires, the single most destructive wildfires in the Golden State's history. According to insurance officials, more than $1.2 billion in damages were suffered as many families and communities were deeply impacted by the disaster.
To participate in Pizza 4 a Purpose or for more information about Mountain Mike's Pizza, please visit mountainmikespizza.com or follow them on Twitter, Instagram, and Facebook.
Images property of Mountain Mike's.