The opinions in this article are my own. I do not work for, or with, any brand mentioned in this article, nor do I have any official relationship with them.  I have a relationship with GigaSavvy, for whom I create original editorial content.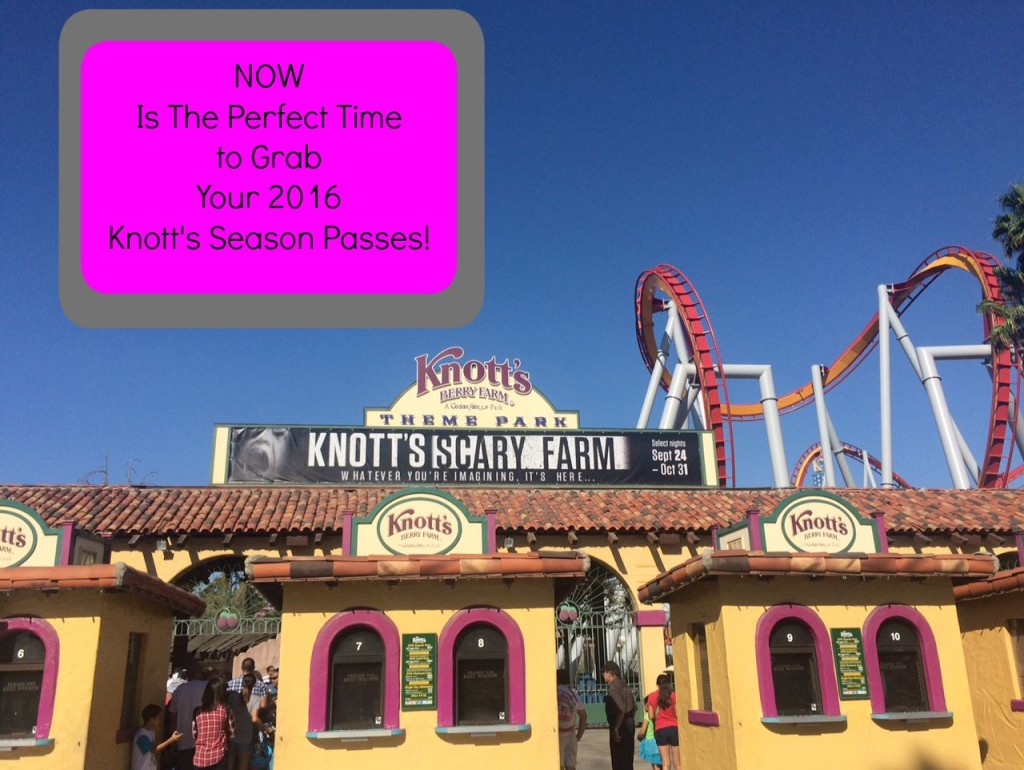 I'm LOVING the arrival of Fall, even though it's still boiling hot in SoCal! However, the "official" arrival of Fall means that all of the big holidays are just around the corner! Can you tell the holidays are my favorite time of year?
For anyone who's a lover of Knott's Berry Farm (like me), the end of the year is the BEST time to grab Knott's Season Passes for the upcoming year. Yep, you can buy Knott's 2016 Season Passes right now at their lowest prices of the year!
You can pay them off with Season Pass Easy Pay Payments. Yes! Knott's will let you make payments. That makes it even more affordable.
Buy your 2016 Season Pass now and enjoy unlimited visits in 2016 with no blackout dates plus discounts on food and merchandise! Regular Season Passholders also receive a discount on tickets to Knott's Scary Farm!
Knott's is also offering a 2016 Gold Season Pass. You also have the option to make payments with Season Pass Easy Pay Payments.
With the Knott's Gold Season Pass you get 2 parks in 1. If you opt to purchase a 2016 Gold Season Pass you'll enjoy 2 Parks,  including all the thrilling rides at Knott's Berry Farm and cool slides at Knott's Soak City Waterpark. It pays for itself in less than 2 visits! Gold Season Passholders also receive a discount on Knott's Scary Farm tickets.
So here's another option. It's one of my FAVORITE options to add onto Knott's Season Passes, especially for families! I'm talking about the Knott's Regular Season Pass WITH the Dining Plan! It can be expensive to spend a day out with your family and have to feed them meals. This is such an affordable option and allows you to save so much money on food for your family, when you're at Knott's. You also the option to make payments with Season Pass Easy Pay Payments.
With a Season Pass Plus All-Season Dining, you get all the exclusive benefits of being a Season Passholder, plus one lunch and one dinner at participating locations throughout the park every day you visit Knott's Berry Farm in 2016. Beverages are not included.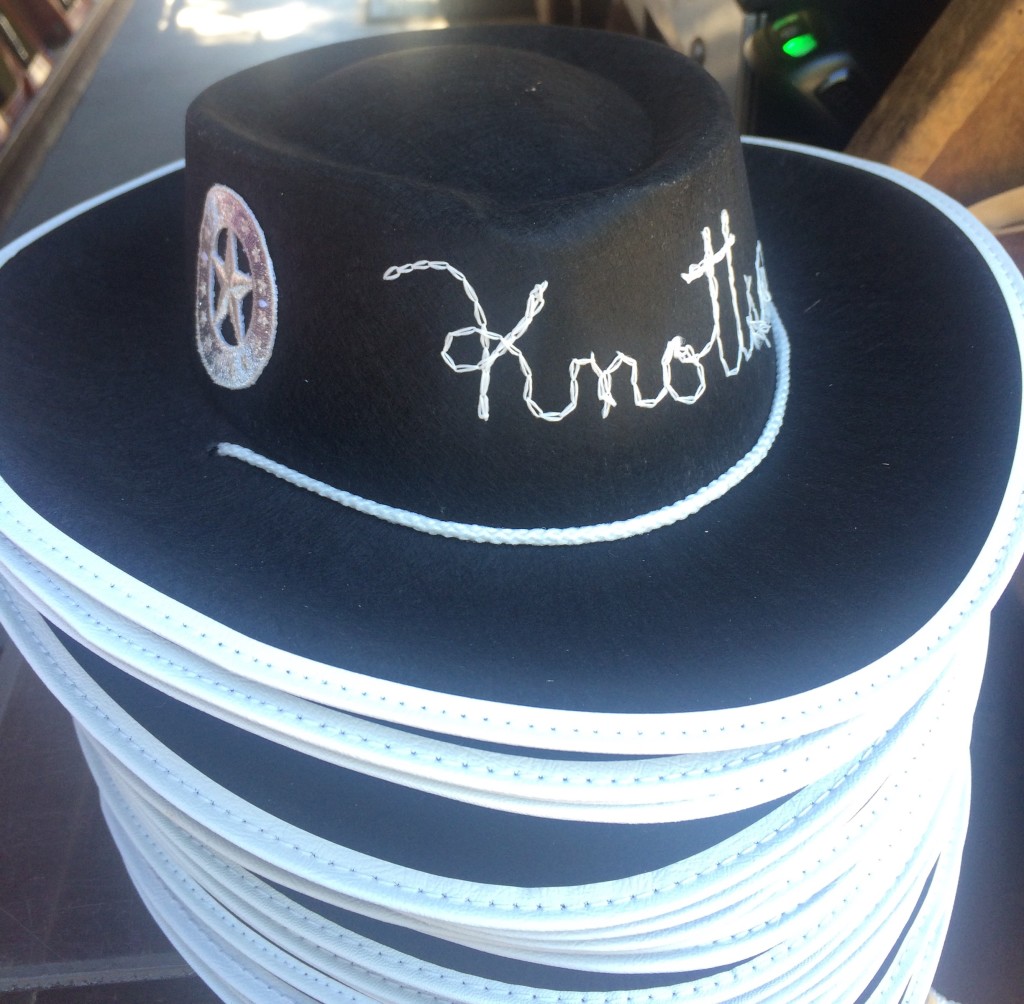 Not only do Knott's Season Passes make a great gift for friends and family, they are an incredible deal for any family, large or small! They're affordable and allow you to create new memories together, throughout the year!
For more information and pricing for Knott's Season Passes, click here.  Connect with Knott's on Facebook, Twitter & Instagram.