Disclosure: this is a sponsored post in collaboration with Islands. All thoughts are my own. 
Islands is such a great family restaurant. Regardless of which location you visit, they always have a fun, kid-friendly environment with delicious food. My daughter loves to eat there and it's one of the places we visit often, as a family.
A couple of weeks ago, I had the opportunity to attend a Summertime Happy Hour media preview with some of my social media friends. I jumped at the chance to spend time with the girls and have adult conversation while sampling some of the drinks and food that are available this summer at a special price during happy hour!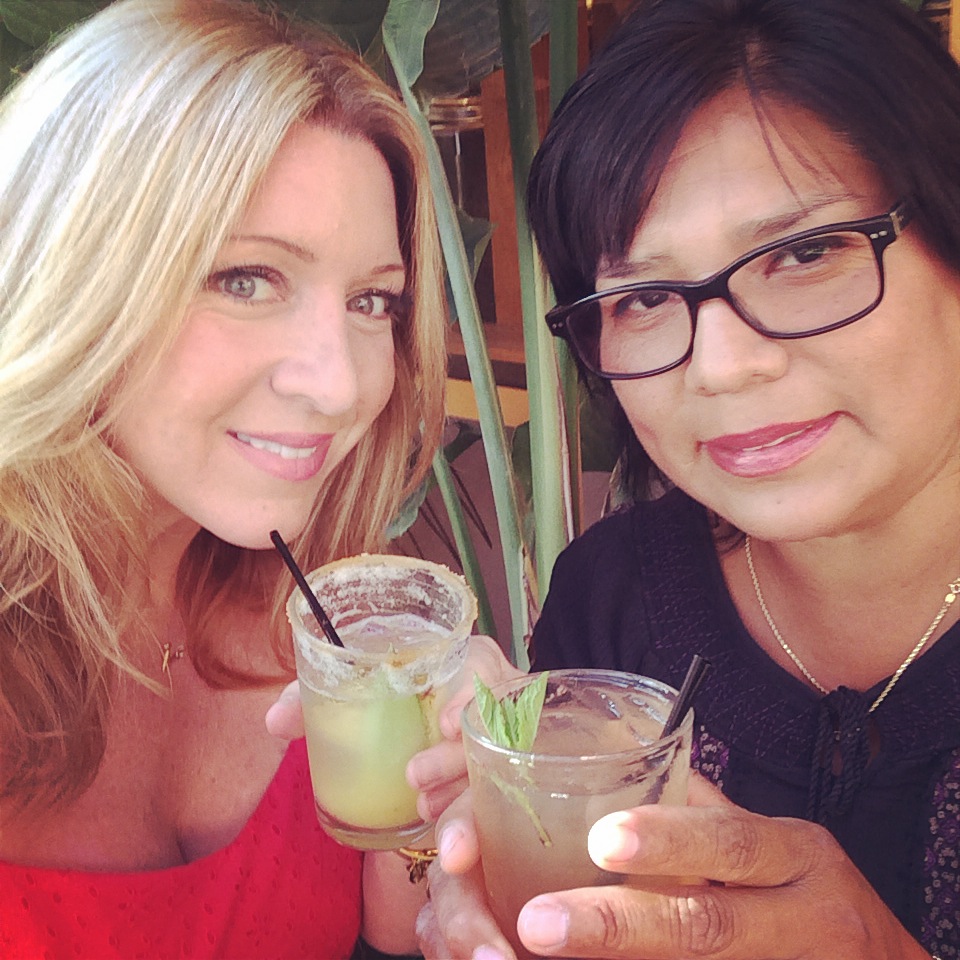 There were so many different delicious-looking drinks to sample. I just wasn't sure where to start so I decided to try the Hapa Bourbon Tea first, which is made with Maker's Mark, passion tea and fresh mint. Although I haven't had many bourbon drinks before, this was really refreshing and didn't *taste strong at all.
Next, I sampled the Makaha Maggie, which was made with handcrafted, infused tequila. Anything with pineapple is my weakness. The drink, itself, was like a vacation in a glass!
I munched on some chips, salsa and guacamole while trying a Spicy Mango Shandy, which is made with mango, Coors Light, and a dust of cayenne pepper for a kick. Fun fact: The Spicy Mango Shandy was created with the World Cup in mind!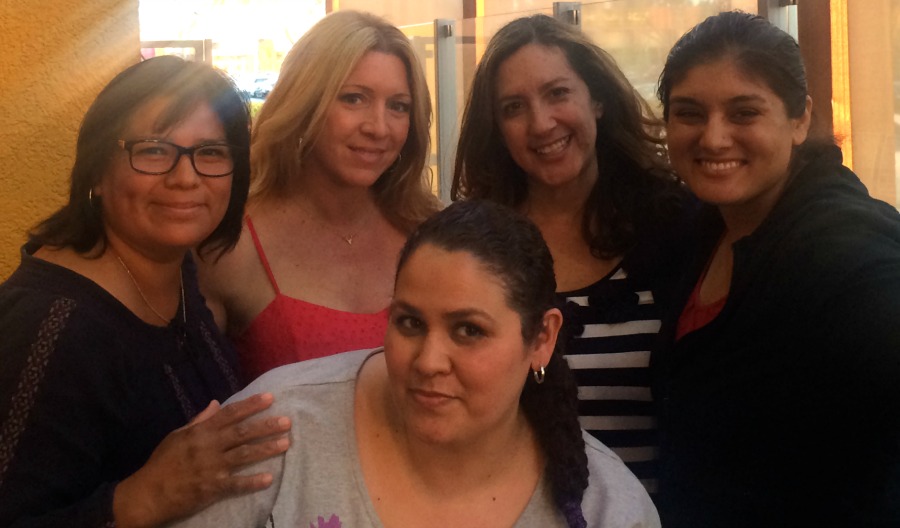 All of the drinks from the Summertime Happy Hour that we tried, paired so well with the food. I decided to be brave and go straight for a Heat Wave burger! This is a seasonal menu item that's been brought back by popular demand for the summer. The Heat Wave burger is topped with grilled Serrano and green chilies, pepper jack cheese, tomato, onion, lettuce and spicy mayo. If you love HOT, you'll love this burger.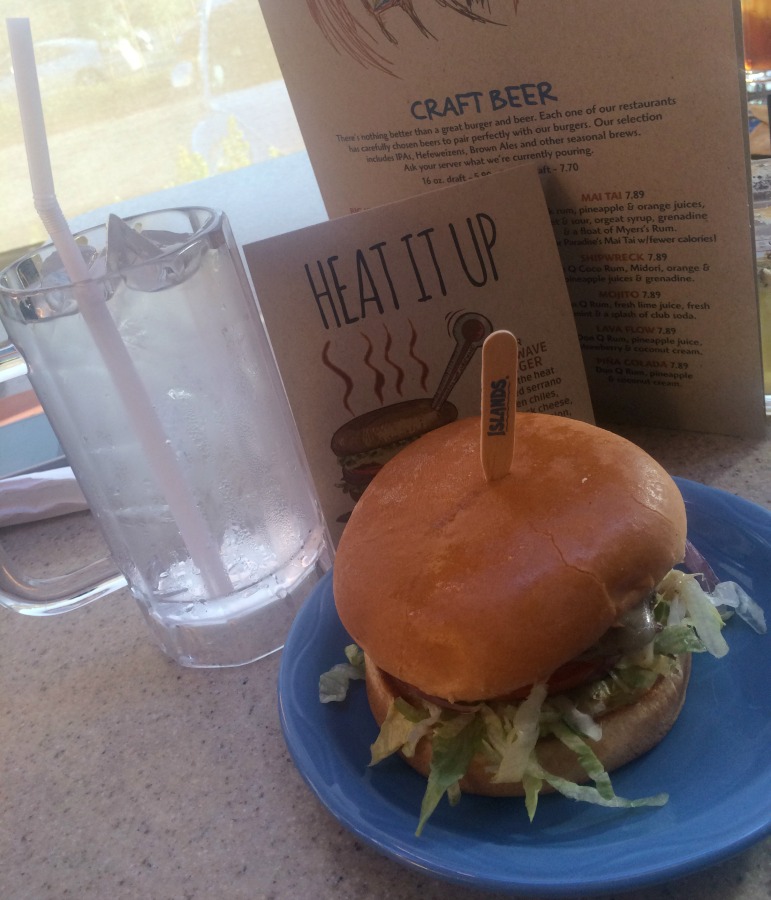 We also got to sample the Beachside Sliders which are mini burgers topped with caramelized onions and ketchup, Island Reds and pickles, served on toasted buns. I am drawn towards things that are "mini" and these were no exception. I feel like you can eat more of something if it's mini! Another "mini" option on their Summertime Happy Hour menu are the Hawaiian Sliders, which are a smaller version of the regular Hawaiian burger. These sliders are topped with fresh pineapple, teriyaki sauce, mayo, lettuce, tomato, onion, and swiss cheese. You can't have a burger without some of Islands famous fresh-cut fries. I honestly can't get enough of their fries, especially with ranch dressing to dip them in!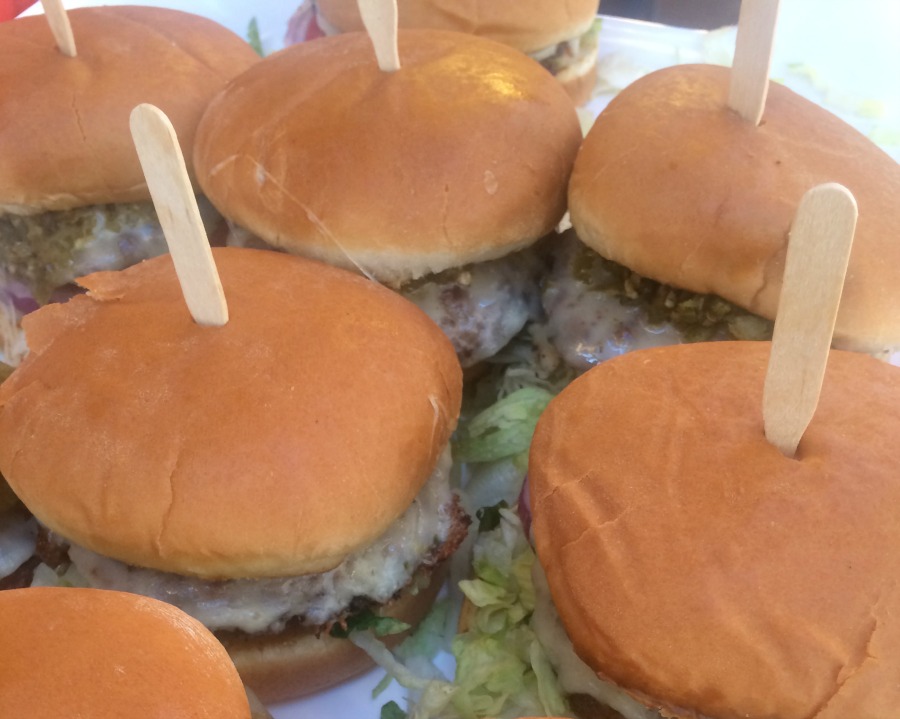 With so many great World Cup games to watch this summer and this awesome  Summertime Happy Hour menu , you need to head over to an Islands to enjoy some of the stress relief they're offering Monday through Friday from 3-7 pm and Sunday through Thursday from 9 pm-close!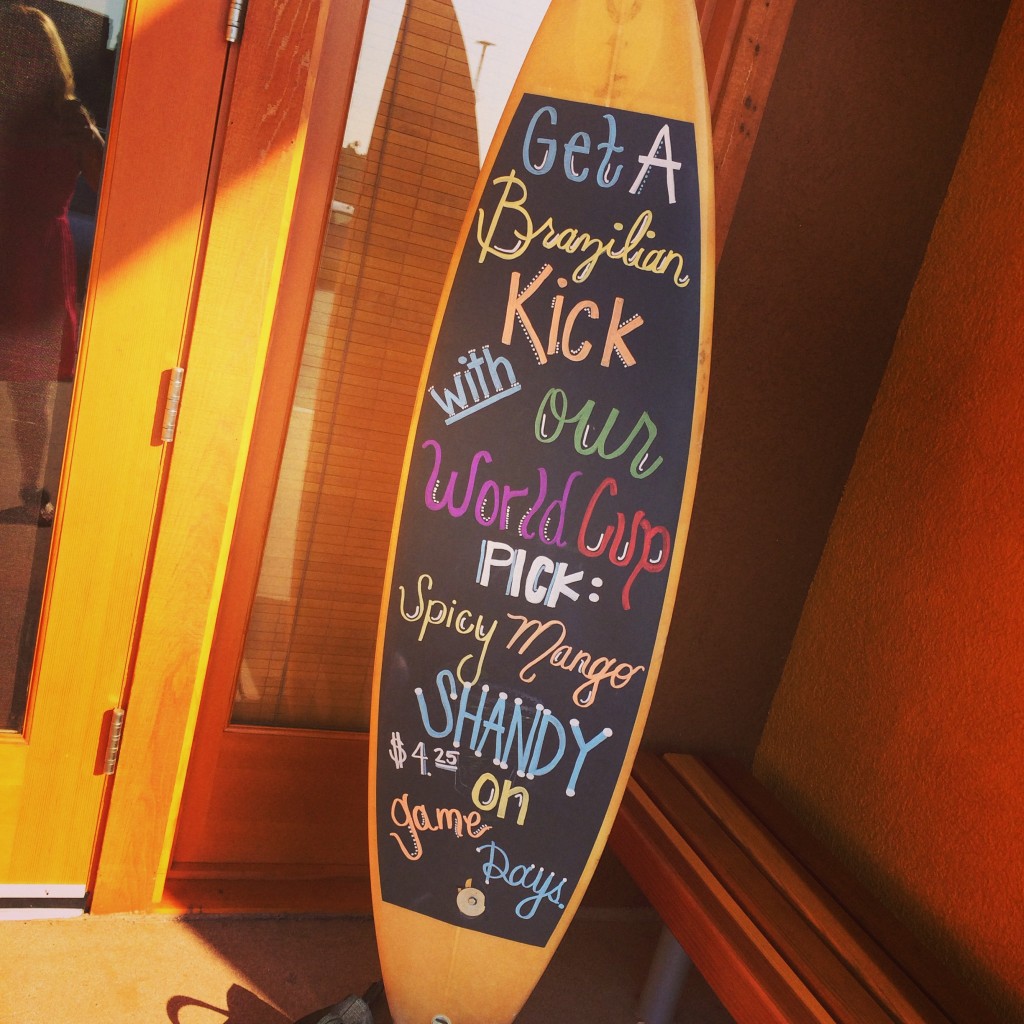 Another reason to visit Islands this summer is so  you can also enter to win weekly giveaways at each location.  Weekly raffle winners will score a new beach towel, while each Islands location will end the summer by giving away a custom beach cruiser as the grand prize. Guests can enter to win a beach cruiser every time they visit an Islands location, and the winners will be selected during happy hour on Friday, Sept. 5.
I have even more good new though…you have ONE MORE lucky chance to win some Islands goodies right here on my blog!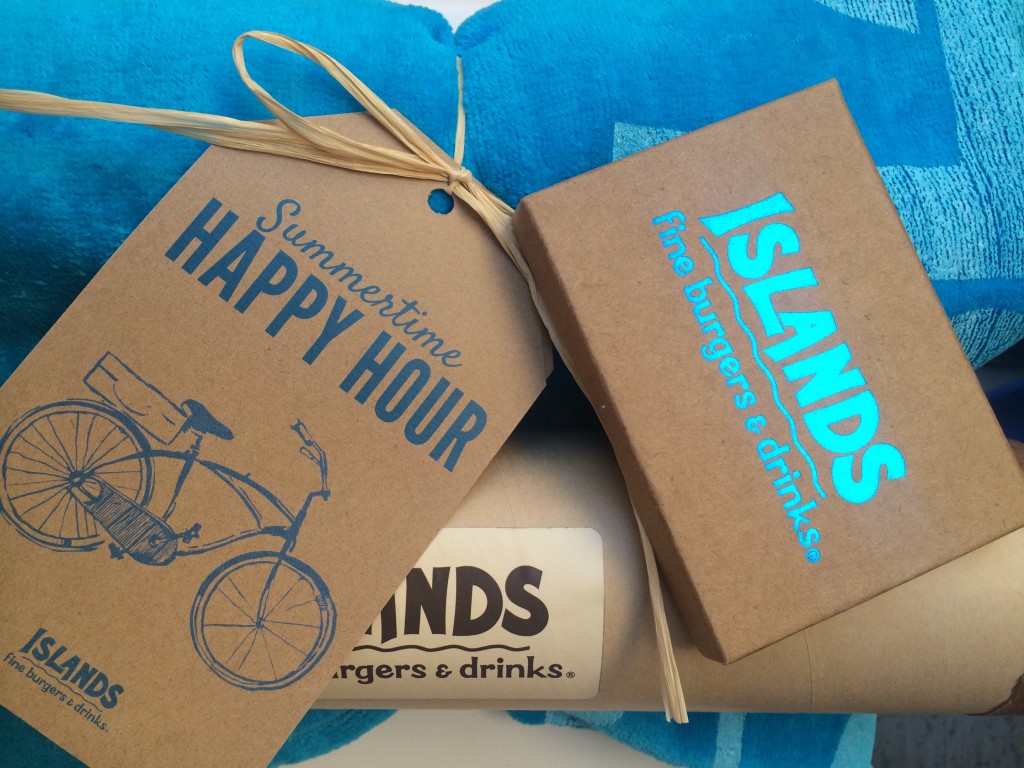 Islands has generously provided me with a package to give to one lucky reader, which includes an Islands beach towel, a set of Islands grilling tools, and a $50 gift card for Islands Restaurants! Just enter on the Rafflecopter below!