Discovery Cube Orange County's most POPular event, Bubblefest, returns to the Cube March 28 through April 12, 2015. The annual festival will include the fan favorite Mega Bubblefest Laser Show, featuring star performer Deni Yang.
There will also be a variety of fun bubble activities including:
Bubble Lagoon
Bubble Wall
Cube Jr. bubble play area
"Me in a Bubble" photo opportunity
The family event will feature some of the best food trucks in Orange County, too! Along with the featured Mega Bubblefest Laser Show, the outdoor festival will also offer hands-on exhibits and experiments to demonstrate science concepts on surface tension, elasticity, air pressure, friction and energy. These science concepts are brought to life through hands-on, soapy fun for children and parents of all ages. Guests will also enjoy a fun inflatable play zone with slides and obstacle courses.
Special to this year's festival is the grand opening of the $1.5 million Julianne Argyros Showcase Theater, which was generously funded by the Argyros Family Foundation. The 10,000 square-foot flexible space is a first-of-its-kind in the museum world with the ability to transform from a world-class exhibit hall to a 500 seat theater. Inside the Julianne Argyros Showcase Theater, bubble fanatics will witness Bubble Scientist Deni Yang perform his signature bubble artistry and stunts with bubbles, smoke, lasers, and a few young volunteers from the audience. His repertoire of tricks include a bubble carousel, smoking bubbles, bubbles within bubbles, and many more. Yang has been demonstrating bubble art with his family since childhood. Through his career, he has earned international acclaim and the Guinness World Record for producing the largest bubble ever, measuring over 170 feet.
The Julianne Argyros Showcase Theater is a stunning climate-controlled venue, with innovative flex-space design. Designed by nationally renowned architects John Sergio Fisher & Associates, this exceptional visual and technical facility will feature digital surround-sound and state-of-the-art lighting. The Julianne Argyros Showcase Theater will serve nearly one million visitors annually and host special events, galas, lectures, science fairs and other fun community events throughout the year.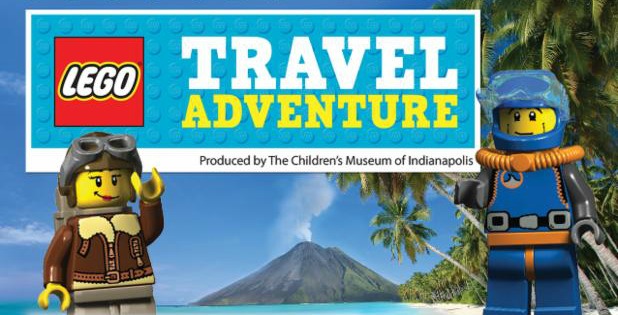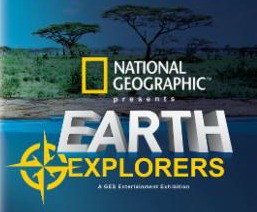 To top off a day bursting with fun, guests visiting Bubblefest will also get to experience LEGO Travel Adventure and National Geographic Presents Earth Explorers. These two exhibits bring to life travel and adventure across the globe through interactive set pieces and exhibits.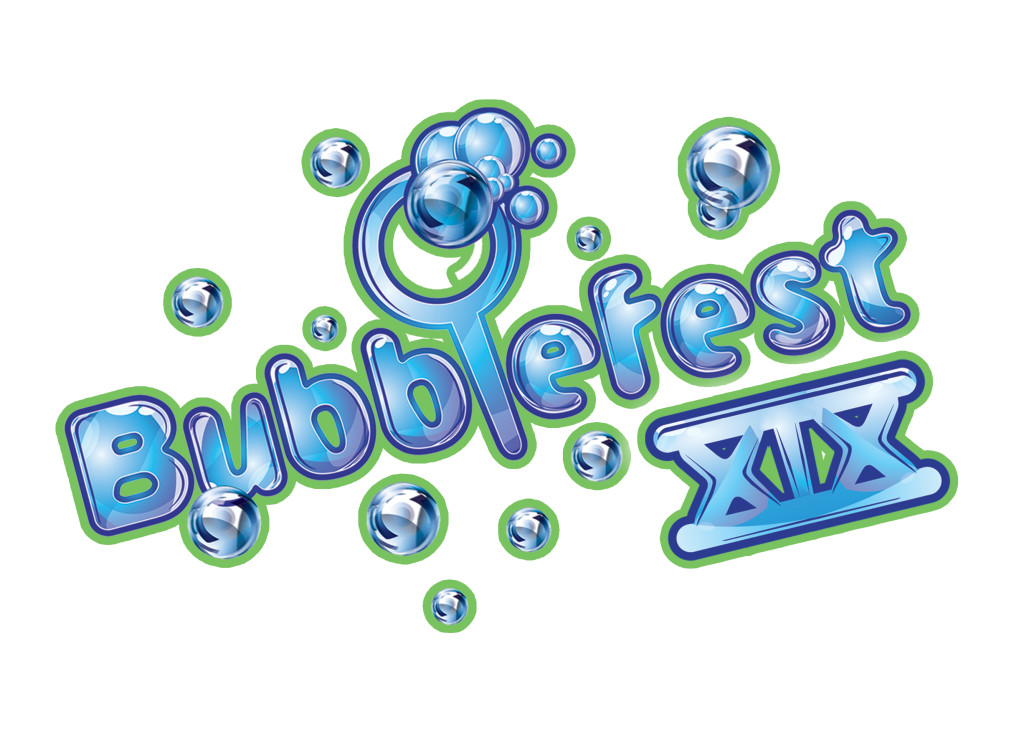 Bubblefest XIX, which includes the Mega Bubblefest Laser Show, Water Spheres, and all outdoor activities are an additional charge of $5 for members and $7 for non-members on top of general admission to Discovery Cube Orange County. Tickets can be bought online at http://www.discoverycube.org or on campus at Discovery Cube OC. General admission prices are as follows: adult ($16.95), senior ($12.95), and children 3-14 ($12.95). During Bubblefest, Discovery Cube OC will have extended hours from 9:00 a.m. to 6:00 p.m. Discovery Cube OC is located at 2500 North Main Street, Santa Ana, California 92705.