Disney Store will celebrate the grand opening of its new store at MainPlace Mall in Santa Ana on Saturday, August 6 at 10 a.m.  Orange County's newest location of The Disney Store will offer an immersive retail experience with a touch of magic for Disney fans of all ages, including unique elements, some of which are exclusive to Santa Ana, such as:
a blue Pixie Dust Trail
Magical Trees
a Disney Store Theater
Storytelling Neighborhoods featuring Disney, Marvel and Star Wars products
a customized skyline incorporating local landmarks, such as ithe Old Santa Ana City Hall and Bowers Museum, in addition to classic Disney features and magical storytelling moments.
The Disney Store grand opening celebration will feature a festive song, composed specially for Disney Store and performed by the store Cast Members. Disney Store Grand Opening Ceremony where one lucky child will be invited to "Unlock Imagination. Getting to be the first person to help open The Disney Store is a HUGE DEAL! We actually participated in this before and it was magical. To read more about it, go here.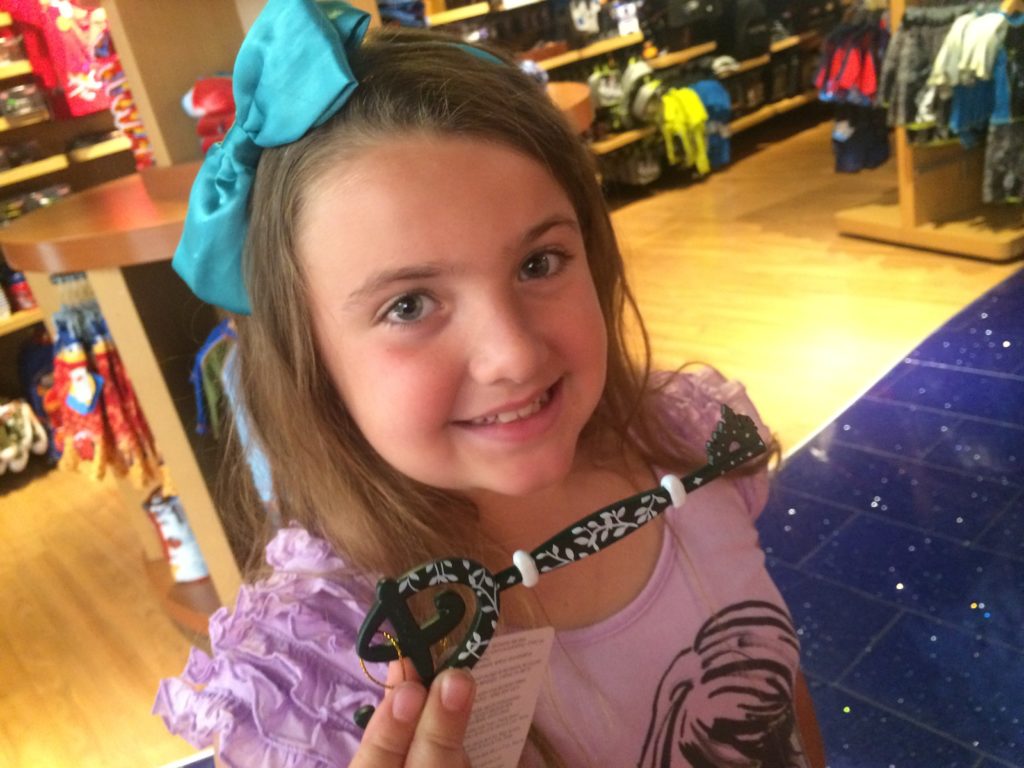 The first 500 guests to attend the opening celebration will receive a free gift (*while supplies last). Guests will have an opportunity to meet Donald Duck and Daisy Duck in the lower level Macy's court from noon to 4 p.m.  Guests are encouraged to bring their cameras. *Characters alternate every 30 minutes. Character appearances are subject to change or cancellation without notice.
Disney Store at MainPlace Mall is located at:
2800 North Main Street
Santa Ana, CA 92705
Hope to see you there!
Connect with The Disney Store on Facebook, Twitter, and Instagram.
This is not a sponsored post. All opinions are my own. Logo is property of Disney Store.