Get your tissues ready! Watch this brand new TV spot that aired during the Golden Globes, which includes a sneak peek of Emma Watson singing "Belle" from the Disney's upcoming release of "Beauty and the Beast!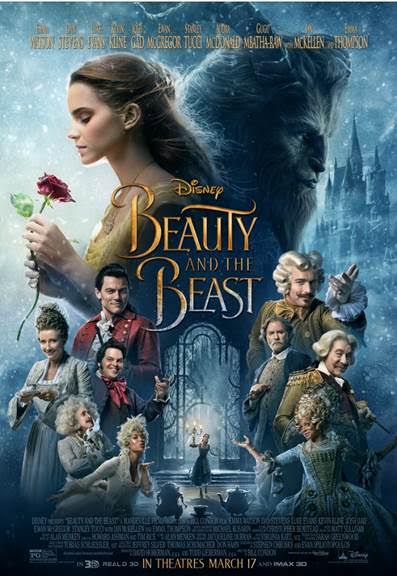 Her voice is amazing and I am such a huge fan of her acting and I think she's the most perfect "Belle"!
.
I'm more exciting than ever for March 17th to get here, the date of the film's release. Will you be in the theaters watching? We will!
Connect with Beauty and the Beast on Facebook, Twitter, and Instagram too. You can also visit the film's official website here.
This is not a sponsored post. Images are property of Disney. All opinions are 100% my own.