This shop has been compensated by Collective Bias, Inc. and its advertiser. All opinions are mine alone. #TryALittleGoodness #CollectiveBias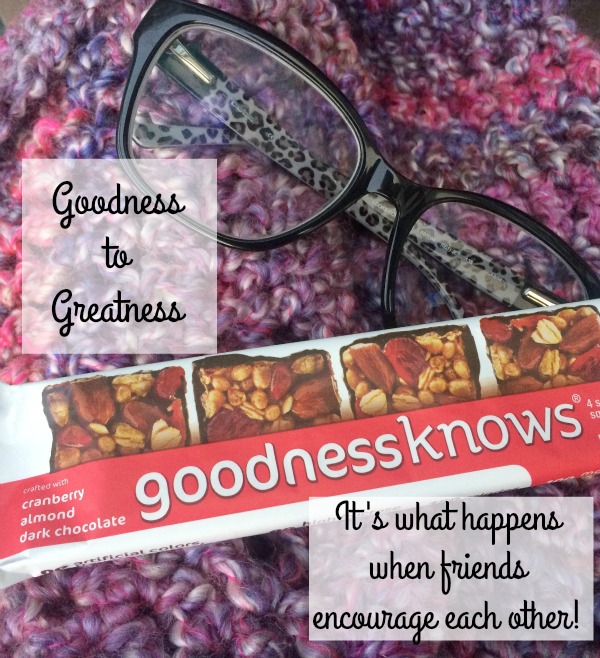 One of the most challenging things for me in life is realizing the importance of making myself a priority and taking time for me. As a busy, working mom, I usually do just the opposite. There are always clothes to wash, sports practices to get my daughter to, and meetings to attend at work. It's always something. Still, I try to sneak in a little "me time" each day, even if it's just for 5 minutes at a time. 

One of my new, favorite things to enjoy in the afternoon at work are goodnessknows® snack squares. Have you tried them yet? They're the perfect size to keep around as a snack and are available in three flavors:
Cranberry, Almond, Dark Chocolate
Apple, Almond & Peanut, Dark Chocolate
Peach & Cherry, Almond, Dark Chocolate
They're all great flavors but my favorite flavor is the Cranberry, Almond, Dark Chocolate. Sam's Club sells the Cranberry, Almond, Dark Chocolate in an 18 count.
I have a girlfriend at work, who's also a mom, that recently had to make some drastic lifestyle changes and start paying more attention to her own needs. After facing a series of scary health challenges, she reworked her daily routine and made it one that was beneficial for her total well-being, which includes being active, meal planning and prep of her weekly meals at home, and making an effort to steal some "down time" for herself each day.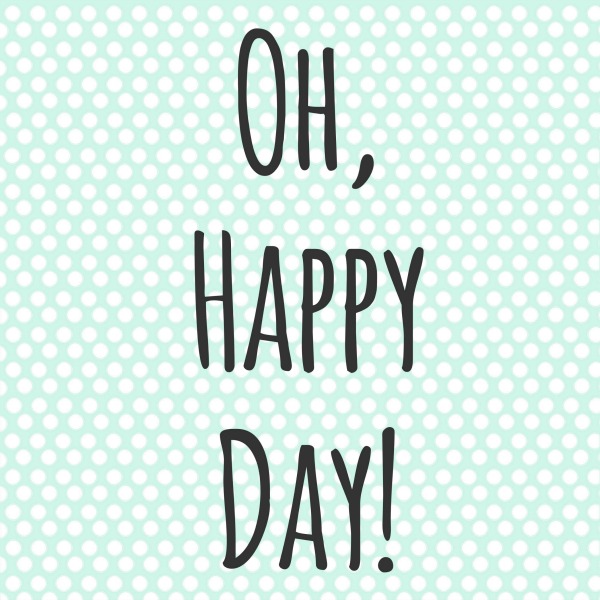 I'm really proud of my friend because I know that none of her big lifestyle changes have come easily. I also know she's struggled not only with the "'mom guilt" of making herself a priority, but also staying on the right track. I've tried my best to lend her support by being there to listen and praising her with positive and encouraging words.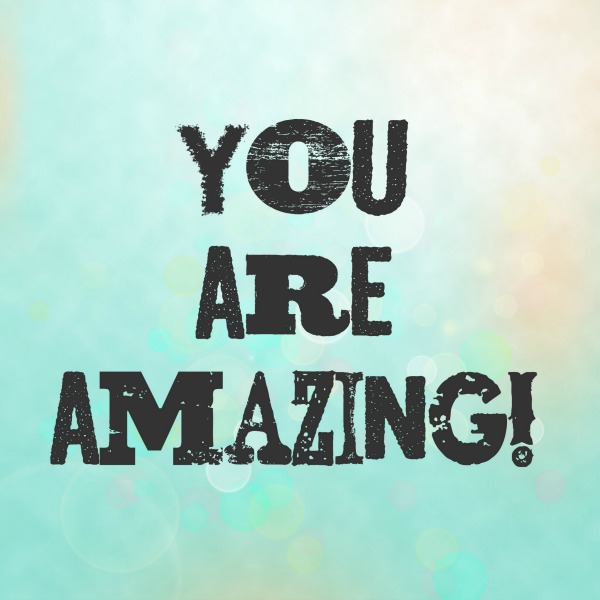 Last week, I made some encouraging notes, printed them out, and set one on her desk at work each day, along with some goodnessknows® snack squares.  Doing something nice to support someone else, like a friend in need, can go a long way, even if it's just something small.  A kind word, a sweet note, a supportive text, because when friends support each other, you can go from goodness to greatness. Let's be honest, isn't that what friends are for? 
How do you show support for your friends?  Be sure to check out more great ways goodnessknows® helps achieve goodness to greatness. I'd love to hear about your favorite goodnessknows® snack square flavor! Also, stop by your local Sam's Club on December 5th and December 12th for some sample demos, too.

To print out your own free copy of these encouraging notes, click here. (I recommend printing on cardstock.)