I was provided with products in order to facilitate this post. All opinions are 100% my own. 
It's Halloween season and I get really excited about all of the fun happenings this time of year. Parties, crafts, and trick-or-treating are just some of my favorites.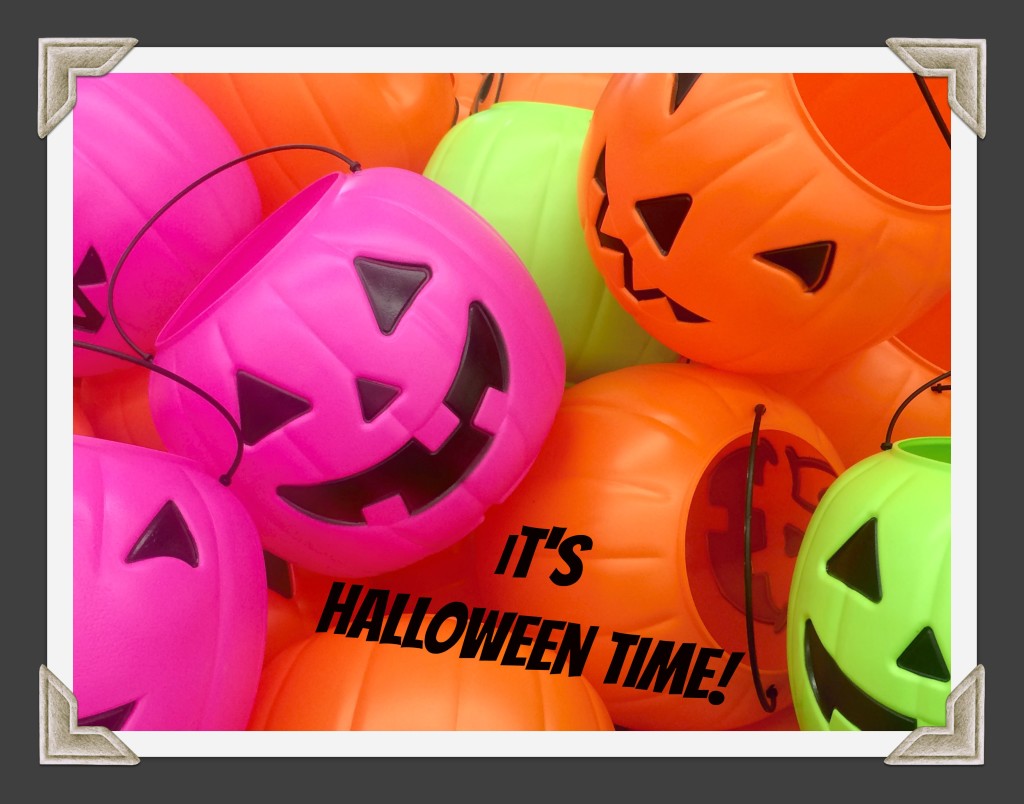 I'm always on the lookout for alternatives to edible Halloween "treats" to give to my students. With all of the other Halloween activities going on, kids get plenty of sugar already. I know other moms appreciate it when their children receive non-sugary treats, especially with general concerns about sugar intake and food allergies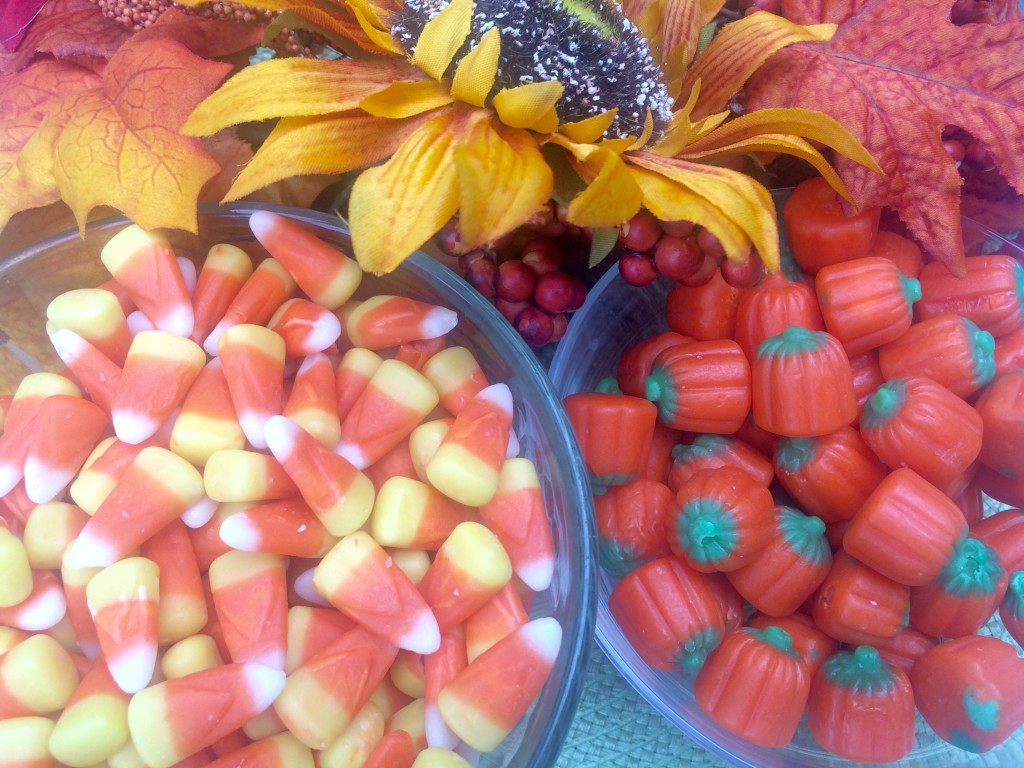 I found so many cute things to use on Oriental Trading Company's site. Have you seen their Halloween section yet? From Halloween toys and games, thematic crafts, and party decorations to Halloween costumes, they have a great Halloween selection. They do have candy on their site as well, which I also order for other things.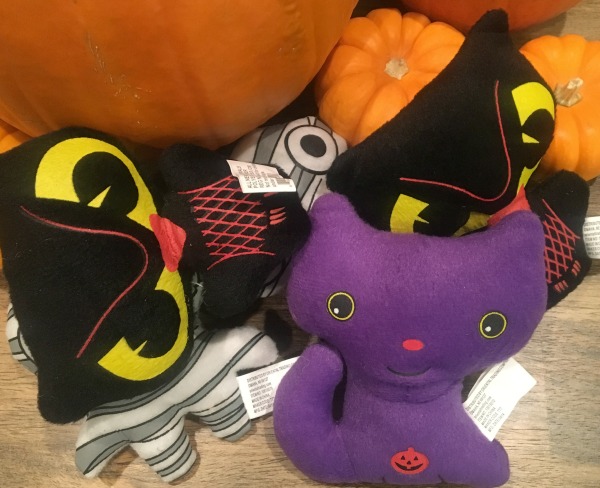 It's hard for anyone to resist stuffed animals, so I ordered a bunch of Plush Halloween Mini Characters for my students, which come in owl, cat, and mummy. I love that they're Halloween-y but not scary. They'll be perfect for kids to hug or hang onto. I know my own daughter used to have plush with her when she was afraid of the dark. I also think I'll let my students read with their animals in the classroom if they choose to do so.
 I attached a "Happy Halloween" tag to each one using a printable I made, and used orange and black bakers twine to tie it on.
You can download my FREE printable here. As always, I recommend printing it out on white cardstock.
I cannot wait to to give these to my students. They are going to be so excited! Do you have alternatives to sweets that you like to give to kids at Halloween time?