The Newport Harbor Orchid Society will host its 13th Annual Orchid Expo and Sale, this year themed "Orchids: Jewels of the Jungle," February 13-15, at Westminster Mall.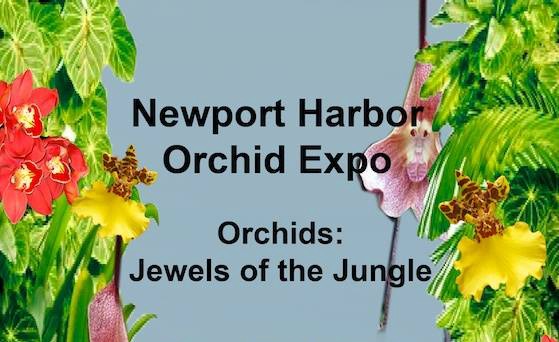 The Expo, which is free and open to the public, will showcase thousands of high quality orchids in bloom from all over the world. Orchids are the largest family of flowering plants with over 35,000 known species and hybrids.
Without having to leave Southern California, show goers will be dazzled by the diversity and beauty of the orchids to be displayed by professional growers, area orchid societies, and individual hobbyists.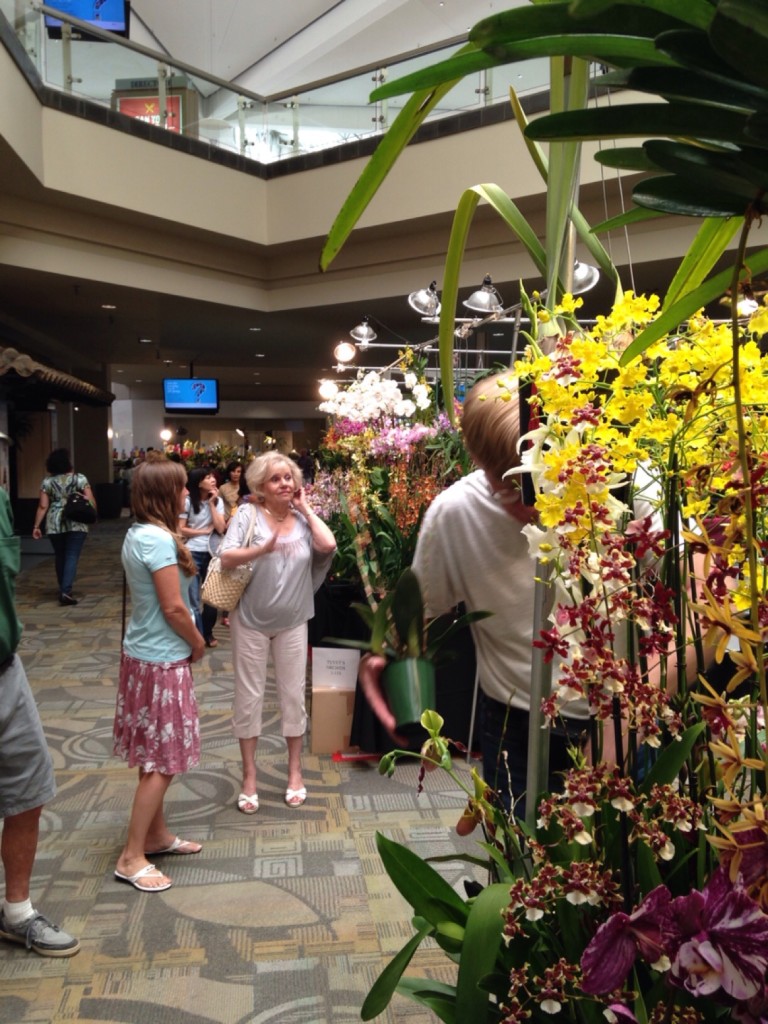 A large sales area will feature expert commercial growers who will be offering unique species and hybrids for sale. There will also be two potting workshops designed specifically for new growers, which are scheduled for Saturday, February 14, and Sunday, February 15. Registration is limited to the first 20 registrants for each class. To register, e-mail [email protected].
Judging of the plants will be conducted by accredited judges of the American Orchid Society and the Cymbidium Society of America, as well as by local society members. An exhibit of orchid art by members of the Westminster Mall's Kidgits Club will also be on exhibit during the show.
Show admission and parking are free. Specific hours are as follows:
Friday February 13: 10am – 9pm
Saturday, February 14: 10am – 7pm
Sunday, February 15: 11am – 6pm
For more information visit http://www.nhosinfo.org/.
About The Newport Harbor Orchid Society:
Founded in 1979, the Newport Harbor Orchid Society has over 150 participating members who reside in Orange, Los Angeles, San Diego, and Riverside Counties. The organization's primary mission is to foster the culture, cultivation, and conservation of orchids and to educate its members and the public about orchids. The society meets onthe third Tuesday of each month at the Neighborhood Community Center in Costa Mesa, 1845 Park Avenue. Guests and new members are welcome.
About Westminster Mall:
Westminster Mall is a modern shopping center that features some of the best names in retail including Macy's, JC Penney, Sears, Target, Victoria's Secret, PINK, Old Navy and more. In addition to more than 180 specialty stores with shops ranging from teen apparel to shoes to women's apparel and jewelry, Westminster Mall also features exciting dining destinations such as Outback Steakhouse and TGI Fridays.In November 2008, Westminster Mall completed a multi-million dollar renovation. Included were brand new family restrooms, a first of its kind children's fully soft play area, new interior and exterior directional signage. The entire lower level of the center was carpeted for guest's shopping enjoyment and comfort. For a map and store listings, as well as directions, events and job listings, visit http://www.simon.com/mall/westminster-mall or call 714-898-2558.
Connect with Westminster Mall on Facebook, Twitter, and Instagram.