The nationally recognized Mummies of the World: The Exhibition debuted at the Bowers Museum on March 18 and will be displayed until September 5. It  features more than 150 artifacts, real human and animal mummies from across the globe. 
With over 1.4 million visitors experiencing Mummies of the World to date, the display at Santa Ana's Bowers Museum is the first time the exhibit has been to Orange County.
As the largest exhibition of real mummies and related artifacts ever assembled, the exhibit provides a window into the lives of ancient people from every region of the world including Europe, South America and Ancient Egypt, offering unprecedented insights into past cultures and civilizations. 
Through modern science, Mummies of the World demonstrates how mummification can take place through natural and intentional practices. Included in the collection are:
the Vac Mummies
a mummified family from Hungary believed to have died from tuberculosis
the Baron Von Holz
a German nobleman found tucked away in the family crypt of a 14th century castle wearing his best leather boots
Egyptian animal mummies including a falcon, a fish, a dog and a baby crocodile, many of which were deliberately preserved to accompany royals for eternity
as well as MUMAB, the first replication of Egyptian mummification done on a decedent body in 2800 years; and much more. 
Mummies of the World is an incredible glimpse into the fascinating mummification process that occurs in nature and the history of science, anatomy and medicine.This stunning collection has so much to teach us about people and cultures that once thrived.- Peter Keller, President of Bowers Museum
Mummies of the World tells the story of the mummies through state-of-the-art multimedia, hands-on interactive stations and cutting-edge 3-D animation taking visitors on a 4,500-year journey to explore the mummies' history and origins as well as how they were created through both intentional and natural processes.
Using CT scans, researchers have determined that prior to death many of the mummies showed evidence of various ailments and illnesses, some of them endemic among families 
The exhibition is truly an amazing, one that the entire family will enjoy visiting and learning from. I highly suggest a trip to Bowers Museum to see it prior to September 5!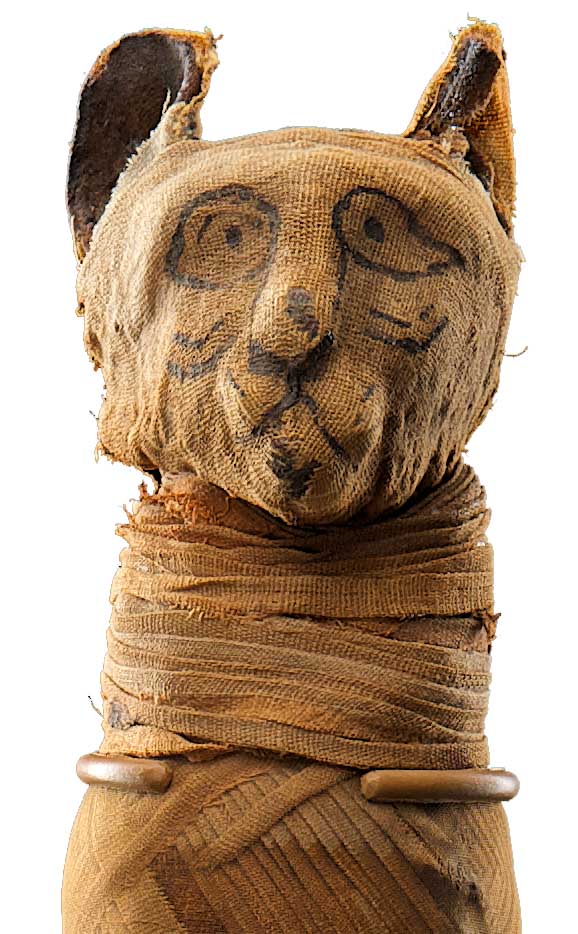 Mummies of the World will be on display for a limited time at:
Bowers Museum
2002 N Main St
Santa Ana, CA 92706
For more information about tickets and exhibition dates & times, please visit http://www.bowers.org or http://www.mummiesoftheworld.com.
This is not a sponsored post. I was invited to review this exhibition in order to write this post. Opinions are 100% my own. Some images and logos are property of Bowers Museum and Mummies of the World: The Exhibition.