This is not a sponsored post. I was invited to spend a day in the Park in order to facilitate this post. All opinions are 100% my own.
We were super excited to kick off our Spring Break this year with a trip to Knott's Berry Farm! Spending a day in the Park together is the perfect way to create new memories. It's also a chance to capture your lasting memories in photos. On our visit to Knott's, we had the opportunity to try out the all-new FunPix service, which is a fun and easy way to capture, collect and share professional-quality photos of some of your favorite moments at the park.
For one low price, you'll have access to unlimited downloads of your in-park photos, almost instantly after they're uploaded into the system, as well as receive discounts on merchandise. Also, it's very simple to share your photos with friends and family, either via email or text or even on your social media channels. FunPix is an incredible value for all that you're getting! 
How is FunPix priced?
FunPix photo services are offered at a great price! There are 2 different options to choose from which include:
A Single Day Digital Photo Pass – For just $29.99 + applicable fees and taxes, park goers have the option of purchasing this package. It allows them to download provides the user with unlimited photo downloads for up to 30 days, plus day-of discounts on prints and photo souvenirs available for purchase at the theme park or online.
The All Season Digital Photo Pass  – This option is only available for Knott's Berry Farm Regular, Gold, and Platinum Season Passholders and is $39.99 + applicable taxes and fees. It provides unlimited downloads for the entire 2016 season plus discounts on prints and photo souvenirs all season long. 
How Do You Get Started With FunPix?
Purchase Your FunPix Photo Card – You can actually purchase your FunPix package online, before your visit to Knott's. If you don't do this, you have the option to purchase a FunPix photo card near the Front Gate FunPix booth, located at the entrance to Ghost Town or at any ride photo location. *Note: If you purchase yours online, bring your printed out voucher to any booth to receive your FunPix photo card.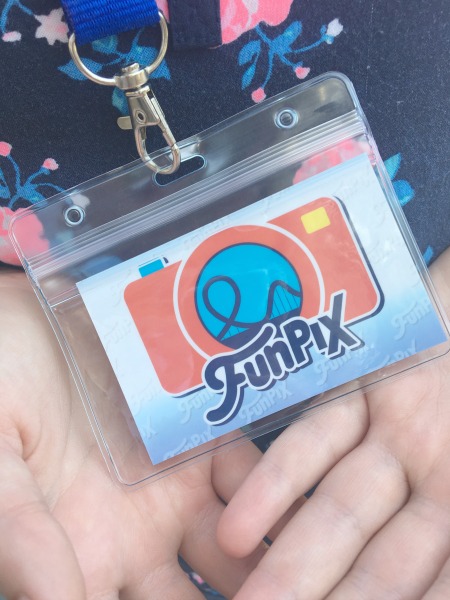 Set Up An Account – You can set up an account to access and download all of your photos by visiting http://www.myfunpix.com or by downloading the Knott's Berry Farm park app to your mobile device.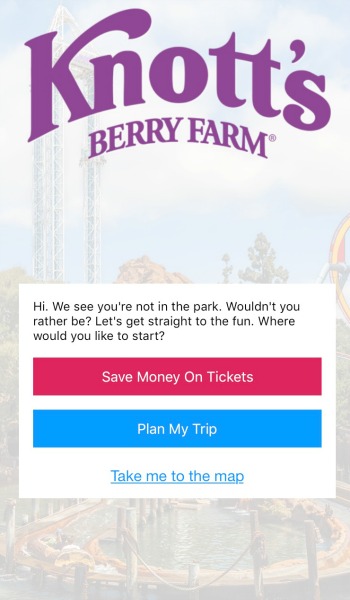 Get Your Photographs Taken in the Park – There are FunPix photographers located throughout the park, as well as certain attractions that have cameras installed. Here are the locations you should look for:
FunPix Front Gate Photo
Peanuts Meet & Greet (character availability and hours vary)
I love taking family photos whenever we're out and about but I will fully admit that I have the tendency to focus a little too much on taking the perfect pics. By using FunPix on our visit, I could actually avoid constantly grabbing for my phone to snap pics and only use it when I wanted to download the FunPix photos from the Knott's app to share on my Facebook, Twitter, and Instagram.  
.I loved getting to use FunPix while we were in the Park. I highly recommend it as an add-on to your day out at Knott's! For more information about FunPix, visit http://www.knotts.com.