Have YOU had the chance to visit LEGO Friends Heartlake City at LEGOLAND California Resort yet? We are big fans of the entire resort but after visiting Heartlake City on our last visit, it instantly became our favorite area in the park! It's absolutely adorable and you are made to feel like you've stepped right into one of the Heartlake City LEGO sets.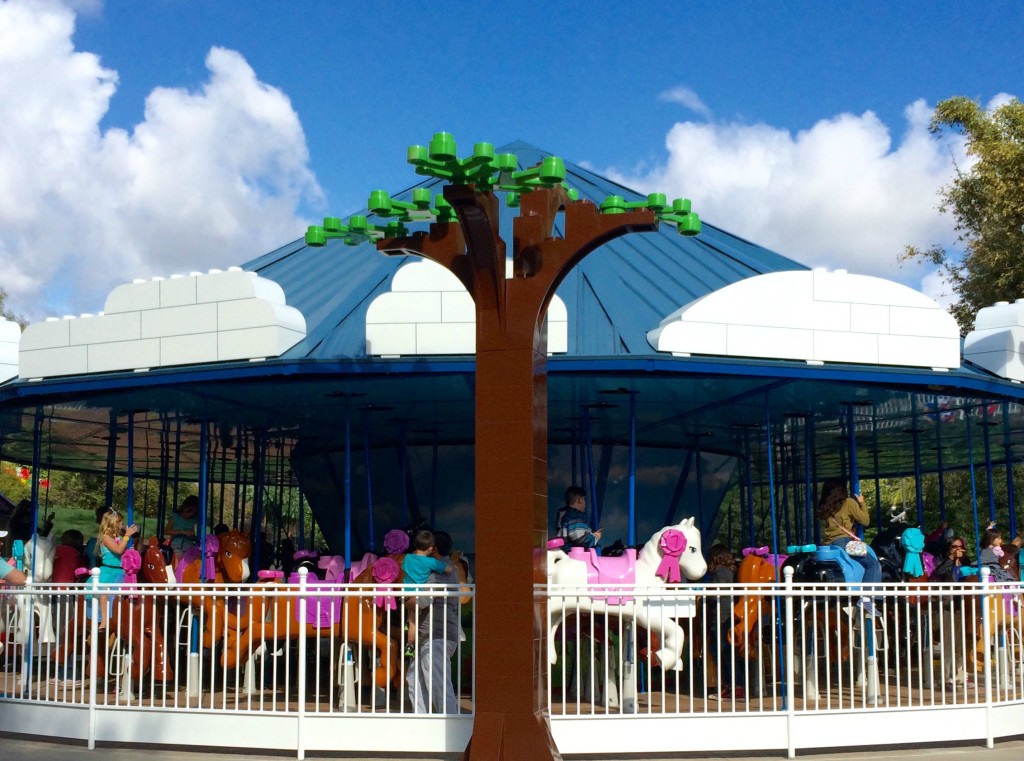 I also love visiting because you have the chance to see the Heartlake City LEGO friends sing and dance and you can also interact with them!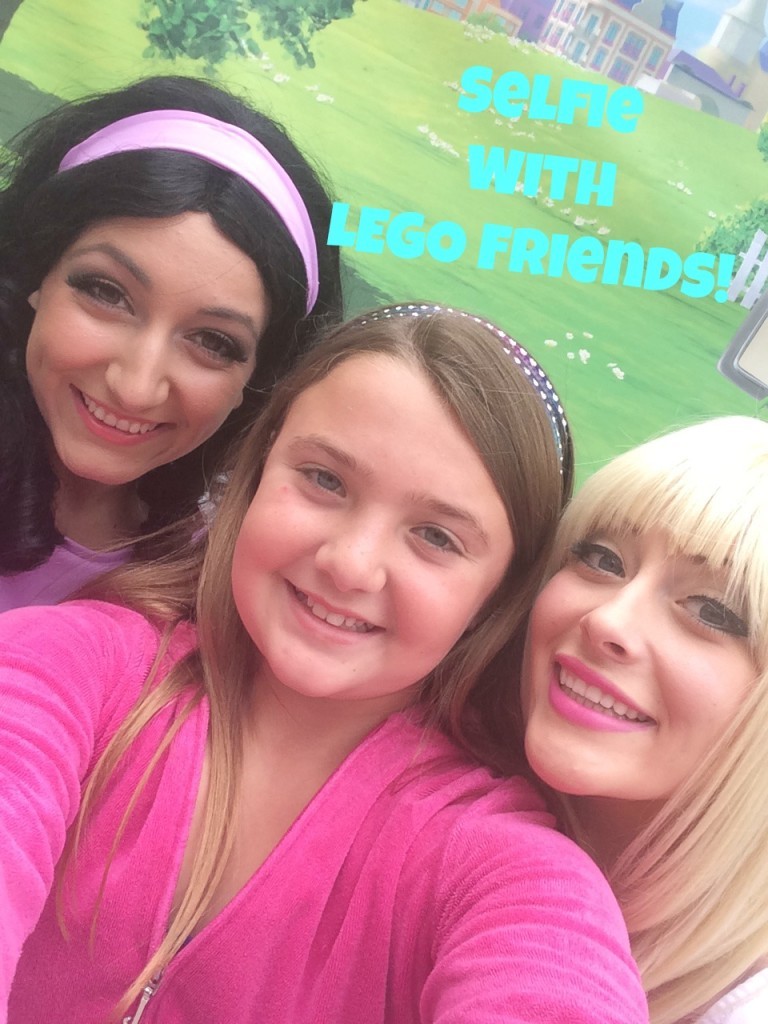 My daughter actually started building with LEGO when she was around 3 when she was given about 5 tubs of original LEGO bricks that were her dad's when he was a boy.  She played with those LEGO bricks, which included some of the original Star Wars sets, without thinking twice about the fact that there were no pink ones in the tubs. I've never believed in "boy" vs. "girl" toys and taught her to appreciate all toys equally. However, when the first Heartlake City LEGO sets showed up at the LEGO Store with a whole bunch of pink and purple, we were excited to get our hands on those!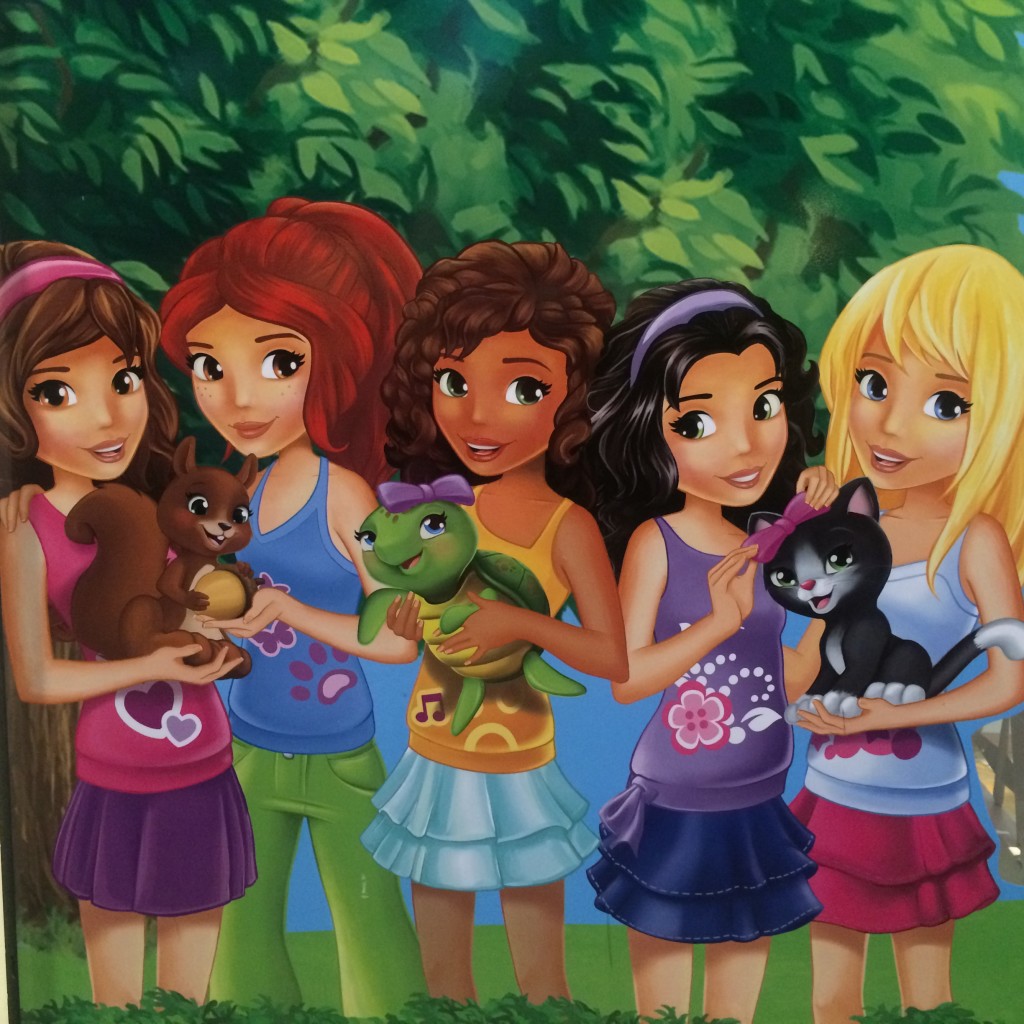 As a mom, I adore the Heartlake City LEGO friends! You can find Andrea, Emma, Mia, Olivia and Stephanie all hanging out in Heartlake City when you visit LEGOLAND. I appreciate most that they each have a distinct personality and different interests but all encourage each other and have a very strong friendship!  
Now YOU can find out which LEGO Heartlake City Friend YOU are by taking this fun quiz!  It said I'm most like "Mia". You can take the quiz too by clicking here! Don't forget to come back here after you take it and comment which friend you're most like! Have fun!
Connect with LEGOLAND California Resort on Facebook, Twitter, and Instagram.
This is not a sponsored post.