Disclosure: This is a sponsored post. I was provided with products and compensation for writing this post. All opinions are 100% my own. 
Summer time is my favorite time! Since the days are longer, there is so much more time to fit in all of the things that you normally can't during the busy school year. Every day has the potential to be something different! Every day could technically include something new to write about in the Summer Bucket List Journal. The possibilities during summer are endless!
I've noticed this summer differs from last summer and the summers before that though. What I'm referring to is the increase in the use of technology in our home. I, too, am guilty of this, since I spend a lot of time online, working on my blog and sharing on my social media channels. The part that I've really noticed is my daughter being online more now too though.  I monitor her use of the Internet and she's mostly looking up recipes, DIYs, and watching mom-approved You Tube channels such as Brooklyn and Bailey and EvanTubeHD, but I've started to be bothered by a noticeable increase in her usage.
So, I decided to be proactive and do something about it! Well, at least for a day! I planned a good old-fashioned summer day for us to spend together…UNPLUGGED! Yep! I was really inspired to recreate a summer day similar to one from my own childhood, when I came across Original Bomb Pops at the grocery store. Oh my goodness! Talk about a blast from my past! I LOVED Bomb Pops when I was a kid!
The difference between now and then is that back then we had to wait for the ice cream truck to come down our street to buy a Bomb Pop. Nowadays, they're available at Pavilions and Vons stores! There is only one authentic and Original Bomb Pop! It's red, white, and blue, has an iconic rocket shape, and includes cherry, lime, and blue raspberry flavors all in one!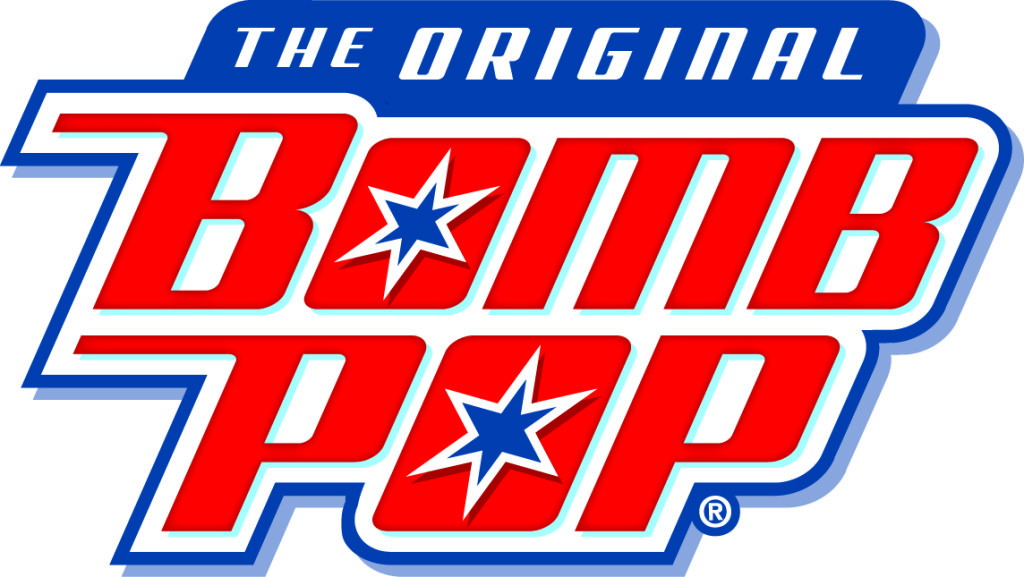 I used to love eating Bomb Pops as a kid because they made my lips red from the first layer and I would pretend like I was wearing lipstick when I was too young for makeup! Can anyone else relate to that?
Our day was so much fun! It's amazing how much you can do that doesn't involve technology! We drew and colored. We played Barbies. We played Monopoly. We had a picnic in the park. We rode bikes. We ate Bomb Pops. We went to the pool. We ate Bomb Pops! I know I already said that. We *may have eaten them twice during our day! They're too good not to have two! Did YOU eat Bomb Pops as a kid? Have you eaten them recently? I feel like I'm late to the game, as an adult, but I'm going to be sure to keep this tradition going now with my own daughter!
I have something fun involving Bomb Pops and my readers! I'm part of a group giveaway with "Bomb Pop Swag" as the prizes! To celebrate the remainder of this wonderful summer, 8 lucky winners will receive a prize pack that includes a Bomb Pop hat, Bomb Pop beach towel and some special Bomb Pop stickers! Each prize pack will also include product coupons AND a gift card to your local retailer so YOU can buy your own Original Bomb Pops! How fun is that? All you have to do is enter in the Rafflecopter below! Good luck everyone!
Learn more about Original Bomb Pops here. Connect with Original Bomb Pops on Facebook, Twitter, and Instagram.