Exciting news everyone…on Tuesday, July 7, at 5:00 a.m., Santa Ana is going to be opening the doors to Orange County's 2nd Dunkin' Donuts location! Santa Ana residents (and everyone else who drives from near and far) can now enjoy Dunkin' Donuts iconic fresh-brewed coffee, delicious baked goods, and other menu items, such as sandwiches.
This new Santa Ana location will be a "Green Achievement™ restaurant". What this means is it will use energy- and water-saving features such as LED lights, high-performance windows and low-flow faucets.
Let's talk about the Grand Opening celebration. Dunkin' Donuts always has something special for the first person in both the walk-in and drive-thru lines at their Grand Openings. If you are the first person in either of these lines, you'll win free coffee for one year!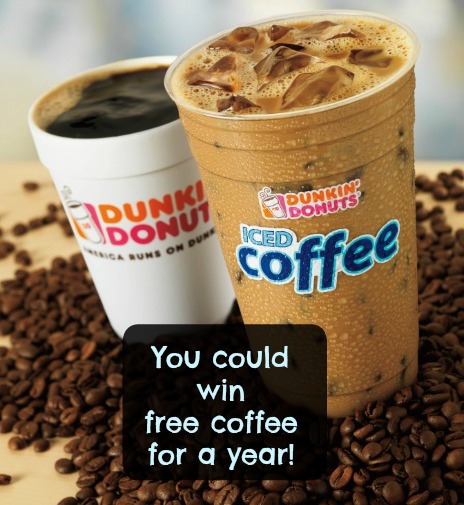 Also, the first 100 guests to order will receive a Dunkin' Donuts tote bag filled with special items! Guests at the Grand Opening will have the opportunity to walk the Dunkin' Donuts' pink carpet, taste free samples, and have a photo opportunity with their beloved mascot, Cuppy!
There will also be a ribbon cutting ceremony with local dignitaries in attendance to commence the ceremonial grand opening ribbon cutting and welcome Dunkin' Donuts to Santa Ana. The opening ceremony will also include a check presentation to the Children's Hospital of Orange County. In alignment with Dunkin' Donuts' goal to support children's health, the restaurant will donate $1,000 to help the organization meet the needs of children and families with first-class care and state-of-the-art facilities.
 The Santa Ana Dunkin' Donuts is located at 100 S. Harbor Boulevard.
Connect with Dunkin' Donuts on Facebook and Twitter. Also, sign up for your own DD Perks Rewards Card!