Girl Scouts of Orange County is partnering with OC Restaurant Week from March 1st – 7th to celebrate the world's largest girl-led business, Girl Scout Cookies sales, during Orange County's favorite culinary event!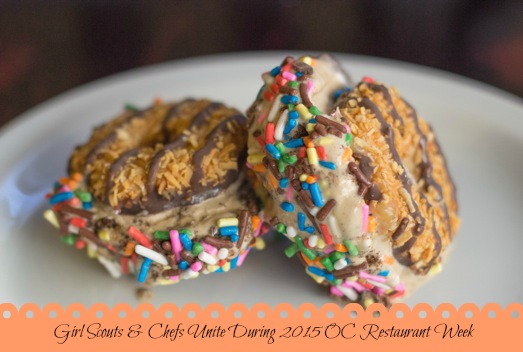 Slapfish Girl Scout Cookie Dessert 
During OC Restaurant Week – which happens to be the last week that Girl Scout Cookies will be available on sale in Orange County until 2016 – select restaurants will offer delicious desserts inspired by and featuring Girl Scout Cookies! Some of the OC Restaurant Week participating restaurants are even hosting local Girl Scouts for a Preview Tasting, where girls will get the chance to taste the sweet treats and meet with the restaurant's chef – all important as many of them strive to earn culinary and business badges.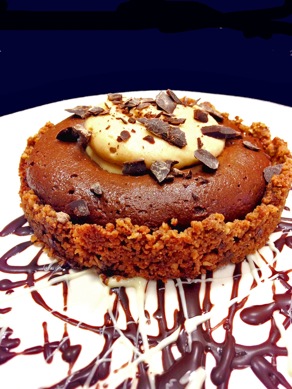 Provenance Girl Scout Cookie Dessert
Featured desserts include: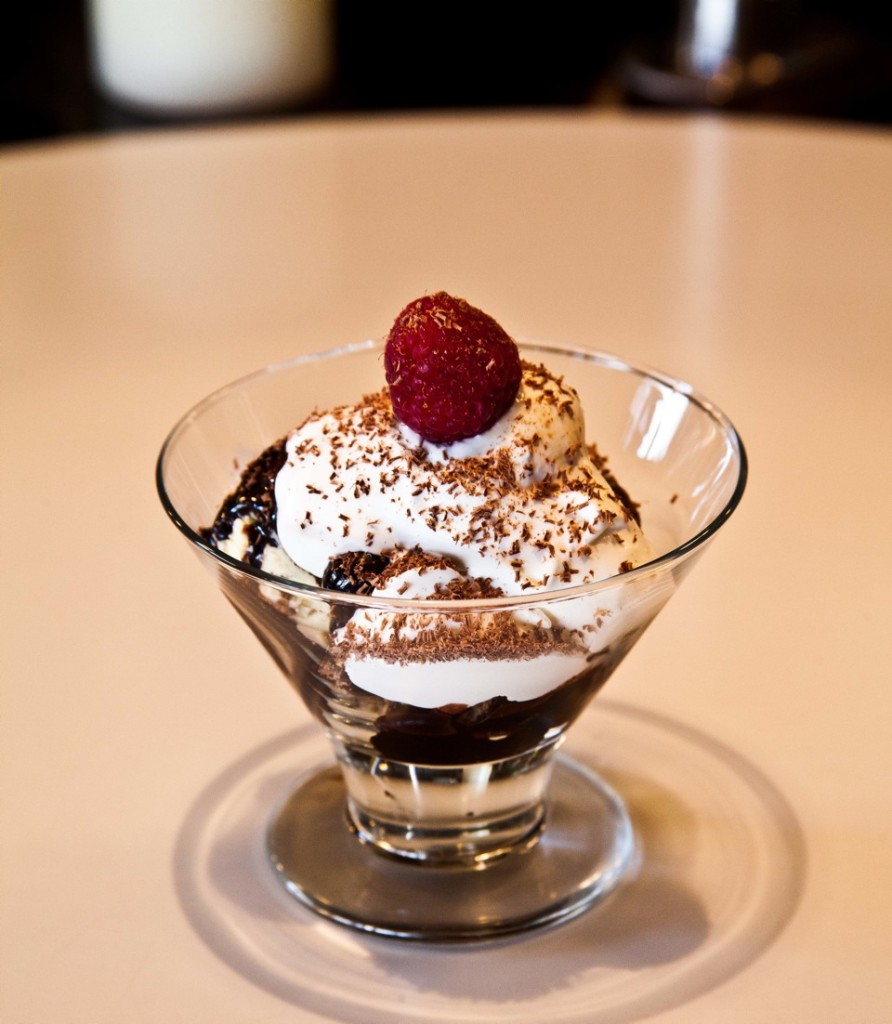 Maro Wood Grill Girl Scout Cookie Dessert
Watch this video featuring adorable Girl Scouts of Orange County as they prepare a decadent dessert!  https://vimeo.com/channels/foodenthusiast/119776627
ABOUT OC RESTAURANT WEEK
The 2015 Orange County Restaurant Week will be held Sunday, March 1st through Saturday, March 7th with more than 100 restaurants participating in the countywide event. During the weeklong event, participating restaurants will offer special three-course menus, many with a cocktail or signature item at no additional charge. Each restaurant will have the freedom and flexibility to showcase its best offerings by talented chefs who will, no doubt, personalize each menu to reflect their individual culinary style. Participating restaurants will offer prix-fixe menus within the following price categories: lunch for $10, $15 or $20, and dinner for $20, $30, $40 or $50. Guests will have the opportunity to search the list of more than 100 expected participating restaurants by name, location and price point at http://www.orangecountyrestaurantweek.com.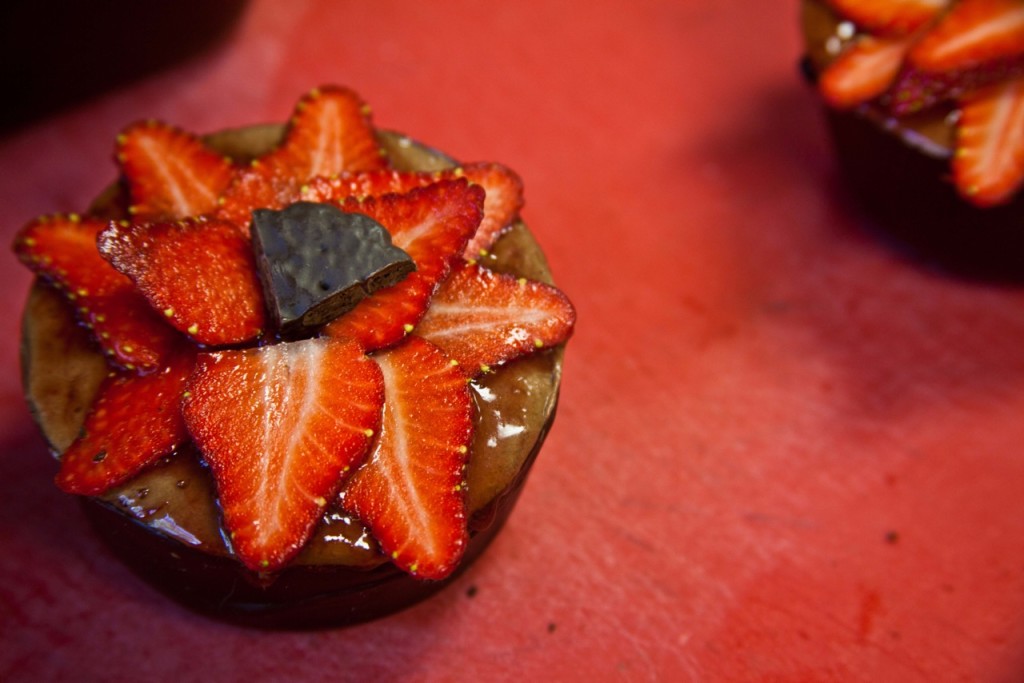 Pascal Girl Scout Cookie Dessert
Presenting sponsor for the 2015 Orange County Restaurant Week is The Waterfront Beach Resort, a Hilton Hotel, in Huntington Beach, who will host the event's official launch party on February 28, 2015. Other sponsors include Orange Coast Magazine, The Waterfront Beach Resort, A Hilton Hotel, 95.5 KLOS, The Fork Report with Neil Saavedra, Irvine Spectrum Center, Fashion Island, Celebrity Cruises, Sub-zero and Wolf, Orange County Register, OC Mom Network, Archive, Melissa's Produce, Ketel One Vodka, Open Table, Anaheim Orange County Visitor & Convention Bureau, Greer's OC, BREAD Artisan Bakery, and The Toll Roads.