This is a sponsored post. All opinions are 100% my own. 
June is a busy time of year, especially when it comes to celebrating Dads and Grads! Brea Mall is the perfect place to shop for great gifts for all of them. With 5 major department stores, including Nordstrom, Macy's, Macy's Men's, Children's & Home, JCPenney, and Sears, plus more than 175 specialty shops, you're sure to find something for every dad and grad in your life! 
We spent a fun afternoon out at Brea Mall, looking for the best gift options for all of the dads in our life. With a dad, a couple of grandpas, a step-grandpa, and several uncles to shop for, I found something for everyone in each of the shops we stopped at. We found a ton of gifts for Dads at The Art of Shaving, Tommy Bahama, Apple Store, and Bose.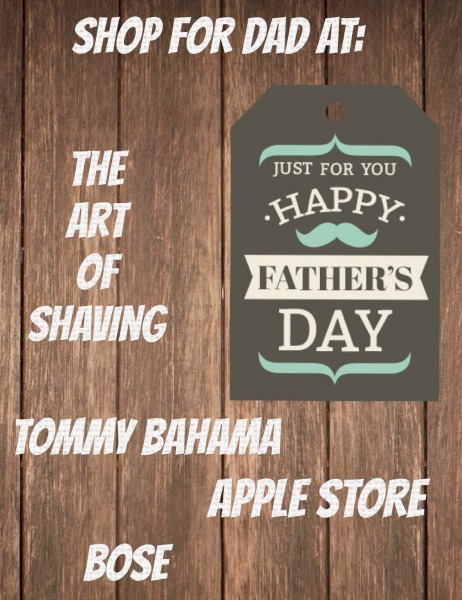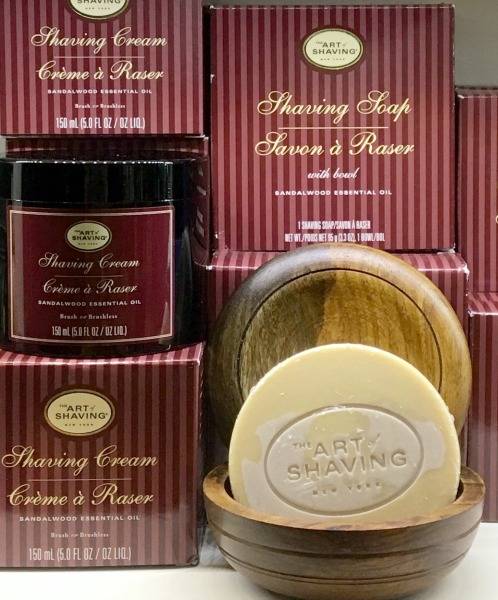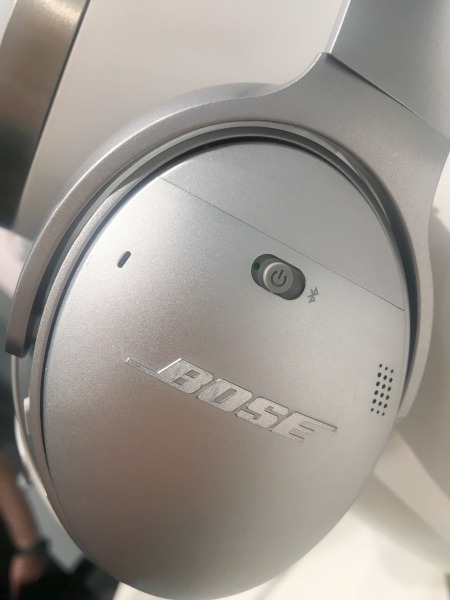 For the grads on our list, we browsed through stores of all different types for the graduates on our list. Some of our favorite ones included Urban Outfitters, Sephora, Apple Store, Crabtree & Evelyn, and Typo.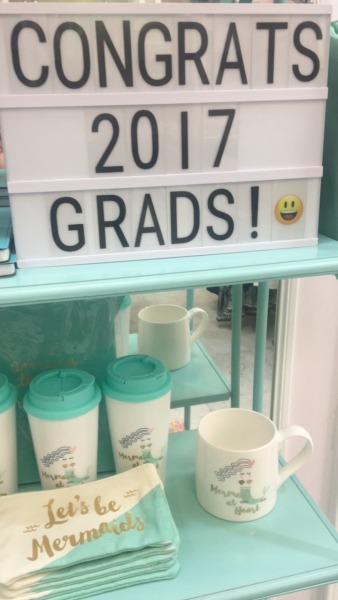 Brea Mall also features several popular restaurants and a recently remodeled Food Court.Whether you're looking to sit down and have a meal with table service or just grab a quick bite, you have plenty of options to choose from there. What a great place to go and "Dine With Dad" this Father's Day or bring your family to enjoy a celebratory meal after a graduation. One of the places we enjoy dining at when we're there is California Pizza Kitchen.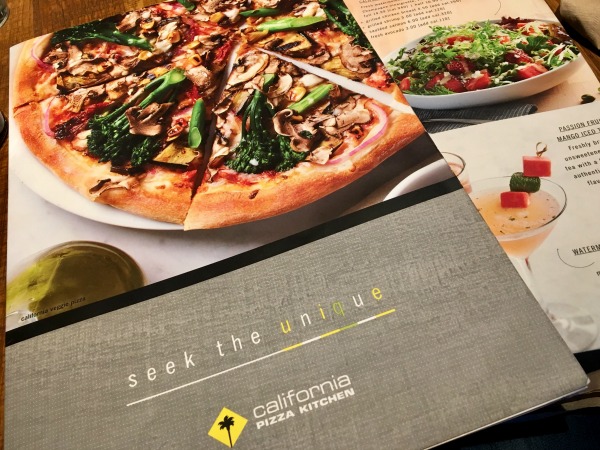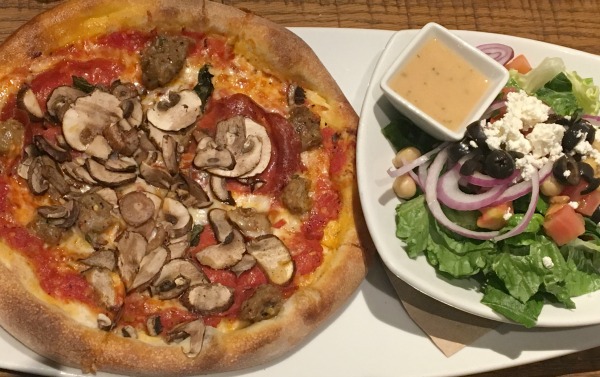 Have you finished all of your shopping for Father's Day and Graduations? Brea Mall is a great center to stop by for a shopping and dining experience. For mall hours and a complete directory of shops and restaurants, go here.