The Disneyland Resort is such a wonderful place to visit with your family or friends during the Holidays! This year, Holiday time at the Resort kicked off on November 10 and both parks were decorated and ready to welcome guests who were visiting for some holiday joy.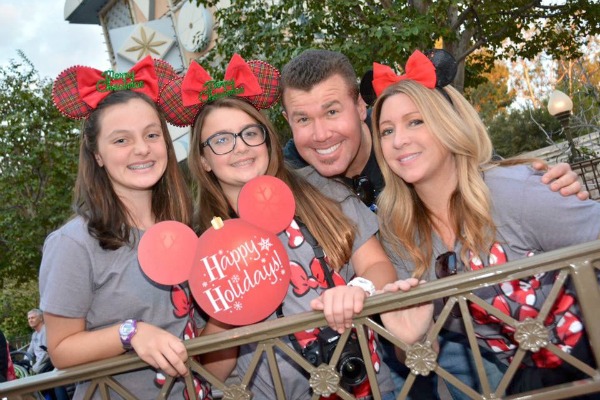 Now through January 8, guests at the Resort will find many different experiences and offerings. Although it's possible to see it all in one day, I recommend purchasing a 2-day Park Hopper (or more days) so you can take your time because there's a lot to see and do.
Here's my own personal guide to the Holidays at Disneyland Resort.
Festival of Holidays
One of the new additions to the Holidays at Disney California Adventure Park this year is the Festival of Holidays. There's music, dancing, food, and heartwarming holiday festivities inspired by cultural traditions from around the world.
With so many little food and drink themed houses set up in the Festive Foods Marketplace, it's a foodie's holiday dream come true! If you've ever been to the Food and Wine Festival at Epcot, it may remind you of that. It's so much fun to go "house to house" and sample different beers, wines and savory & sweet treats! Check out the Complete Guide to Festive Eats here on the Disney Parks Blog. 
Another fun part about the Festival of Holidays are the craft tables set up around the park. Kids can sit and spend time learning about different traditional holidays celebrated around the world and make a craft, card, or ornament to take home with them.
Entertainment during Festival of Holidays
The daily lineup of entertainment includes nearly 50 performances of nine unique shows including: 2 special Disney characters, street parties, cavalcades, musical ensembles and dance performances. The celebrations include Diwali, Hanukkah, Kwanzaa, Christmas/Navidad and Three Kings Day. Guests can look for performances of traditional Indian dance that builds to a Bollywood party, a Klezmer band with a new global sound, the Mariachi Divas and an a cappella vocal group that puts an R&B spin on holiday songs.
The popular Disney ¡Viva Navidad! is sure to wow you as it also returns as part of the fun at Festival of Holidays.
There"ll also be a wonderful finale to celebrate Three Kings Day (Dia de los Reyes).The special festivities for Three Kings Day will run Jan. 5-8, 2017, including music and storytelling in Paradise Garden. Treats for this holiday will include traditional Rosca de Reyes bread.
Meet Elena of Avalor
Santa at Redwood Creek Trails 
Redwood Creek Challenge Trail is where guests can go for Santa's Holiday Visit. His joyful elves have transformed the trail into a magical playground of holiday fun and games, including opportunities for guests to join the ranks of Santa's elves.
When you enter the area, a Cast Member will give you a fun guide to help you find Santa and join in on some fun Elf Games.
"World of Color—Season of Light"
All-new this holiday season is "World of Color—Season of Light"! This nighttime water spectacular that will inspire guests with cherished holiday music and treasured Disney animation. This fourth all-new production of "World of Color" creates a sparkling winter fantasy with magical storytelling, brilliant lights, lasers and high-definition projectors, along with fountains that shoot as high as 200 feet to create the giant screens of water. You'll want to grab a FastPass for World of Color, first thing in the morning!
Sleeping Beauty's Castle and the Breathtaking Decor
There are so many holiday happenings this time of year in Disneyland Park too. The entire Park is decorated with fun, festive decorations and Sleeping Beauty's Castle is dressed up for the Winter time.
At the top of Main Street, U.S.A., you'll find twinkling lights, festive holiday garland and nearly 1,800 ornaments decorate the soaring Christmas tree in Town Square, Main Street, U.S.A.. It's an ideal place for guests to begin their holiday traditions. The Christmas tree becomes an enchanting place for guests to take their holiday photos, up close or with all 60 feet of the shimmering tree.
The classic Sleeping Beauty's Winter Castle brightens the park nightly with magical snowfall moments along Main Street, U.S.A., concluding with "Believe … in Holiday Magic" fireworks and its stirring snowfall finale.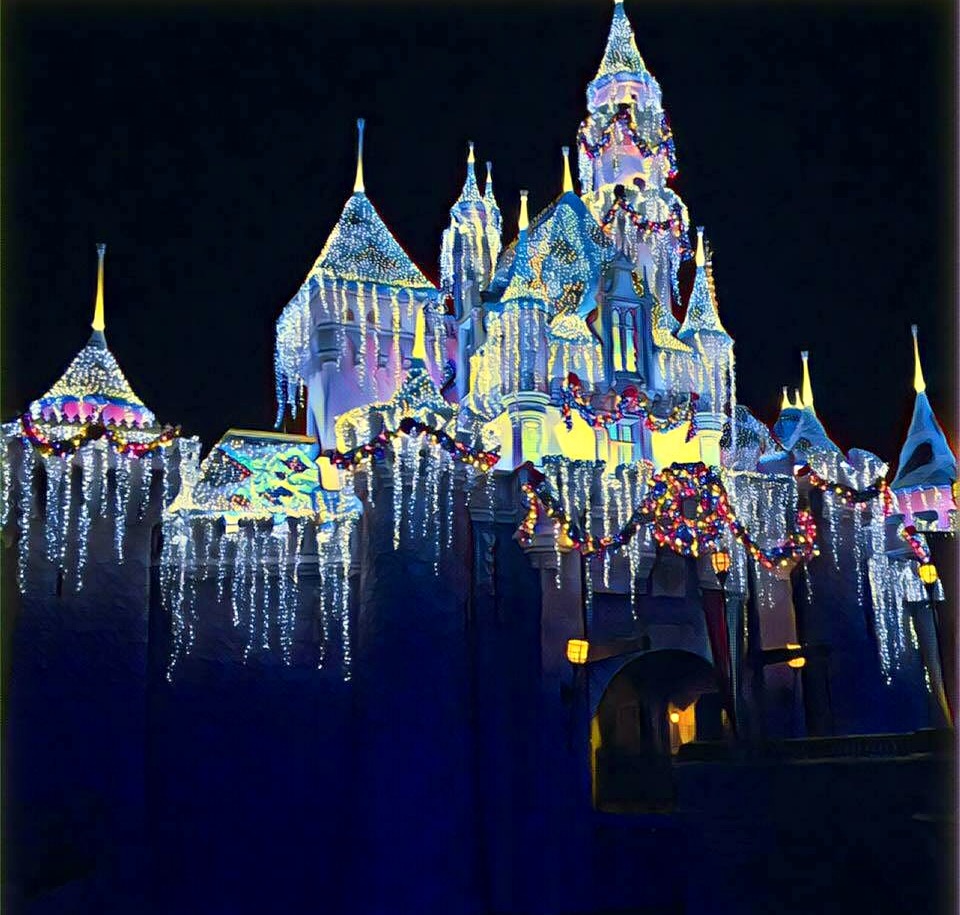 Specially Transformed-for-the-Holidays Attractions 
Guests at Disneyland Park can enjoy the one-of-a-kind transformations that create "it's a small world" Holiday, Jingle Cruise and Haunted Mansion Holiday. Now celebrating its 20th holiday season, "it's a small world" Holiday has added some "Hidden 20s" for guests to discover on their voyage.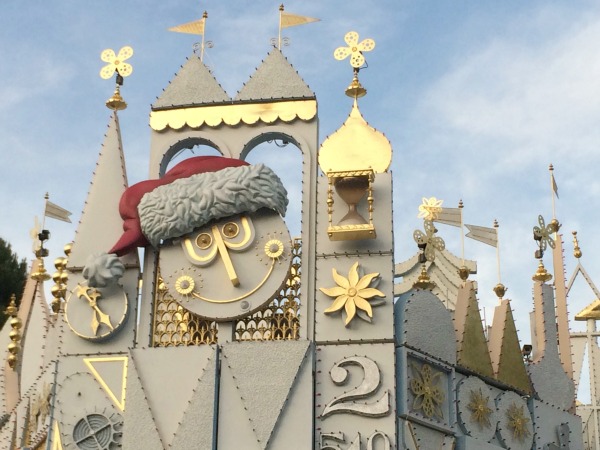 "It's a Christmas Fantasy" Parade
Celebrate the season in "A Christmas Fantasy" parade, a daily procession during the Holidays complete with floats, music, marching "tin soldiers" and holiday cheer.
Santa, who makes a jolly appearance in the parade, also will be found welcoming guests at his special location in Critter Country while he visits Disneyland.
There's so much to see and do during Holidays at the Disneyland Resort and it's a perfect time to create new family memories together! For more information, please visit http://www.disneyland.com.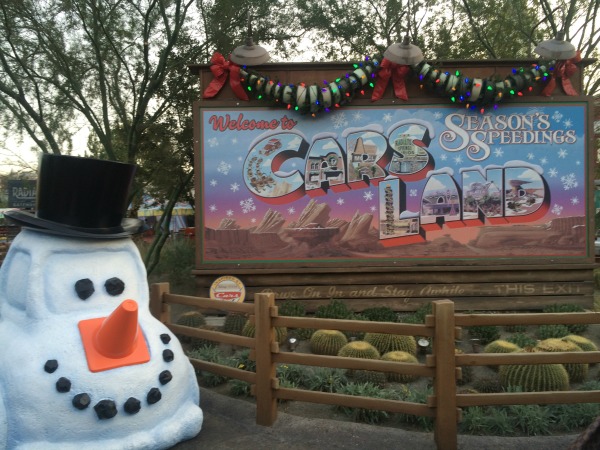 A very special thank you to Disneyland Resort for hosting our family for a festive day in the parks