Disclosure: I received a free party pack of products from MomSelect and Morton to host a MommyParty! No monetary compensation was received. All opinions are 100% my own.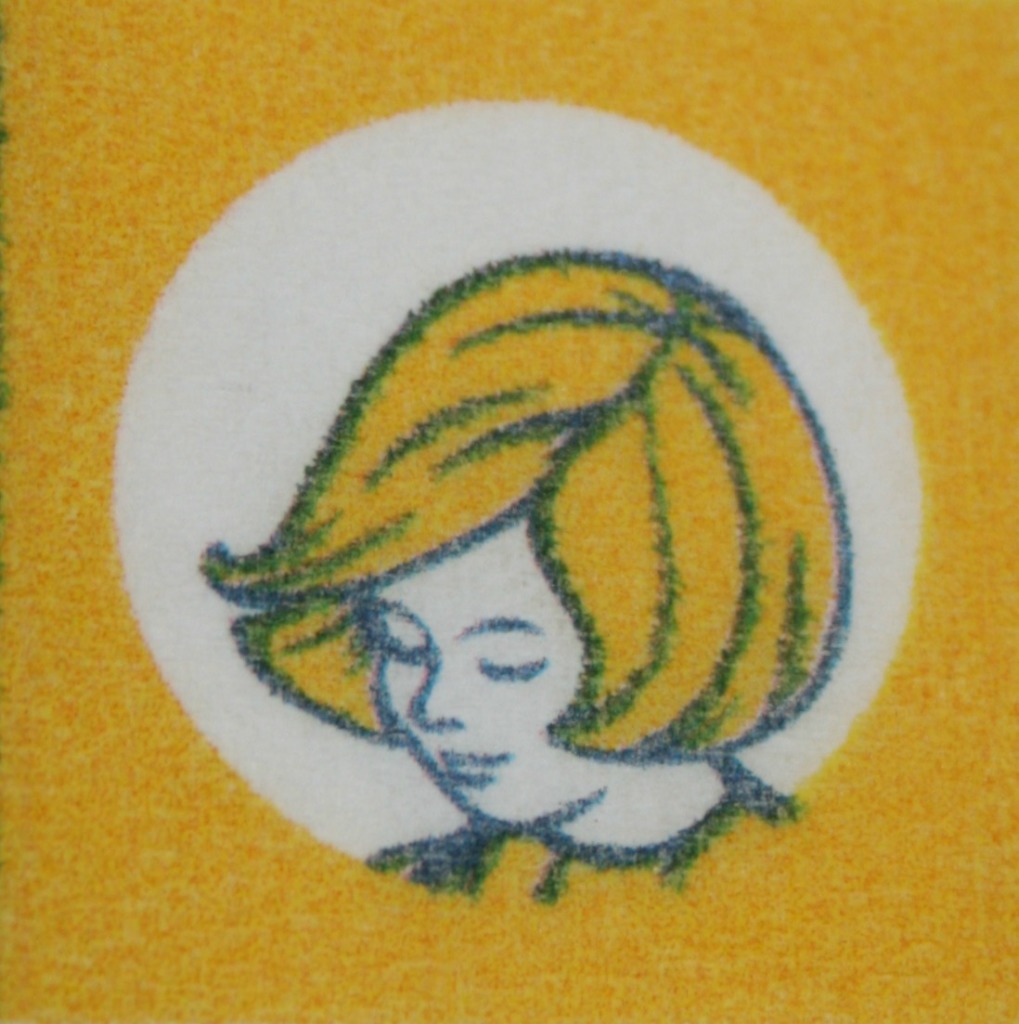 I grew up with Morton Salt in our house. My mom used it for cooking and baking and the Morton Salt Girl was just an American Icon that I always recognized. Now that I'm a mom, I love sharing things from my childhood with my own daughter. Everytime we bake or make a recipe for a meal, we use Morton Salt. She even knows which salt to grab when we're at the store doing grocery shopping. She'll even say "the salt with the girl on it", reach for the Morton Salt, and toss it into our shopping cart.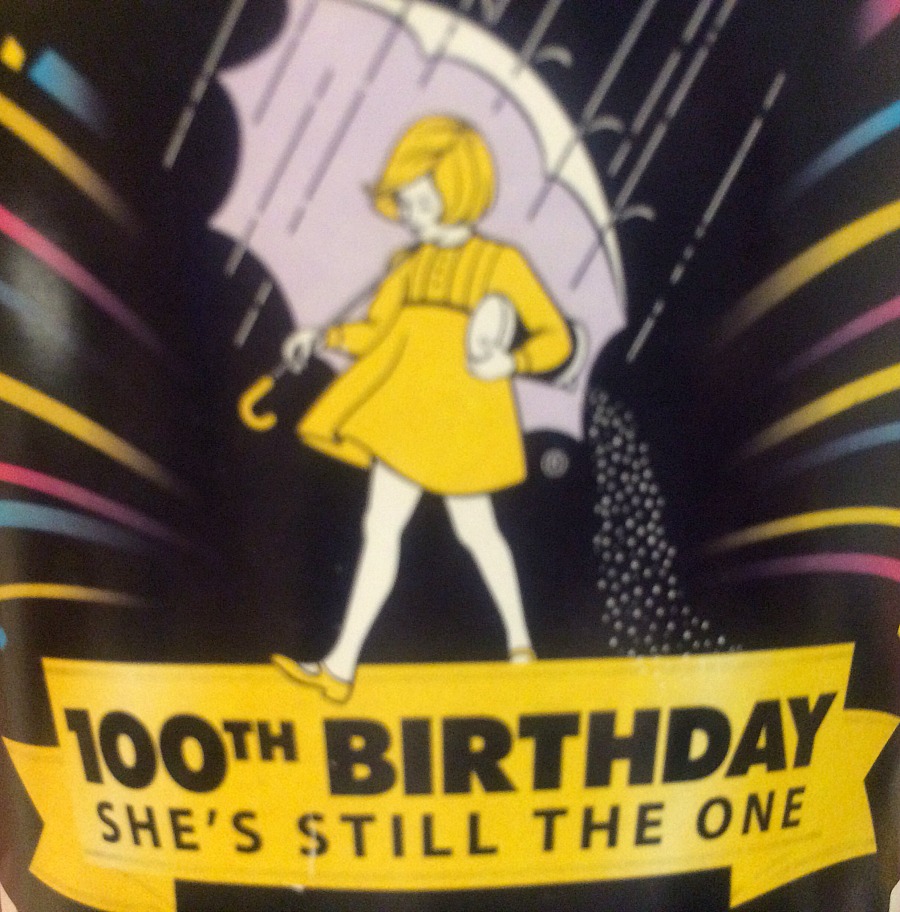 Did you know that the Morton Salt Girl turned 100 this year? Yep, she first appeared on the Morton's Salt package back in 1914. (The company actually established itself in Chicago in 1848.) She sure does look good for being 100 years old, don't you think?
When I was presented with an opportunity to throw a "Morton Salt Girl 100th Birthday" Celebration MommyParty, I was excited! I'm always up for a party and celebrating something like that is so much fun. My own daughter also gets really into it. She loves a fun theme. So, I decided to invite over a couple of my girlfriends for a casual girls' night one weekend. One of them brought her daughter over to hang out with mine. I let my daughter plan some fun activities to do at the party with her friend. While we relaxed on the patio with some drinks and appetizers, the little girls had some birthday celebration fun of their own.
I set out some special snacks for the girls to munch on, which included these adorable, personalized M&Ms and some (salted) popcorn. The little girls ended up combining the 2 to make one of my most favorite mixes…popcorn and M&Ms! It's like my movie theater go-to! They brought us each our own little bowl to enjoy.
The girls loved drawing and painting that night and were even drawing the Morton Salt Girl. Although I grabbed a snapshot of this "works in progress", she didn't want me to post pictures of the finished products because she didn't like how it turned out. Honestly, it was adorable!
They used the die cuts included in my Morton Salt party kit as game pieces and  played quite a few games of "Morton Salt Girl Tic Tac Toe" outside in the front yard, on their big, giant pillows. I love their creativity!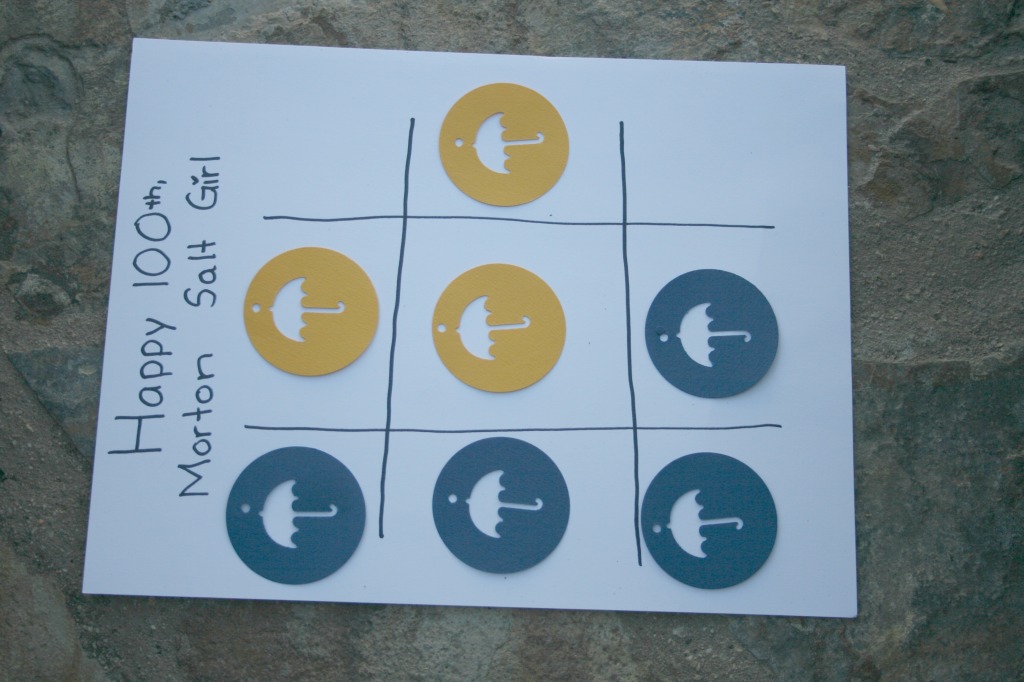 Later on, the girls informed us that they had plans to dress up like the Morton Salt Girl and wanted me to take their pictures. It was their Morton Salt Girl Photo Booth. Looking at these pictures makes me giggle because both of the girls have pretty long hair and they worked really hard to make it look short, just like the picture of the Morton Salt Girl. Their favorite part about the photo booth setup was getting to use the special Morton Salt Umbrella! What do you think? I'd say they "Nailed it!", wouldn't you?
We had such a fun time getting together for a little "girl time" and watching our girls be creative while we "big girls" caught up with each others' hectic lives. Happy 100th Birthday, Morton Salt Girl! I only hope I look as good as you do when I'M 100!
To learn more about Morton and The Morton Salt girl, click here.